In Law, what does "Possession" Mean?
In law, possession refers to a person being in control of an object. It does not mean the same thing as ownership, although a person in possession of something could be the legal owner as well. Possession extends to real property and can ultimately affect ownership. It can also be an element in some criminal cases.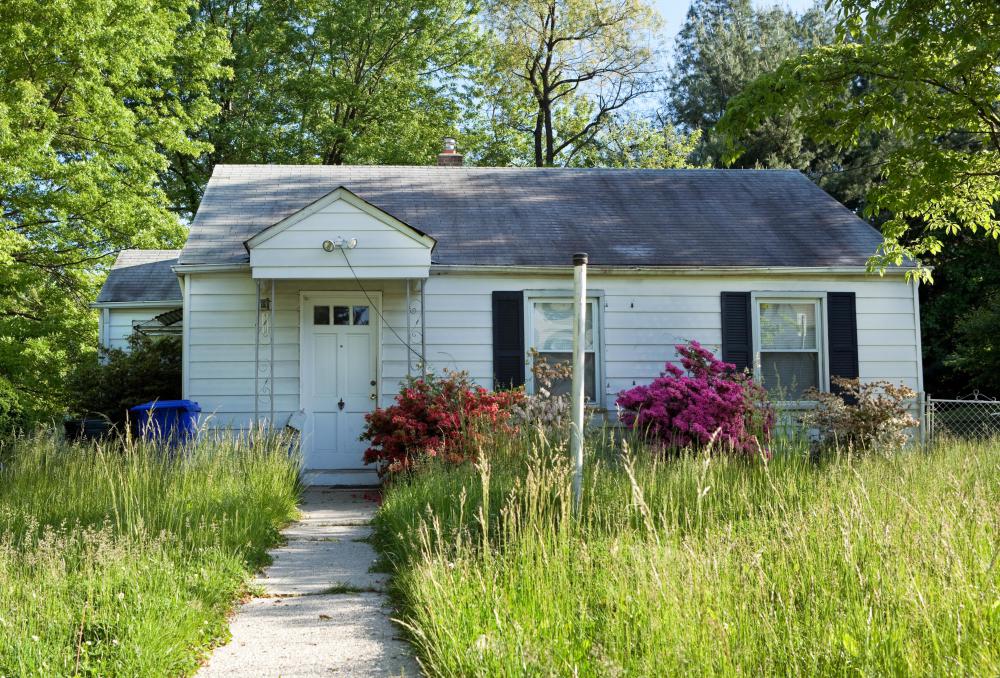 A thief may have certain property, but that doesn't mean that he or she is the rightful owner. Squatters who take up residence in a building are in possession of the property during that time, but they are not the owners of the property. If the squatters are in control of a piece of real property for an extended period of time, they may be able to make a claim to be declared owners.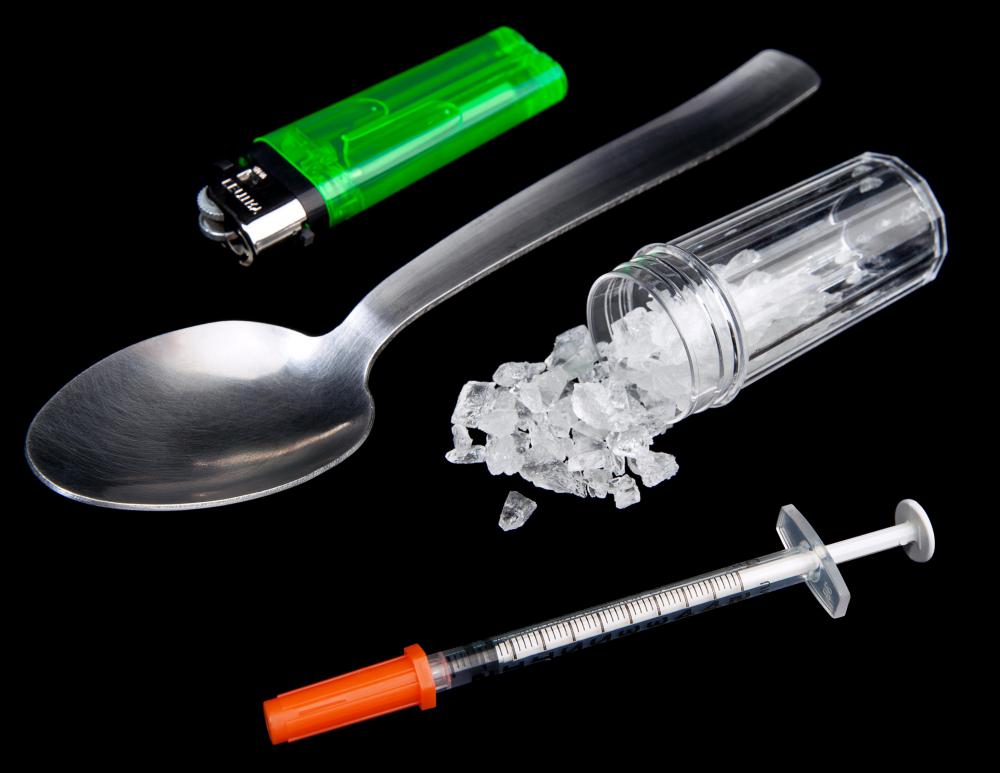 Adverse possession is the legal doctrine that sometimes allows long-term occupants of a piece of property to become its owners. Specific laws governing this type of ownership vary from jurisdiction to jurisdiction. In most cases, the occupation of the property must be continuous. The squatters must be able to show that they behaved in a manner consistent with that of a property owners.
To support this type of claim, neighbors and members of the public should be able to report seeing the squatters occupying the property in an open manner. The squatters may not make a claim to be declared owners of a property if they occupied it at the same time as the legal owner. The squatters must also be able to show that they were in possession of the property for at least the minimum length of time prescribed by law in the jurisdiction to bring a motion for adverse possession.
Possession laws also apply to certain criminal offenses, such as possession of drugs. A person who is in possession of stolen property can also be charged with a crime. If the items are stolen, they don't belong to the person who has control of them. Under the possession laws in this situation, the prosecution needs to show that the property was under the care and control of the person accused of the offense to make a case.