How Effective is Psyllium for Weight Loss?
Psyllium, like any weight loss aid, can assist people who are trying to slim down if it is taken correctly and complements a healthy diet and regular exercise. There are two ways in which psyllium assists with weight loss. If it is taken before meals, it can help to create a feeling of fullness, reducing the amount of food that is consumed. Psyllium is also a natural colon cleanser, helping to remove waste that has built up in the colon, which can help in the process of shedding some weight.
According to some reports, psyllium can help some people to lose between 4 and 10 pounds (between about 1.5 and 4 kilos) in impacted fecal matter alone. Before using psyllium for weight loss, however, individuals should consult with a medical professional. This is especially true for people who have a history of intestinal problems. There are some medications that may be adversely affected when combined with psyllium as well.
Psyllium husk is used as a appetite suppressant because, when it is combined with water, this natural product can swell ten to 20 times its natural size. In order to suppress the user's appetite and reduce his or her food intake, he or she usually needs to take the supplement with plenty of water about 30 minutes before having a meal. There are a number of kinds of psyllium products on the market, but those who are using psyllium for weight loss will probably do best with the husk in a loose form instead of in a capsule because it will expand in the stomach more quickly.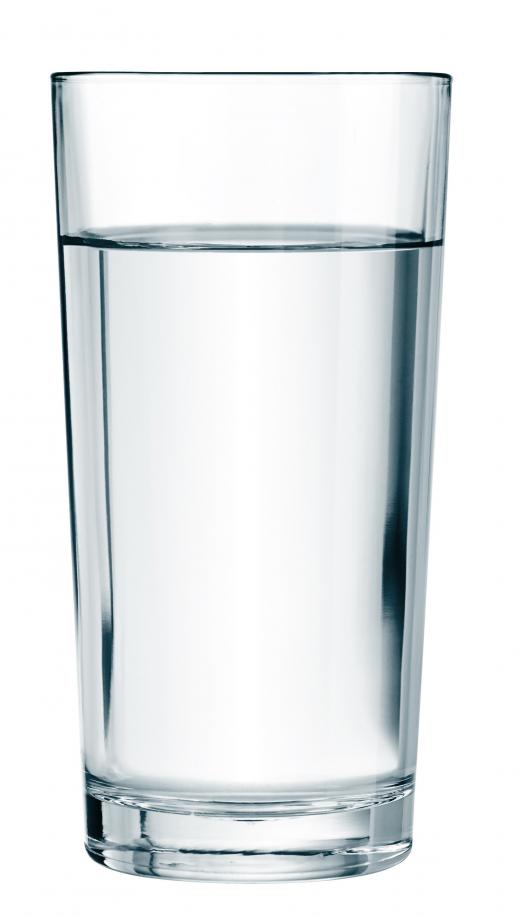 There are also some reports that suggest a third way in which psyllium might work to promote weight loss. By causing the body to produce bowel movements on a more frequent basis, it may reduce the amount of time that the body has to absorb fats that have been ingested. This being said, the best way to use it for weight loss is to combine it with a diet that is low in fat. Without making good dietary choices, psyllium may only work as a colon cleanser and not as a weight loss aid.
AS FEATURED ON:
AS FEATURED ON:

By: Gelpi

Psyllium is typically used as an appetite suppressor to help with weight loss.

By: Andrey Kuzmin

Psyllium supplements are taken with plenty of water 30 minutes before a meal.

By: Marek

Psyllium husk.

By: Christopher Dodge

A digital bathroom scale may be used to track weight loss.

By: George Dolgikh

Psyllium can help people meet their weight loss goals.