How do I Set up a Laundry Station?
Setting up a laundry station is fairly easy to do if you consider the size of the space you have as well as what makes the most organizational sense. Much like planning a kitchen to save on the number of steps needed between each main area such as the stove, fridge and sink, laundry station setup is very similar. If your laundry area is more like a closet than a room, planning easy accessibility of supplies on wall-mounted shelves without having the risk of everything falling on your head is crucial. No matter the size of your laundry space, everything you need should be organized and ready to use.
If you have a family home or a group laundry area, a shelving unit to store laundry baskets can be a great addition. Metal utility shelving is fairly inexpensive and quite sturdy if you'll need it to hold rows of full laundry baskets. This type of shelving unit can form the first part of your laundry station and should be as close to the washer and dryer as possible. Laundry baskets of dirty clothes and linens can then be placed on the shelves to await the next steps of sorting and stain removing without having to be placed in the middle of the floor or on the washer and dryer.
As large of a table as possible as well as a sectioned hamper or separate bins should be located between the shelf unit and the washer and dryer, if possible. While you'll need the table for folding clean clothes and linens, you can also use it to lay stained clothes on so you can treat them with a stain remover product. The sectioned hamper or separate bins in your laundry station should be labeled for the categories in which you'll adjust the washer temperature and other details, such as "whites," "darks" and "delicates." If each section or bin has about the same capacity as a load size for your washing machine, you'll know there's a full load by looking at the amount of items in the container.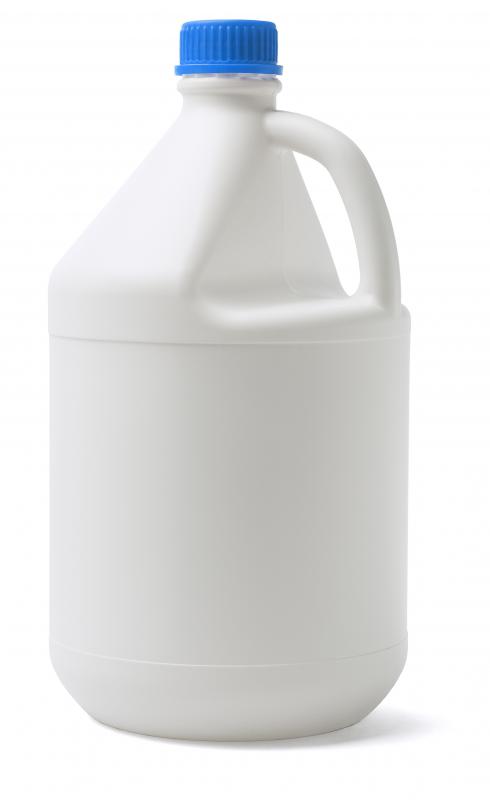 Open shelving or closed cabinetry above your washer and dryer can hold all of your supplies, such as detergent, stain remover and bleach. While open wire shelving is more common for laundry rooms, and can give you space to temporarily store clean clothes on hangers, closed cabinetry can look much neater. Whatever option you choose for your laundry station, you can compromise by using attractive bins on open shelving to hold the supplies or adding hooks to hold hangers on the sides of a cabinet.
If your laundry station must be compact, such as in a closet-sized area, then it's a good idea to have only what you need in the space. An overhead shelf or cabinet is a must, but be sure that you'll be able to reach the items stored there easily and safely. Refilling containers to keep in the small space may be much better than trying to store a large container of detergent overhead. Since you're likely to have to keep your laundry basket in a noticeable place in the area, choose a durable, yet attractive one.
A bottle and cup of laundry detergent.

Laundry detergent.

Laundry baskets help organize dirty laundry.

Bleach may be one item included at a laundry station.