How Do I Make Residual Income?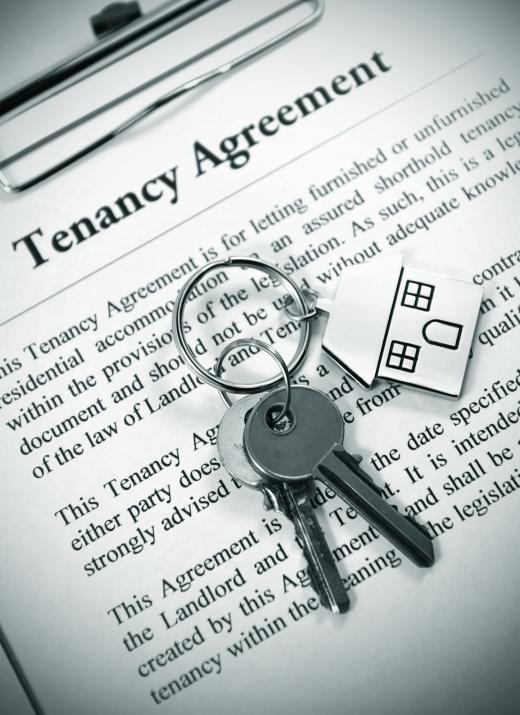 You can make residual income by gaining interest in savings or checking accounts, generating ad revenue, or selling products for an affiliate company. Many people are already making residual income without realizing it; their savings and checking accounts gain interest, which is technically passive income. Generating ad revenue is also a way to make residual income, which is best for people with little time to invest in making a website but who have the creativity and drive to entertain or inform. In addition, selling products for an affiliate company is a method of making residual income without having a product or service. Making passive income is not easy, but most people can do it with enough persistence and knowledge.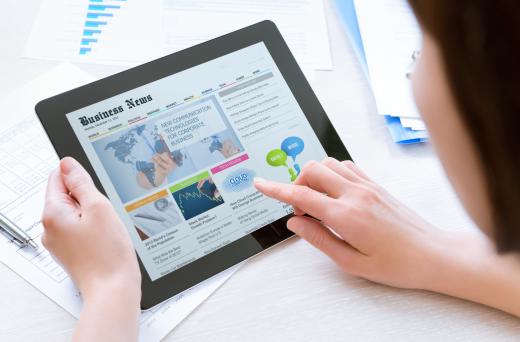 A common way to make residual income is to get a checking or savings account that generates interest. In general, smaller financial institutions tend to give better interest rates than large ones. Likewise, savings accounts give better rates than checking accounts. Shop around for a bank that offers interest checking and saving accounts and inquire about joining. Some banks allow you to fill out a few forms, and they will transfer all assets to the new account for you. Remember that the more money you keep in these accounts, the more you earn during the year.
Some Internet companies pay people to post articles or videos on their websites. These companies make money through ad revenue generated by the article or video. The ad revenue is shared with users like you, but the Internet company typically takes a good percentage of the profit. If you make residual income this way, you might be getting money for years to come if your content is popular and remains evergreen.
Affiliate programs are another way to make residual income on the Internet. Choose a company that sells a good product and has an affiliate program. Join the program and set up a website to sell that product and then set up advertising. When done properly, the website and advertising should take up little time per month. Meanwhile, you earn passive or residual income due to people buying the product from your website and then the affiliate company paying you.
Keep in mind that making passive income is hard. Most methods sound simple, and they can be if you have experience, but for novices the task may seem nearly impossible once you have started. Try to stay positive, research new methods, and try new things on a daily basis.


By: Lucian Milasan

Renting a property is one way to earn residual income.

By: bloomua

Some content websites pay their writers based on the amount of traffic an article generates, which can make for residual income.

By: Monkey Business

Some internet companies pay people to post articles onto their websites.