How do I Improve Intestinal Health?
Intestinal health can largely be improved through diet modification and other lifestyle changes. By eating nutritious foods slowly and taking smaller bites, most people can reduce their risk of indigestion and help maintain proper intestinal maintenance. Consuming adequate amounts of water and fiber is also helpful for optimal intestinal health.
Without sufficient water intake, the intestinal lining can become inflamed. A bacterial imbalance can also occur, causing bodily harm and sickness. To consume enough water, you should drink 0.03 fluid ounces (1 milliliter) of water per calorie of food eaten. In hot weather, more water should be consumed; more is also required during physical exercise.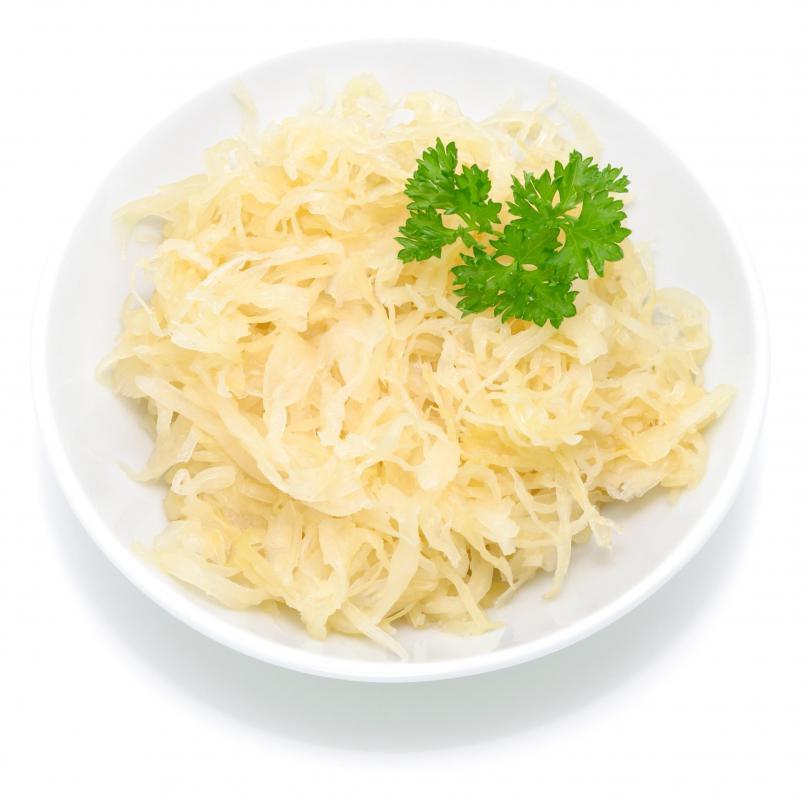 Too much sugar and too many refined carbohydrates can help breed harmful bacteria. They are also harder for the intestines to process. By switching to whole grain foods and reducing your sugar intake, you can help create a healthy digestive environment ideal for intestinal health.
When the body lacks fiber, waste can accumulate in the digestive tract. Discomforting symptoms, such as constipation, can also develop. In order to keep intestinal operations running smoothly, adults should consume 0.7 to 1.2 ounces (20 to 35 grams) of fiber daily. Eating foods such as oatmeal, fresh fruits, and leafy green vegetables, brown rice, and whole grain cereal can satisfy these recommendations. Fiber supplements can also be taken if desired.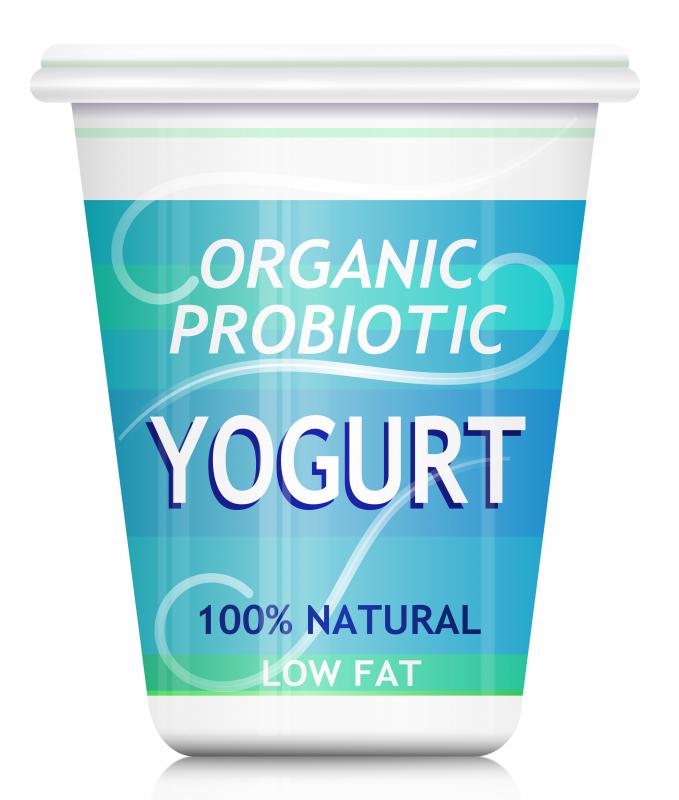 It can also be good to eat probiotics, helpful bacteria that protect against harmful bacteria. They can also help make both the small intestine and large intestine healthy by aiding the digestive process. Probiotics are most commonly found in yogurt, though they can also be consumed through other fermented foods, such as kefir, naturally fermented pickles, sauerkraut, and cultured butter. They are also available in supplement form as beverages or capsules.
Prebiotics, which help ensure the health of the probiotics, are also helpful for the body. They can be found in foods such as apples, leeks, garlic, bananas, and onions. These helpful bacteria are also available as a supplement.
Avoiding chlorine, which can kill probiotics, can help maintain optimal intestinal health. This is usually accomplished by filtering tap water. Cooking can kill food's natural enzymes that foster good intestinal health as well. People who wish to protect their intestines with digestion-aiding enzymes often consume much of their food uncooked.
Some people opt to take nutritional supplements to foster good intestinal health. Peppermint oil is a popular herbal supplement used for increasing intestinal health. Digestive enzymes are also available in supplement form.
Bowl of oatmeal.

Sauerkraut contains probiotics, which can help improve intestinal health.

By: creative soul

Probiotics can boost intestinal health.

By: Spectral-Design

Lifestyle factors often contribute to poor digestion.

By: bit24

Eating too much sugar or sugar-laced food can cause intestinal discomfort.

By: nerthuz

Consuming adequate amounts of water can contribute to optimal digestive health.

By: Glamy

Foods high in prebiotics, such as apples, aid in intenstinal health.

By: designua

Villi, which are tiny projections that line the walls of the intestines, absorb nutrients during the digestive process.