How Do I Get the Best English Literature a-Level Results?
To get the best English literature A-level results, students have to understand and be able to quote relevant sections from the set texts. They must also know how to use appropriate wording in essay assignments and be able to analyze structure and aspects of language effectively. In addition, all work completed should focus on the question that has been set, take account of differing interpretations of the set texts, and express an understanding of the issues raised by the various texts.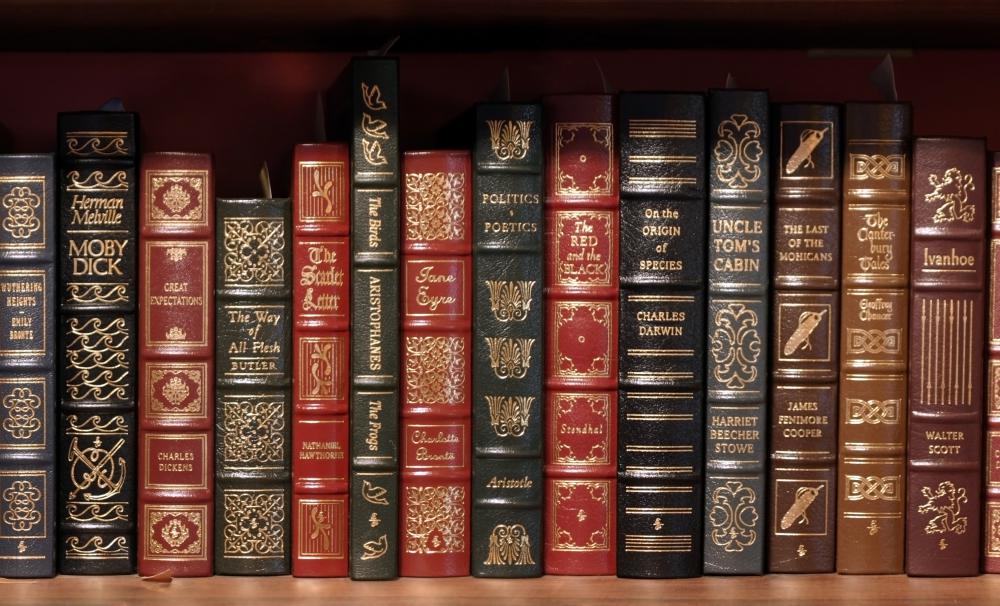 A-levels are qualifications used in the UK and other British territories such as New Zealand. They are taken by 16- to 18-year-olds as an additional qualification to get into university. The name is short for "advanced level," and it is taken after students have finished school at 16. The qualification itself is split into two separate units, referred to as AS and A2. When combined, these qualifications form an A-level.
English literature is the study of prose, poems, and criticism of written works done in the English language. The subject is studied at school as part of the generalized English lessons, and can be taken further as an individual qualification: the English literature A-level. Generally, English literature lessons focus on the overall themes, points, and concepts brought to the reader's attention by various set texts. In the A-level, many different books and poems are studied, such as Frankenstein by Mary Shelley and W. H. Auden's poetry.
In order to get the best possible grades in the English literature A-level, the most important thing is to be familiar with all of the set texts. Even if a question does not specifically relate to a certain book, being able to use an example from another, similar book to further back up a point is an invaluable technique. All texts with specific questions relating to them should be studied extensively, because some examinations do not allow the text to be taken into the examination hall. When studying different genres of literature, such as tragedy, for the English literature A-level, it is important to have a good general understanding of the codes and conventions of that genre.
Throughout the English literature A-level course, all students are taught the vocabulary of literary criticism, and this should be used in the relevant parts of the examination. In addition, to get the best marks, it is important for each student to focus on the question that has been set, and build a structured, logical argument to support his or her ideas. It is also advisable that the student analyzes and explores the meanings or interpretations of the form and structure that have been used in the text, and any important aspects of language.