How do I get an Apartment After Eviction?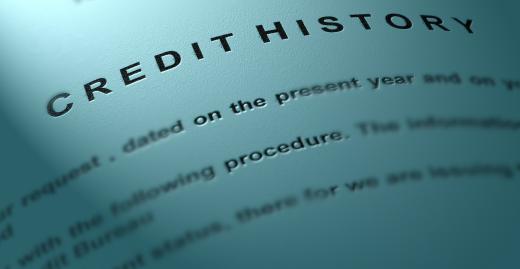 It can be very difficult to rent an apartment after eviction, as landlords may consider you too much of a risk. In such a situation, you may find it easier to get a new apartment if you have a cosigner. You may also try explaining your past troubles to a prospective landlord and convincing him to take a chance with you. You may also find that some landlords are willing to take a risk if you offer to pay additional rent or a higher security deposit. Additionally, you may even find that some landlords do not check your credit report and rely more on their impressions of you and the references you provide.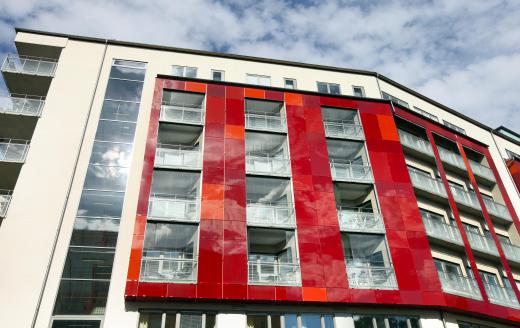 One of the most reliable ways to get an apartment after eviction involves securing a cosigner. If one of your friends or family members is willing to cosign for you, a landlord may be willing to rent to you despite a prior eviction. The person you choose will usually need good credit and a steady employment history. It is important to note, however, that some people may be reluctant to cosign for you. This may be due to the fact that they will be partially responsible for any money you owe the new landlord if you fail to pay your rent, damage the property, or are evicted again.
Sometimes honesty helps when you are trying to rent an apartment after eviction. You may try explaining your past financial troubles and convincing the landlord that they were only temporary. If you were evicted for non-financial reasons, you may explain the circumstances and assure the landlord that such troubles are over. If you can convince a prospective landlord that you are stable now and likely to be a good tenant, he may be willing to rent to you.
You may also offer to pay a higher rental payment or an additional security deposit when you are trying to secure a rental after eviction. A landlord may feel more comfortable taking you on as a tenant if you pay more rent. He may also feel that you are less of a risk if you can offer a large security deposit. Many jurisdictions limit the amount of money a landlord can accept as a security deposit, however. If the landlord has already asked for the maximum amount allowed by the laws of his jurisdiction, you may not have this option.
Some landlords aren't as careful about checking credit reports and references. You may secure an apartment after eviction by finding one of these landlords. In many cases, landlords may be more concerned with your employment history and references than they are with checking your credit report. Additionally, there are even some landlords who choose tenants based on the rapport they develop with them.
Often, the only way to get an apartment after eviction is by refusing to give up. This means you may have to put in many applications and talk to numerous landlords to find someone who is willing to rent to you. This may take a while and can be a frustrating experience, but you may eventually find someone who accepts your application despite your eviction record.


By: karam miri

Some landlords are more concerned with a person's employment history than they are with their credit history.

By: Mikael Damkier

Sometimes honesty helps when you are trying to rent an apartment after eviction.

By: Syda Productions

A person who has a history of eviction may be required to pay a greater security deposit than individuals who do not have such history.

By: Bruno Passigatti

Securing a cosigner is the best way to get an apartment after eviction.