How do I get a Summer Job at a Hotel?
To get a summer job at a hotel, you will first need to call around to hotels in your area, or make in-person visits, to find out if the hotels are hiring. Not all hotels will advertise online or in the local paper if they have job openings, which is why it is necessary to make some phone calls. It is important to sound friendly, polite, and professional on the phone, and to immediately state your reason for calling. If you are applying in person for a summer job at a hotel, be sure to dress professionally and look presentable.
If you do get a summer job at a hotel, chances are you will be frequently interacting with guests. This is why it is important to look professional when you first apply, because the hotel will want to be sure that you can represent the establishment well. Don't wear jeans, for example; this is especially true if you are eventually offered an interview. Once you determine whether or not the hotels are hiring, complete an application accurately and neatly. If you have a resume to attach with the application, then by all means include it; otherwise, simply provide the information for which the application is asking.
Determine what type of summer job at a hotel you want. For instance, do you want to work at the front desk, and check guests in and out as well as answer questions? You might also prefer to work as a housekeeper, do grounds maintenance, provide security, or work in the dining area. All of these areas typically hire extra help during the summer, depending on the size of the hotel. It is best to have a clear idea of what type of summer job at a hotel you are looking for, then indicate on your application if you have any relevant experience.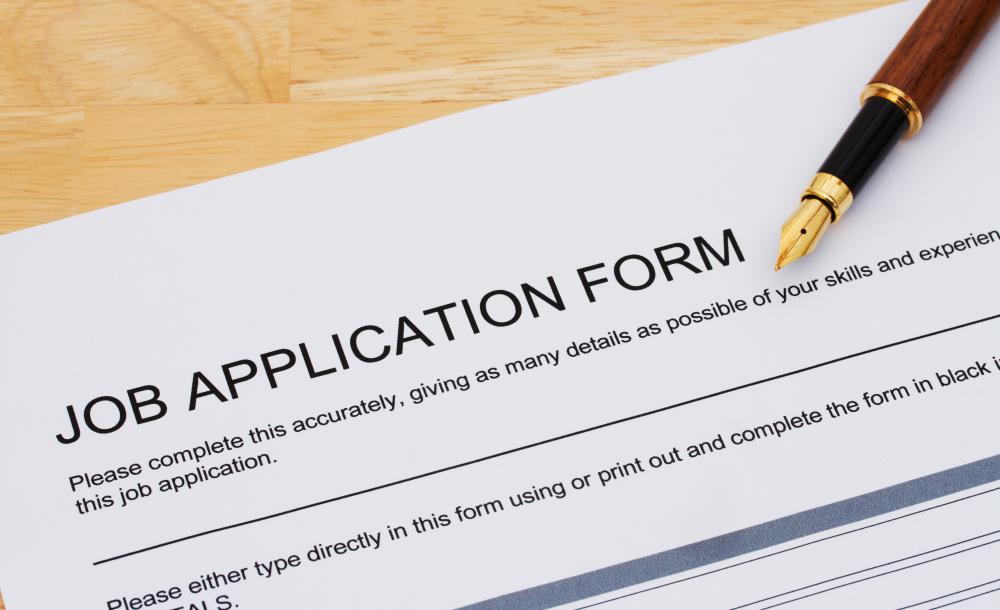 When you have an interview for a summer job at a hotel, be sure to remain polite and professional. When the interview is over, thank the person for their time. You may choose to follow up the interview in a few days with a phone call or email to see if the interviewer has any additional questions for you, or is still considering you for the position, but for most summer jobs, you will hear within a few days whether or not you are hired. This is because most establishments want to get their additional summer employees started as soon as possible before the busy season begins; for this very reason remember to apply early to get a leg up on the competition.