How do I get a Nursing Certification?
In order to obtain a nursing certification, you must meet certain educational and experience requirements. Nursing certification is only available to state-licensed registered nurses. The purpose of a nursing certification is to provide a specific level of education related to a medical specialty.
Nursing certification is managed and issued by the American Nurses Credentialing Center (ANCC), which is one of the most recognized credentialing institutes in the US. The certification process is a combination of education and clinical experience. Nurses can be employed in a specialty without certification, but can obtain higher salaries with the appropriate nursing certification.
The ANCC offers the different nursing certificates, based on the different types of registered nurses. Nurse practitioners have advanced nursing education credentials and are able to provide a higher degree of care. All nursing certificates issued to nurse practitioners have NP after the name of the specialty.
Clinical nurses have education and experience that is focused on a specific patient type or illness. All nursing certification issued to clinical nurse specialists end with "CNS," which stands for clinical nurse specialists. There are also advanced level certificates available in more specialized areas, such as diabetes management, forensics nursing and nurse executive.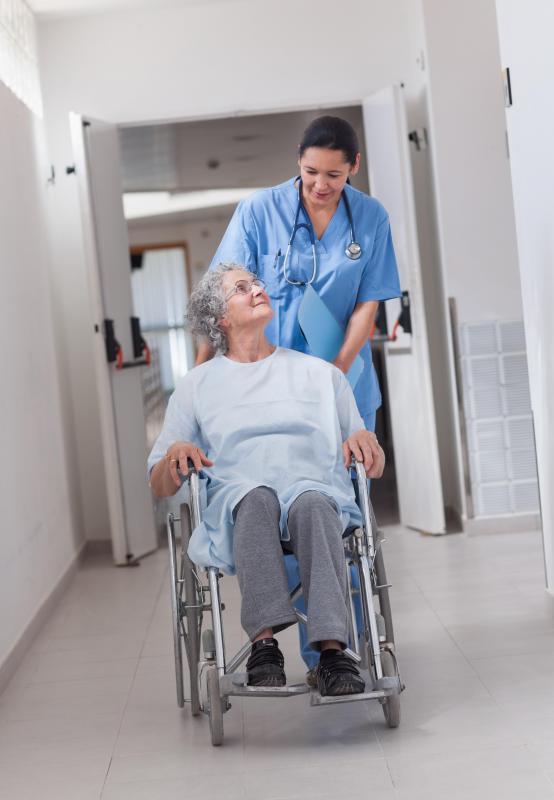 To get a nursing certification, select the certificate that you want to obtain from the list of options available to you. Each course syllabus provides a course outline, materials required and a list of schools where the course will be offered. Online options are increasingly popular and provide the opportunity to study on your schedule.
Select the course delivery method that works best for you, register for the course with the ANCC and pay the required fee. As you work through the course material, take advantage of the additional resources that are available. These include study groups, multiple choice test banks, online review seminars and weekend review courses.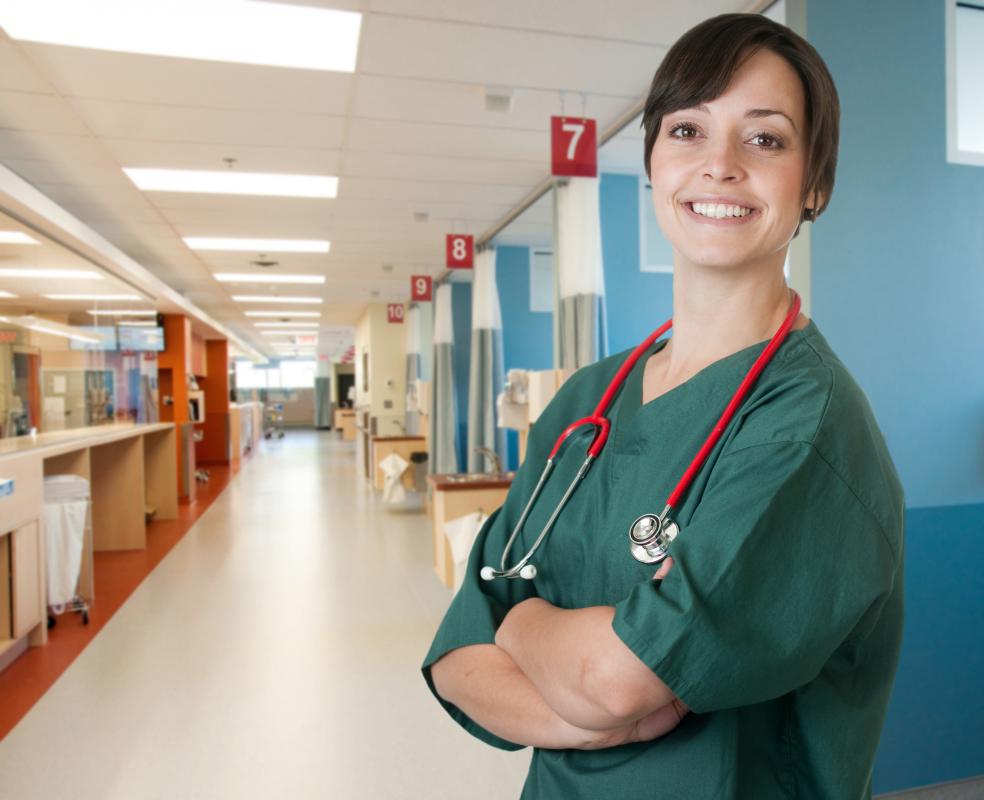 Schedule the exam date for the course you are taking and write the exam. A minimum mark of 70% is required to pass a nursing certification course. The results will be mailed to you within six to eight weeks.
Upon successful completion, be sure to provide a copy of the certificate to your human resources department. Let your manager know that you have obtained the nursing certification. While nurses with certification make more money on average, you may need to move into a different position to take advantage of the credentials that you have obtained.