How do I get a Bachelor of Science in Information Technology?
Information technology is a frequently changing field that works well for students who plan to update their skills continuously. People who earn a bachelor of science in information technology study both the technical field of computer science and the business fields of management and communication. Working on a bachelor of science in information technology requires excelling in both the methodology and business sides of the computer science field.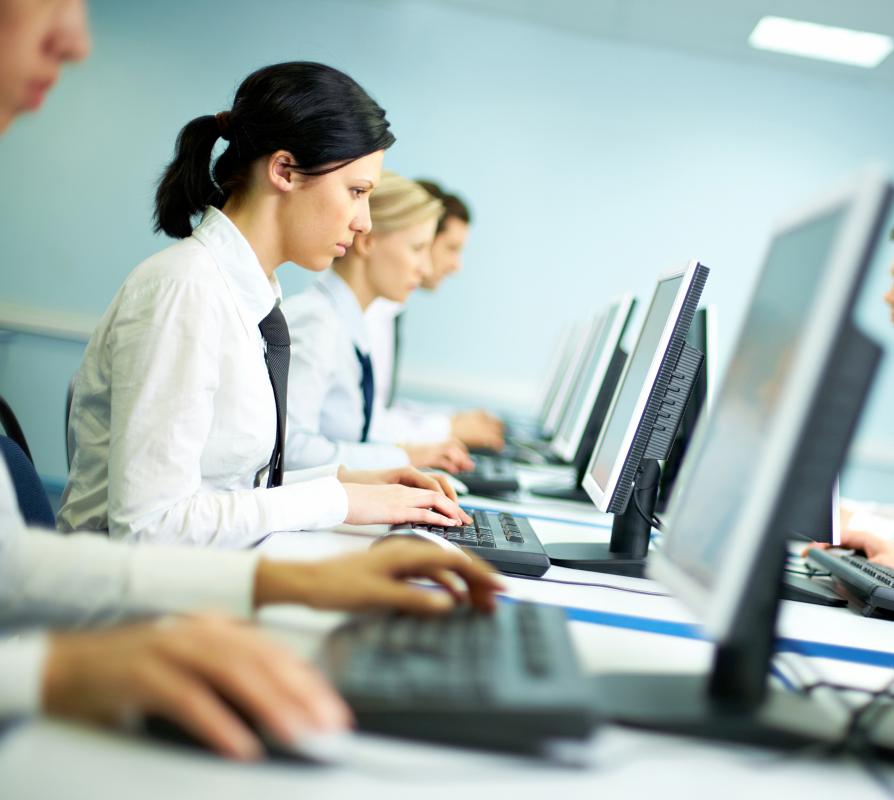 The requirements for a bachelor of science in information technology typically include learning how to code software applications. Courses in computer science will teach either one language in depth or beginner information in multiple languages. Computer science requirements also typically include learning about artificial intelligence and the theory of programming. The purpose of learning the computer science field is that the information technologist works to evaluate the requirements of projects for applications developers. These course requirements tend to be lighter for information technology majors than for traditional computer science students.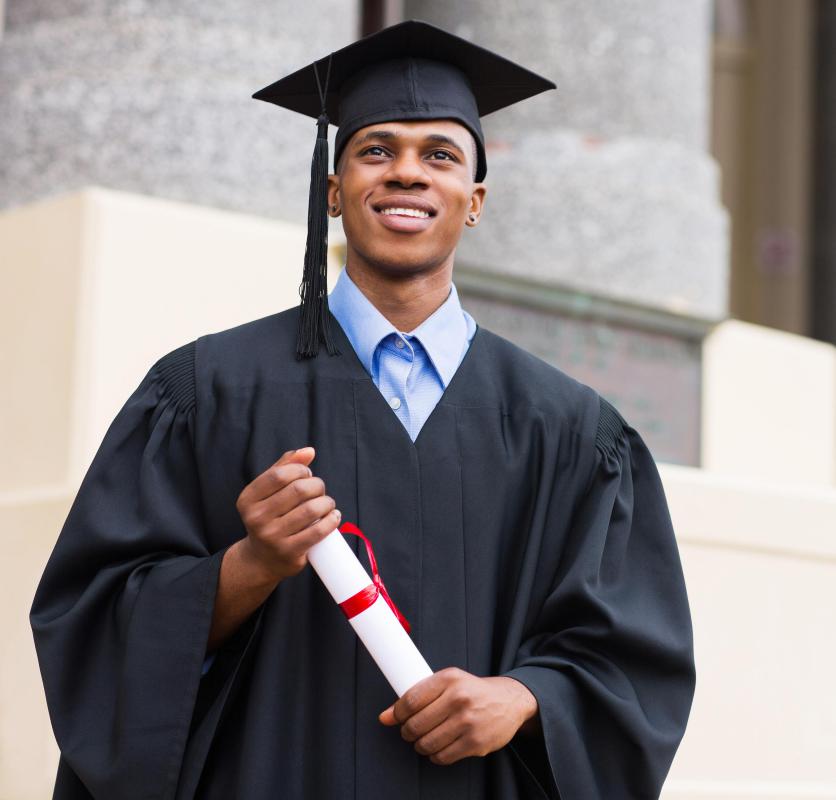 On the business side, students need courses in operations management, introductory accounting and financial management. These classes prepare information technology graduates to work in the field as business analysts and project managers. Students will learn how to communicate with programmers, who often use technical jargon, as well as clients, who have more interest in the business side of development projects. By taking quality business courses, information technology students will be able to create proposals for projects, budget out the time and money needed and perform other basic business tasks.
Students who are getting a bachelor's degree in information technology also should consider working in an internship or a cooperative learning job, also called a co-op. A co-op is paid, though usually the pay is not significant, and an internship often is unpaid. Either an internship or a co-op can give the information technology student real-world experience working in the field. Students will get an idea for whether they like the field and where they might fit within the industry.
When a student decides to begin working toward an information technology degree, he or she should make sure to check all requirements for earning the degree. Information technology requires students to enroll in both computer science and business courses, so the student should be sure that he or she will be able to get all of the required courses in the proper order. Variety and perseverance are necessary for someone trying to get a bachelor's degree in information technology.