How do I Enroll in Medicare?
The process for those wishing to enroll in Medicare is relatively simple. In most cases, those in the United States who are turning 65 and will be receiving Social Security benefits do not need to do anything to enroll in Medicare Part A and Medicare Part B. Those will happen automatically. For those who want other parts of the program, or who will not be receiving any benefits, there is a longer, but still simple, process to go through.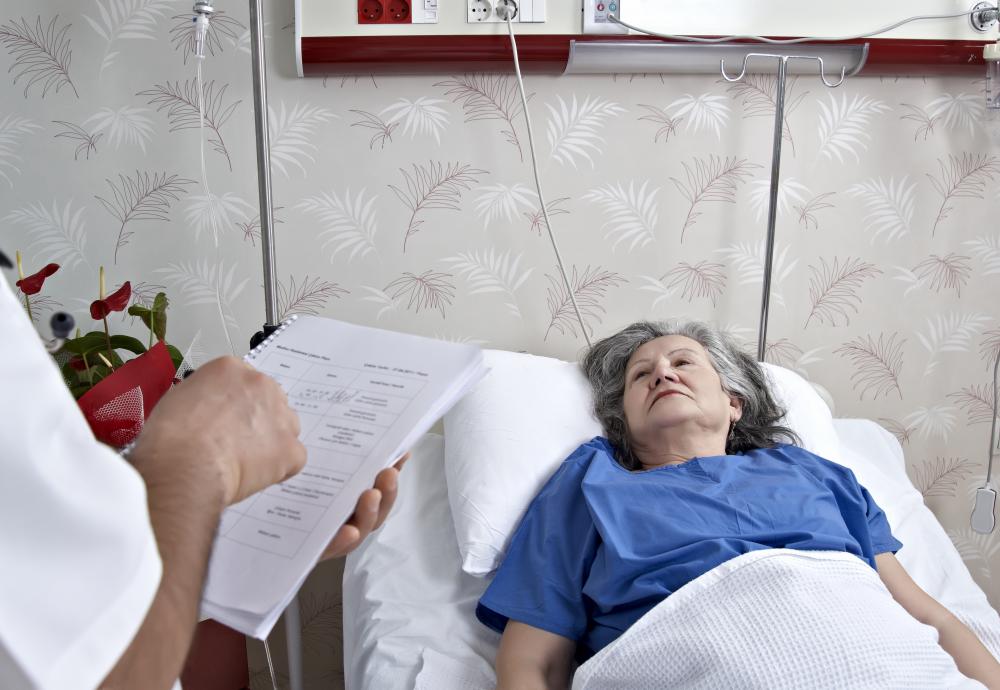 The most important thing to remember when looking at starting the process is Medicare eligibility. This is usually just a matter of timing. For those who are turning 65, the best time to start the process is several months before that birthday. This gives the applicant ample time to enroll in Medicare, choose a plan and get coverage started. For those who are 65 or older, the process can still take place, but there may be some gaps in coverage between a private insurance carrier and Medicare insurance.
There are a number of ways to enroll in Medicare, all of which are relatively easy for the applicant. One of the primary ways to do so is simply to go online and enroll using the online system. A series of questions will be asked to determine if the individual is able to apply online. For those who are uncomfortable with a computer, the process can also be started at the local Social Security office. Check the phone book to find the nearest location to your home. At least one Social Security office is located in each major American city.
Those who are interested can also apply to enroll in Medicare over the phone by calling the toll-free number for Social Security listed as 800-772-1213. This is an especially important option for those who want to apply for Medicare, but do not want to begin collecting Social Security benefits. Calling or visiting the Social Security office is the only way to do this. Those using the online system can only do so if they wish to enroll in Medicare and Social Security.
For those wishing to enroll in Medicare Part D, which is the prescription drug program, the same options exist. Medicare's website offers a list of options for the drug program. These Medicare plans may, to some extent, depend on where one lives. Once a plan is chosen, the applicant can then use the same site to enroll in a program. The other option is to visit or call the Social Security office, which will provide more information on the plans and the process.