Medicare Part B is part of the Medicare plan, the US federal government program designed to offer lower costs on medical care for people who are 65 or older, or who are permanently disabled and qualify through disability. Medicare Part A covers some of the costs associated with hospitalization, but Part B is different and tends to partially cover doctor's fees, doctor's exams, the services of allied health professionals, and some of the charges associated with medical supplies and durable medical equipment.
There are a few ways that Medicare Part B can be provided. People can pay the government a monthly fee for coverage. This amount will vary depending on income and current amount charged.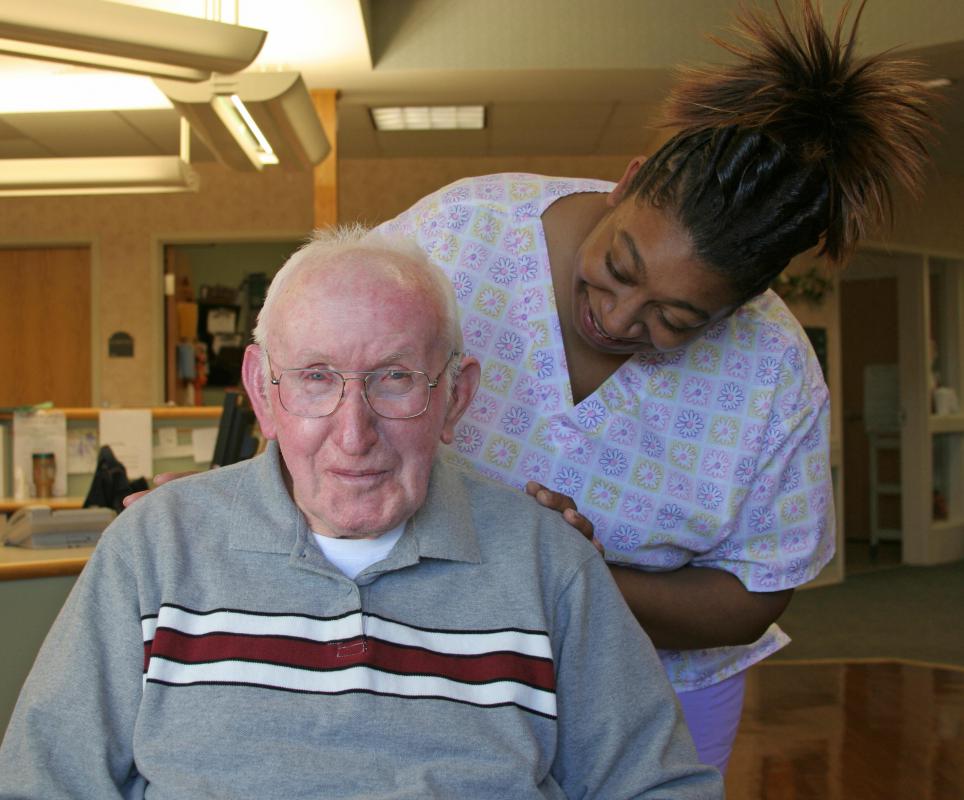 It should be noted that the amount paid doesn't cover all costs associated with approved services. Those with Medicare Part B are likely to have a deductible they must first meet before they get any coverage, and they'll have to pay a percentage of each cost beyond the deductible. Typically though, the coverage can provide access to preventative and needed health care services, though each service will incur a personal charge and no service is usually covered until the deductible is met.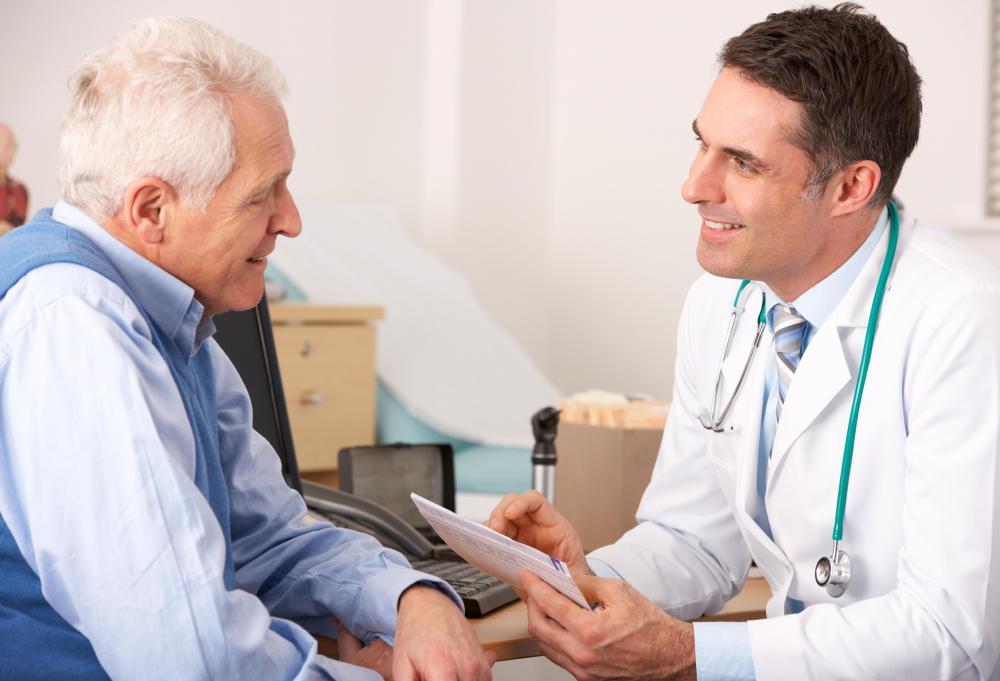 Generally, most reimbursement for Medicare Part B under the government system is on an 80/20 plan. Theoretically this means after deductibles are met, the government will take over 80% of the cost of any covered health services. However cost is determined on an average or usual cost basis. What a physician charges and what the government determines as usual cost may be two very different things, and most doctors will expect patients to make up the difference. This is not exactly 80/20.
A different method exists for getting Medicare Part B, which is to get Medicare Part C instead. This is opting to contract with a private insurance company that the government has approved. It may cost slightly more money to purchase this form of Medicare but it can translate to greater coverage than is allowed in Part B, changing the way Part B is paid. People might pay copayments instead of the larger costs associated with Medicare Part B as purchased through the government. Participating in Part C also gives people more access to prescription drug coverage and may provide vision and/or dental care, which aren't covered under Part B.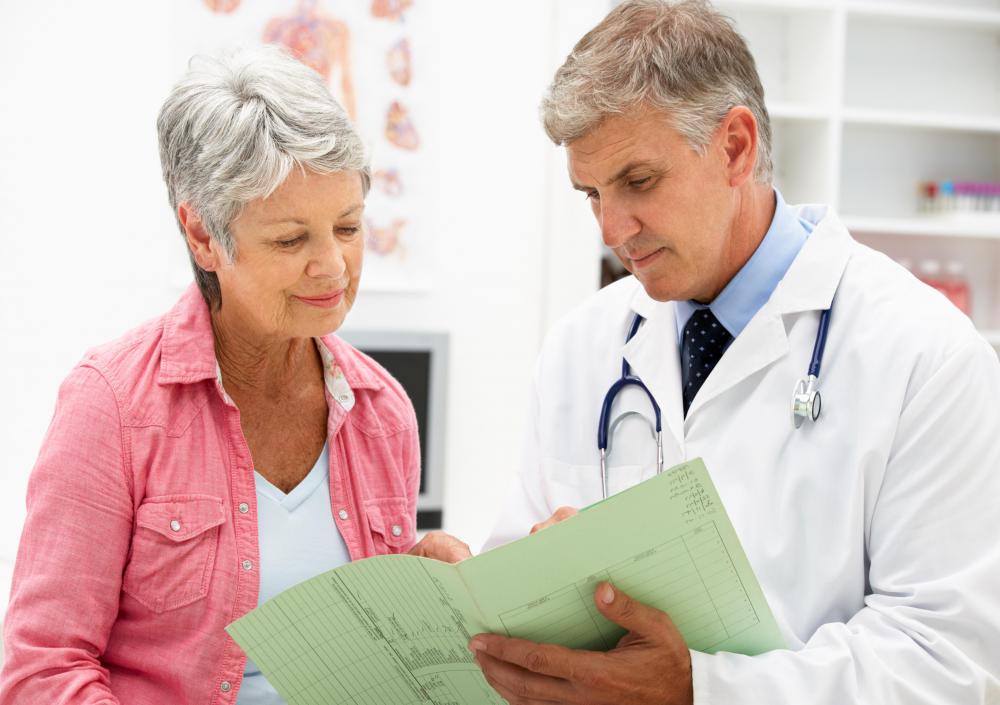 Another way of obtaining Medicare Part B and Part A is available for some people in the US. Those who have extremely low incomes may be able to apply to their state's Medicaid program. Qualifying amounts can change on a yearly basis and are usually higher in states like Hawaii and Alaska. Some assistance may also be available to cover Medicare Part D, which helps to lower prescription drug costs.
By: MNStudio

Medicare Part B may be available to individuals with extremely low incomes.

By: Andrew Gentry

Medicare Part B is designed to lower medical care costs for people who are 65 or older.

By: Monkey Business

Regular doctor visits are covered by Medicare Part B.

By: Kenishirotie

Medicare Part B allows individuals to pay the government a monthly fee for health coverage.

By: Monkey Business

Individuals with Medicare Part B may have to meet a deductible prior to receiving medical coverage.