How do I Choose the Best Wrist Support Brace?
In order to choose the best wrist support brace, you should consider what you will be using it for. If you have a condition like carpal tunnel syndrome and need an option which will offer support while typing or doing other monotonous activities, you should choose a design that is created specifically for that purpose. Braces used for certain sports or to treat specific injuries should be chosen with that in mind, since specific options are often created for any ailment.
If you are unsure which type of wrist support brace you need, see your doctor before making a purchase. You will need to receive an accurate diagnosis if you are experiencing wrist pain or tenderness, especially if it worsens when performing certain activities. In the meantime, you can use a flexible bandage to provide support; these are generally inexpensive and easy to use.
Specific disorders, such as carpal tunnel syndrome, may require a particular type of wrist support brace. They are designed to apply pressure to certain areas of the wrist to keep them in the proper position to avoid further damage. These may be prescribed or placed by your doctor, or you can purchase some varieties over the counter online or at your local pharmacy. The type you need may depend on the severity of your condition.
If you require a wrist support brace for playing a particular sport or engage in an activity, you should check with an organization involving that activity to see if they have any recommendations. Some sports may require support in one area, while another may require a different brace entirely. When in doubt, a health care professional or athletic instructor can probably give you advice on which type of brace to choose.
Injuries should always be treated by a doctor if they are accompanied by severe pain, swelling, and discoloration. A serious sprain, fracture, or other condition may require a specific brace for proper healing. For minor injuries, you can choose a wrist support brace at your local pharmacy that is designed for the area of your wrist that is hurting.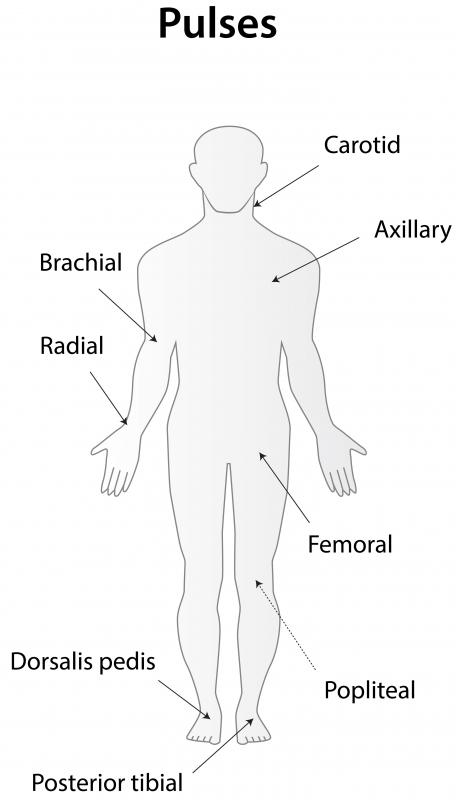 You should also consider price when choosing a brace. Many braces obtained in a hospital or doctor's office will be partially covered by insurance. Over the counter braces are normally not expensive, although this can vary based on the type, brand, and store.