How do I Choose the Best Wireless Laptop Speakers?
For many computer users, having the convenience of wireless laptop speakers provides hours of sound enjoyment on the go. In addition, wireless speakers give laptop owners the ability to put their speakers anywhere they wish without having to worry about wires and cables that can get tangled up or take up space at a workstation. Before you choose wireless speakers for your laptop, it's important to know what to look for so that you end up with speakers that work best for your individual needs.
The most critical factor when selecting wireless laptop speakers is their compatibility with your laptop. If you are using a laptop that can connect using wireless technology such as satellite or Bluetooth®, then you will want to use speakers that can connect to these systems as well for the best results. Be sure to check the manufacturer's description included with the wireless speakers to see what laptops and other electronic devices are compatible with the speakers you are looking at.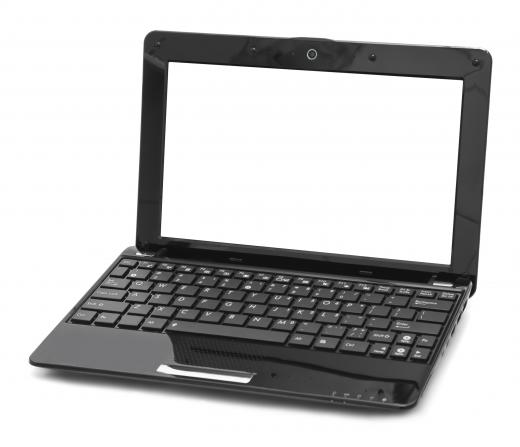 An obvious decision to make when looking at all the laptop wireless speakers available on the market is the actual size and portability of the speakers themselves. This is especially important if you travel or work from other locations frequently. If you want to be able to take your wireless speakers with you for use with your laptop, you will need units that are small, lightweight and easy to store in your laptop bag.
Another factor to consider when choosing laptop wireless speakers is how you will actually be using them on a regular basis. If you are going to be using the speakers to listen to music, for making voice over Internet phone calls or for gaming, you will want wireless laptop speakers that have high sound quality. While this may end up costing a little more, it will be worth it to experience better sound.
Wireless laptop speakers come in a wide range of sizes and shapes depending on how they will be used. There are wireless speakers that are designed to send sound in one direction and there others that can send sound in several different directions. There are also wireless laptop speaker systems that include subwoofers, small satellite speakers and desktop and wall-mount units that are all centrally controlled by one equalizer.
When selecting your new laptop wireless speakers, consider what the RF frequency is so that they will work through walls, furniture or cubicles in the rooms you will be using them. This is especially important if you have a home or office network and want to connect multiple devices to the speakers to use everywhere you happen to be. The RF frequency is the range in which you can use the speakers.
AS FEATURED ON:
AS FEATURED ON:

By: Nikolai Sorokin

A laptop.

By: Kostyantyn Ivanyshen

If a user has a laptop that connects using wireless technology such as Bluetooth, then he or she will want to use speakers that can connect to the system as well.