How Do I Choose the Best Used Robot?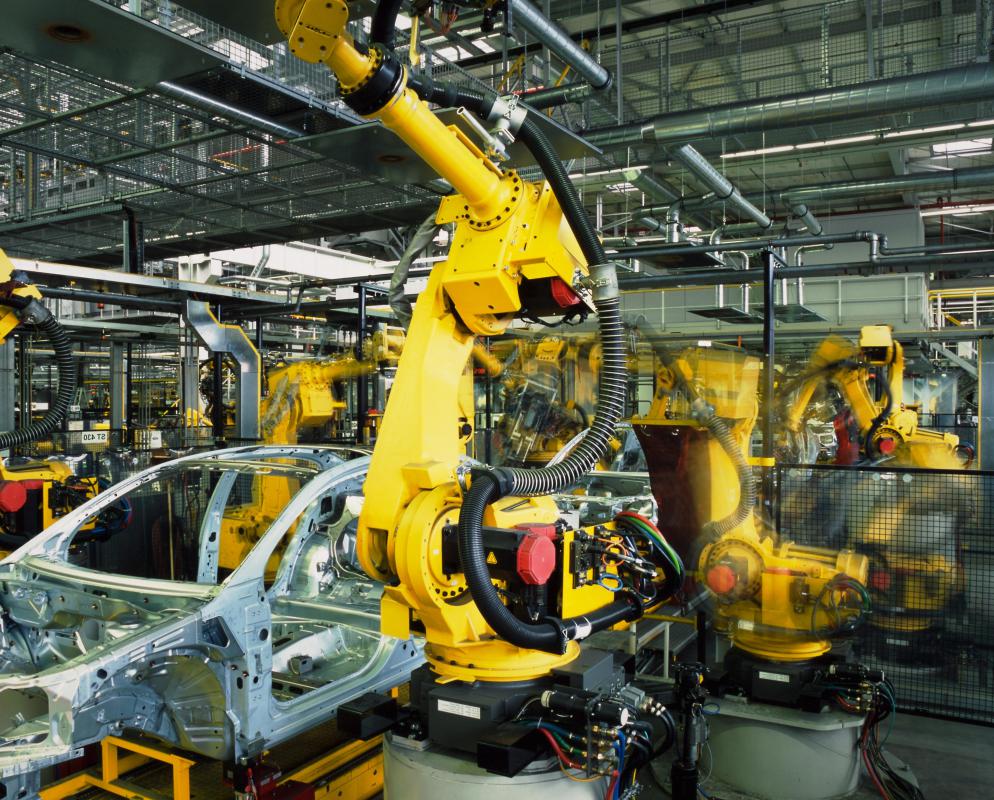 Buying a used robot can save a manufacturer thousands of dollars in up-front costs if it knows how to find the best ones. It's important to thoroughly evaluate a used robot before purchasing it, otherwise the manufacturer may just be inheriting a lemon. Some of the aspects a manufacturer should look into when choosing the best used robots are buying it from a reliable company, inspecting it for issues, and avoiding auctions that specify unfair terms. Avoiding very old robots that don't have spares, getting manuals along with the purchase, and buying refurbished used robots is also recommended.
It's vital to buy the robot from a company that has a reputation to protect. A seller with integrity will be willing to stand behind the robot with valid warranties and guarantees. Some companies offer warranties of one to two years along with certified parts and technical support; be careful when reading the fine print. The company should also be able to offer guarantees as to the robot's performance. Dealers who are selling the used robot should be willing to demonstrate the various features of the used robot in your presence before it gets shipped out.
The next step is to inspect the robot for functioning components, requisite hardware, and batteries. Other factors to check are whether the controller has all the circuit boards in working condition, a complete wire harness, and intact covers on the robot arms. Broken cannon connections, damaged motors, and a huge backlash are indications of trouble. The teach pendant and the cables connected with it should be examined. It's also crucial to avoid buying very old robots because their spare parts may not be available or may cost more than the robots themselves.
In case you are not familiar with inspecting a robot, it is best to hire a qualified professional to do the job. Refurbishing a used robot or buying a recertified robot are also recommended. This ensures a good start and minimal problems later on during operation. Robots and their controllers are sold in pairs often, but if you end up buying them from different suppliers, you may have integration issues. It's also good practice to avoid buying robots from auctions or from online suppliers because, in most cases, past history, warranties, and guarantees are not provided.
Checking to see whether key spare parts are easily available before buying the robot is also recommended. Consider buying some vital spare parts and fuses along with the initial purchase. Insist on having manuals provided along with the robot; some sellers may not supply them. It's then left to customers to figure out how the used robot operates. Be sure to ask if the company provides some training for the robot so that you aren't left to seek outside help in case you run into problems.
By: computer engineer

Use assembly robots may be prone to breaking down or cost more to maintain.

A teach pendant may be used to control robots.