How Do I Choose the Best Tinted SPF Moisturizer?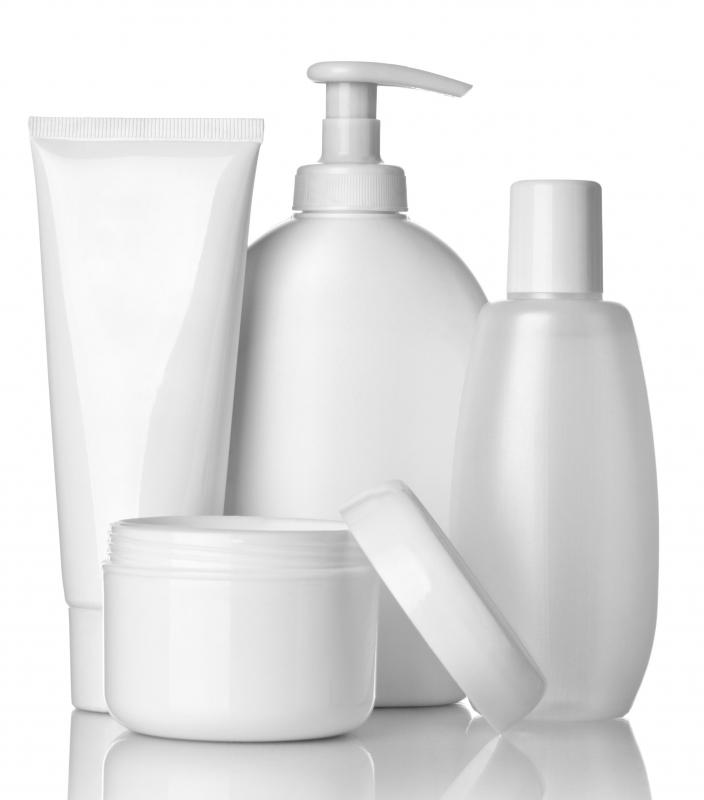 When choosing a tinted SPF moisturizer, the three main things to consider are the shade of the tint, the amount of SPF, and whether the moisturizer is water-based or oil-based. In most cases, a water-based moisturizer is a better choice for people with oily, combination, or normal skin, while oil-based moisturizers may work better for those with dry skin. As with other moisturizers, be careful to select a product that advertises that it will not clog pores or cause acne.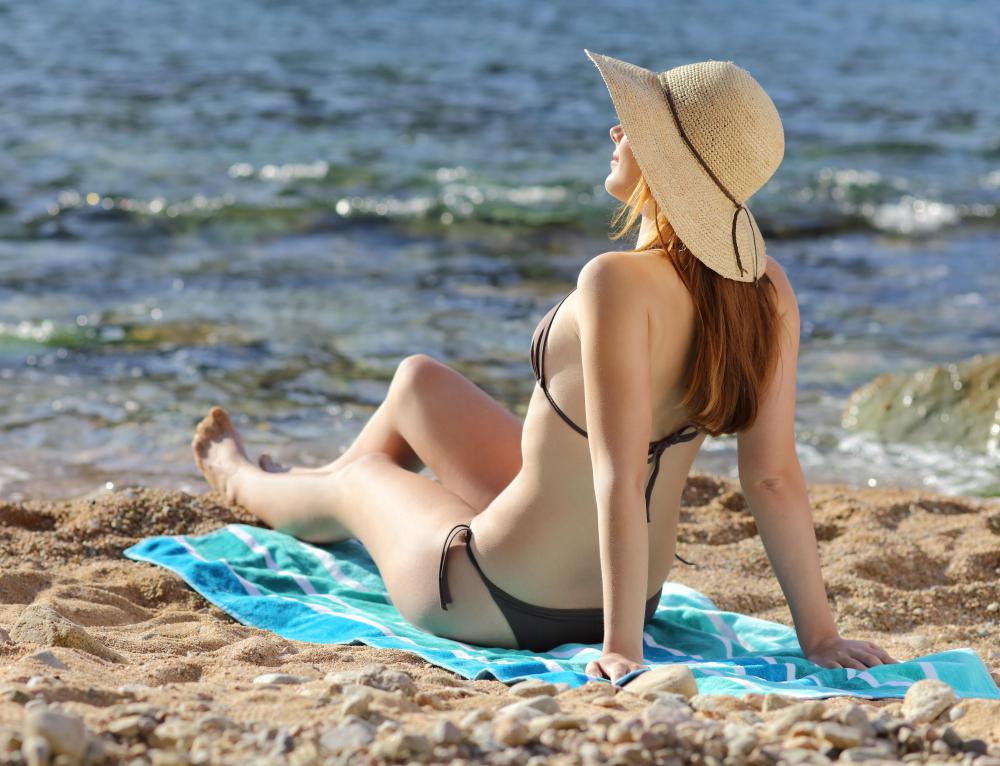 Before purchasing a tinted SPF moisturizer, you will need to decide where you will be using the moisturizer. If it will be used primarily on your face, make sure to purchase a moisturizer specifically formulated for the face. A good rule of thumb to remember is that products made for the face are generally safe to use on the rest of the body, but products meant for the body should not be used on the face. If you plan to use the moisturizer on both your face and the rest of your body, you can either choose a tinted SPF moisturizer specifically for the face or you can purchase one product for your face and one for your body.
Many people purchase tinted moisturizers assuming that the products automatically contain SPF because of advertisements that use words like "sun-kissed" or "tanning," when really those words are meant to describe the shade of the tint rather than any protective features. Make sure to choose a product that actually contains SPF, as the regular tinted moisturizers without SPF will provide no sun protection. Additionally, choose a tinted SPF moisturizer with a high enough SPF that it will be useful. Most skin care specialists and dermatologists recommend using a product with a minimum SPF of 15. Also, be sure to reapply the moisturizer or any other sun-protective products after an extended time spent in the sun or after swimming and sweating.
Different brands of tinted SPF moisturizer offer varying shades of tint with each product. Similar to choosing the correct shade of concealer or foundation makeup, it is important not to choose a shade too far from your natural skin tone. Wearing a shade that is much too light or too dark tends to make it obvious that you are wearing tinted products. You can test the moisturizer before purchasing it to see how well it goes with your natural skin tone by applying a small dab of the product to the back of your hand or your inner wrist.
Consider shade of the tint, amount of SPF, and whether the SPF moisturizer is oil- or water-based.

A tinted moisturizer can mimic the glow of a suntan, but with far fewer negative consequences.

Be careful to find a moisturizer that won't clog pores and cause acne.