How Do I Choose the Best Sweet Potato Fries Dipping Sauce?
Sweet potato fries consist of fried or baked strips of sweet potato. Since this food can have both salty and sweet components, many options for sweet potato fries dipping sauce exist. Individual tastes will largely dictate which type of sauce you choose, as components like yogurt and fruit are good for a sweet homemade dipping sauce while mayonnaise and onions can provide a bit more tang and spice. The consistency of the sauce might also play a hand in your decision, as can health considerations. If you desire a sweet potato fries dipping sauce with minimal fuss, you might choose a regular condiment like ketchup.
You may prefer sweet potato fries with sweet additives like brown sugar. As such, you might want a sweet potato fries dipping sauce that is sweet itself. Yogurt is a major fixture of such sauces due to its sometimes flavored sweetness and its compatibility with many sweet substances like honey and fruit.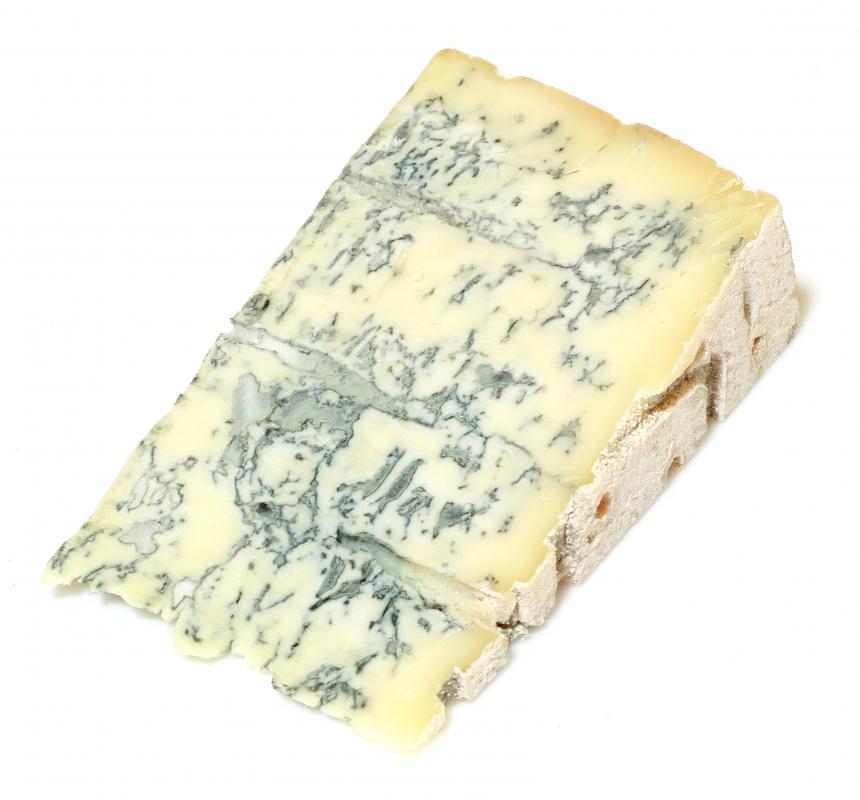 If you favor a sweet potato fries dipping sauce with a bit more salt or spice, however, you might consider varieties with a mayonnaise or sour cream. These substances mesh well with more intense ingredients like onions, blue cheese, and spices. In addition, you might encounter sauces with unconventional spicy and sweet combinations like fruit and jalapenos.
Further, you may prefer different levels of thickness for your sweet potato fries dipping sauce. Some types are basically a liquid, and the sauce absorbs into the fries. Other varieties resemble a dip, with a thick texture that requires scooping the fries into the mixture. A large percentage have an in-between texture that mimics condiments like ketchup and mayonnaise. These latter varieties are perhaps the most convenient and least messy sauce varieties.
For healthier dipping sauce recipe options, plain yogurt is a suitable substance. Any added oils or sauces should not contain large amounts of fat or sugar; soy sauce and olive oil are some good additives. Lemon and lime juices are also popular in many recipes.
Some side dishes may function as both an accompaniment to the meal and a good dipping sauce. Creamed vegetables, for example, are popular accompaniments to sandwiches. If sweet potato fries are also part of this meal, they could be combined with and dipped in a vegetable substance like creamed spinach. This approach offers a convenient, affordable, and healthy sweet potato fries dipping sauce option. Other common condiments like ketchup and salad dressing are popular with regular fries, and therefore may work with sweet potato fries as well.