How do I Choose the Best SMS Download?
When looking for the best short message service (SMS) download for your computer or phone, you should consider a few simple things that can make the process easier and faster. You should begin by deciding if you want a program for your phone or for your computer. This will allow you to find an SMS download of a file that will run properly with your computer's operating system (OS) or with the type of mobile phone model or service you have. You will also want to find an SMS download from a reputable website to avoid downloading a program that can contain a virus.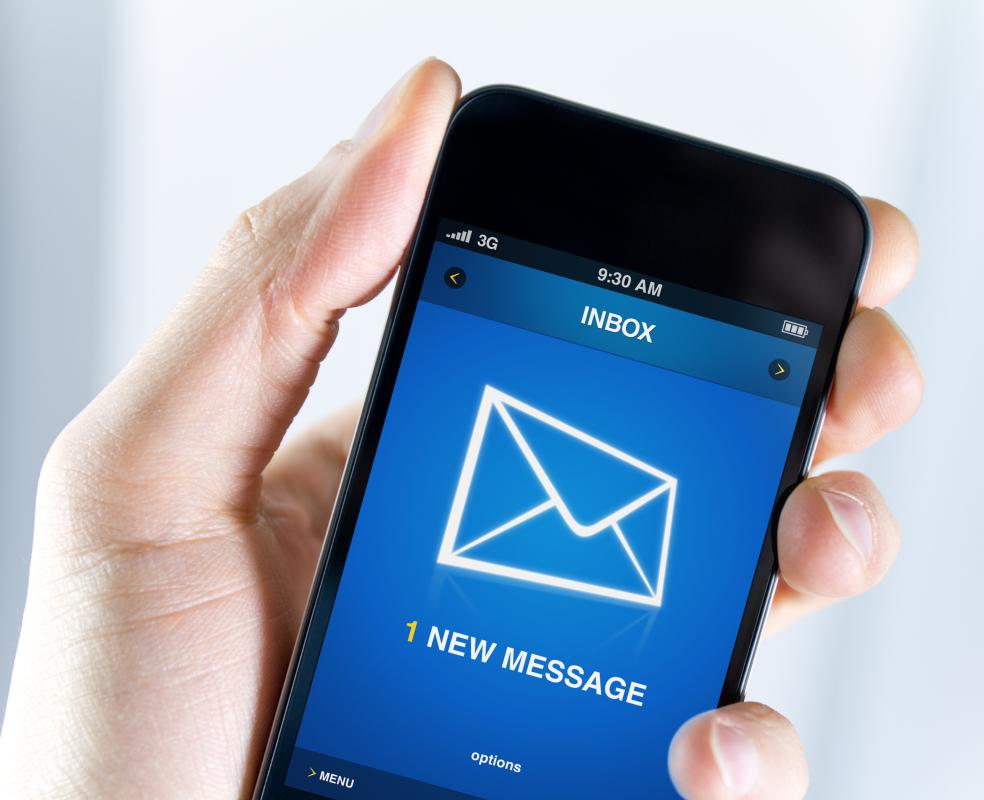 An SMS is a type of service that allows brief communications of text and pictures between mobile phones. Often simply referred to as "text messaging" or "texting," these services allow phone users to send short messages to each other to communicate quickly and easily without talking over the phone. An SMS download is a download for a computer software or mobile phone program that can allow different types of SMS to be accessed when using the phone or computer. This can allow different users on different systems to still send messages to each other by downloading similar programs, or programs that allow messages from computers to a phone.
Some programs you find through an SMS download will allow you to use your computer to send messages through various services to someone's mobile phone. This can allow you to send text messages from your computer, without having to pay to send the message from your phone, which can save you money and may also be more convenient for you. You should look for a program that will run with whatever OS you are using on your computer. It is also a good idea to be sure the program can interface with the type of phone you are trying to send a message to, though this is not usually a problem.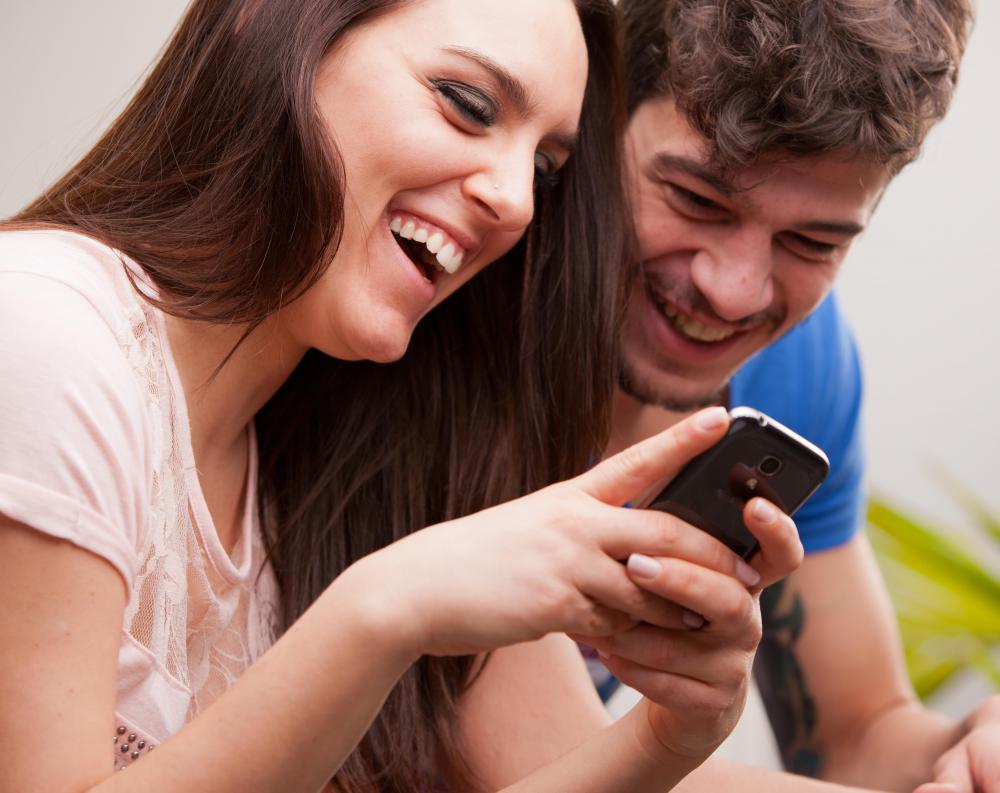 There are programs available through an SMS download that will serve as a third-party program for sending messages between phones. These can be used to avoid paying for sending messages through the service provided by your phone company, and can also allow you to use common "friends" lists between your phone and your computer. You should be sure that whatever program you use can work on the type of phone you have, as different manufacturers and services may not allow other types of SMS to run on their phones. It is also best to only use an SMS download from a reputable site you know to better avoid malware and other potential problems.
People might download emoticons and images to be used with SMS messages.

SMS downloads may be sent to a phone in the form of a text message.

Many tablets have SMS applications.

An SMS is a type of service that allows brief communications of text and pictures between mobile phones.