How Do I Choose the Best Skills Assessment Tool?
Choose the best skills assessment tool by first deciding whether this tool will be for individual use, corporate use or will be used to perform skills assessments on groups. If choosing tests for group evaluations, be sure to choose a skills test tailored for the size of your group. When shopping for a skills assessment tool, you should also decide whether you prefer an online assessment or a manual assessment tool, and whether you prefer a timed assessment or not. Choose the assessment tool that will most closely meet your needs without compromising your goals of fully assessing your skills or the skills of your group.
Skills assessment tools can be purchased from online vendors or by catalog. If you need immediate access to an assessment tool, an online skills assessment will likely be your best choice. Whether you are choosing a skills assessment tool for your individual use or whether you intend to use the tool to assess the skills of a group, be sure to only purchase a test from a reputable vendor. In order to do so, ask colleagues, instructors, human resource staff members and others who have purchased tools before where they purchased tools, which ones were purchased and what their impression of each tool's effectiveness is.
Only purchase a skills assessment tool that comes highly recommended and is known by a strong reputation. You may also opt to purchase skills assessment software. Before doing so, make sure the software you are considering is compatible with your computer system.
If you are choosing a skills assessment tool as a way to determine your individual skill strengths and levels, purchase one that is specifically made for individual use. On the other hand, if you are purchasing an assessment tool to use with a group, such as employees or students, be sure to only consider a skill assessment that has been designed for group use. It is also a good idea to only purchase an assessment tool tailored for a particular performance group, such as a work skills assessment for employees or a job skills assessment tool for volunteers.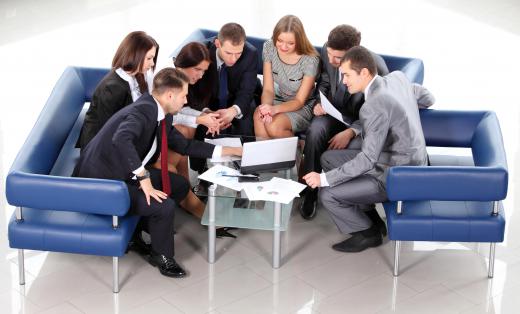 Prior to purchasing a skills assessment tool, ask if there are sample tools you may try before purchasing. Often, vendors publish sample tests for trial online or offer them by mail. Unless a skills assessment tool is very highly recommended, only purchase those that allow you to test the product before purchasing.
AS FEATURED ON:
AS FEATURED ON:

By: Monkey Business

Some skills assessments may be industry-specific, such as a test to confirm the necessary skills to be a CNC operator.

By: opolja

If choosing tests for group evaluations, choose a skills test tailored to the size of the group.

By: karelnoppe

The quickest way to get skills assessment tools is to purchase them online.