How do I Choose the Best Pill Splitter?
You should choose the best pill splitter based partially by what other functions the pill splitter can perform. There is very little difference between a cheap pill splitter and an expensive one in terms of how well it splits pills, but some splitters include storage areas, crushers, and even key rings for easy access. Also, some designs are more likely to be accurate than others. In theory, any device made for this purpose will be able to split a pill into halves and quarters without losing accuracy, so that capacity should not be considered a bonus. At the bare minimum, all you really need is an inexpensive pill splitter that is safe to use.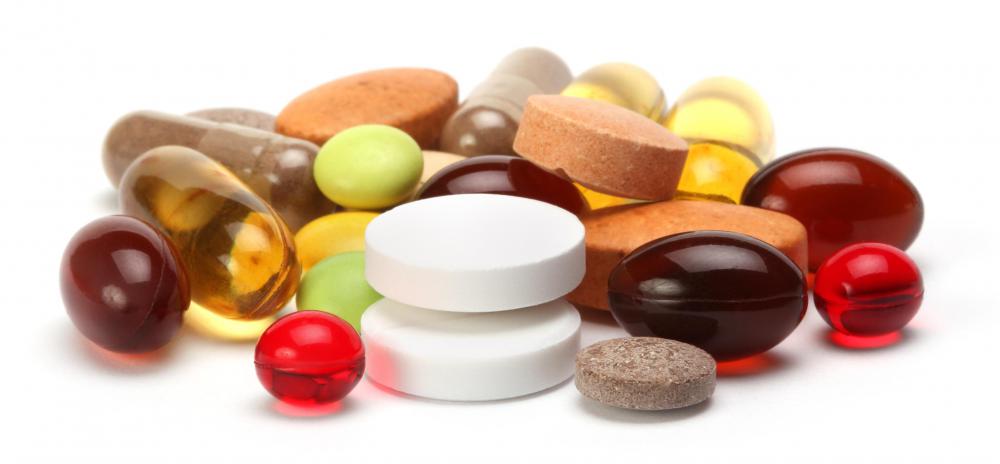 One consideration when choosing a pill splitter is what additional features you might find useful. Having a splitter with a built-in container can be very convenient, and many people find that a device that can also crush pills can be useful. Other features, like a case that will stay shut while in pockets or bags or an attached key ring, can be useful depending on where you intend to use the case. It is sometimes even possible to find a splitter that is difficult for children to open, making it safe for storing medications.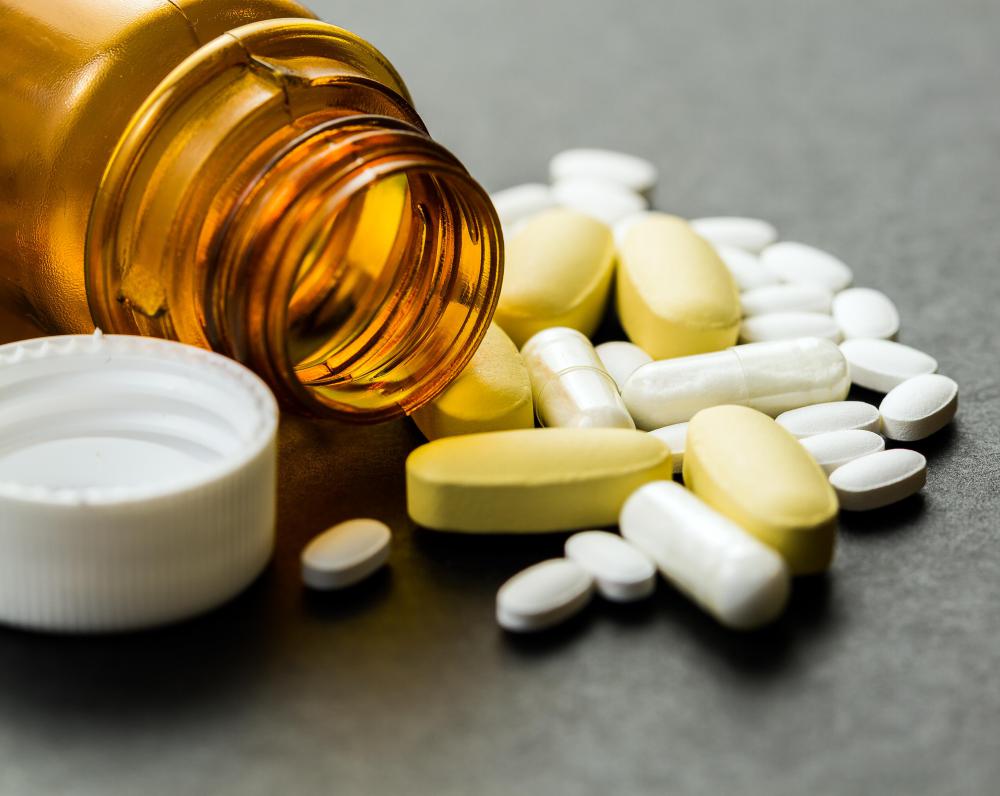 Another consideration when choosing a pill splitter is what degree of accuracy is possible. Most splitters have a way of steadying the pill while it is being cut, often using a triangle design in order to accommodate pills of different sizes. A sharp blade is absolutely necessary when cutting pills, as the pill may crack and break unevenly otherwise. As it is not always possible to evaluate the quality of the blade prior to purchasing the splitter, you may have to use reputation to gauge the quality of the blade.
Usually, a pill cutter is designed so that the cut pieces are safely stored until opening the blade once again. This is an absolute necessity when choosing a pill splitter because small pieces are very easy to lose and dangerous when lost on the floor. If the splitter is designed in such a way that the area in which the pill is cut is left open, it is almost certainly not a good choice for home use.
Other things you might think about when choosing a pill splitter is the color of the design, how large or small of a splitter you need, and how quickly you will be able to use it. Price should also be considered because people often find that a splitter must be replaced after a few years. For most people with moderate pill-splitting needs, even a cheap model from a drugstore will be sufficient.