How Do I Choose the Best Natural Perfume?
When choosing a natural perfume, decide whether you would prefer a roll-on essential oil or a solid fragrance. Find a scent that appeals to you, such as the botanical fragrance of jasmine or lavender. If you prefer a more subtle fragrance, consider a vanilla-scented natural cologne. You can find natural and organic perfumes at specialty boutiques, or you can create a homemade blend. Depending upon your preference, you can apply natural perfume spray directly to your skin or hair, or pour a small amount of aromatherapy perfume oil in your bathwater.
If you prefer an after-bath splash, consider an all-over body cologne. Natural and organic body splash colognes are often made with citrus or botanical oils. If you prefer an all-over cologne to freshen up at work, choose something with a subtle fragrance, such as jasmine.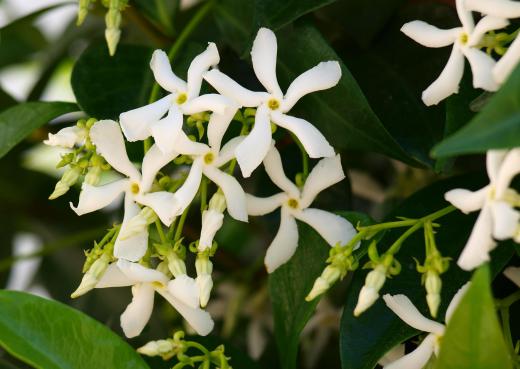 Natural perfume balms are generally available in small jars or containers. These balms are convenient when traveling, because there is no chance of spills or leakage as with liquid colognes. Natural perfume balms should be reserved for special occasions or nighttime use, as the highly concentrated formula tends to be strong. For freshening on the go, choose a natural perfume roll-on. The natural roll-on perfumes are very small and fit nicely in a purse or tote.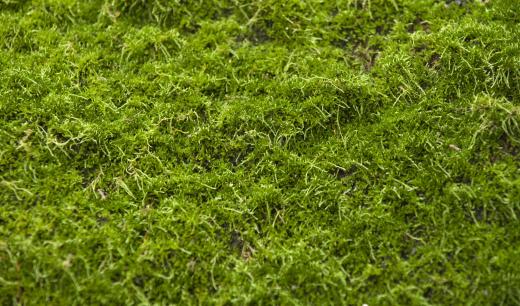 Some people prefer an all-natural unisex cologne or perfume. These types of natural colognes are are typically sold as a balm. The fragrances used for unisex perfumes are not too flowery, making them appropriate for both women and men. Scents such as sandalwood, musk, vanilla and moss are commonly found in unisex fragrances. Most labels with will state these are all-natural, organic, or 100 percent vegan.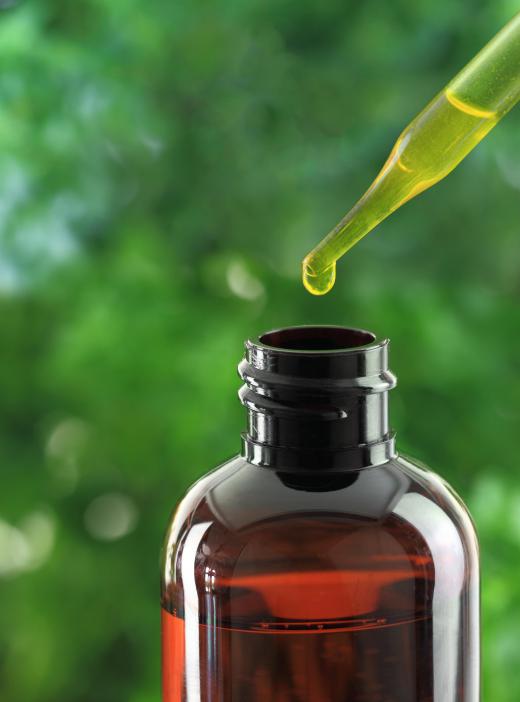 You might prefer to make your own organic perfumes, colognes, and essential oils at home. By making homemade perfumes, you can control the ingredients being used and be certain they are all-natural. Making homemade natural perfume can also be a fun activity for the family.
The essential oils you choose for your homemade blend will have to be diluted with other ingredients, such as alcohol and glycerin. Homemade natural perfume recipes can be found online or in magazines. You might find various perfume recipes suitable for different moods or occasions. For instance, fruity citrus scents might have an invigorating effect, while lavender perfume tends to be calming. Experiment with various oils or blend several together to create your own special scent.
AS FEATURED ON:
AS FEATURED ON:

By: nadsud

Jasmine oil is a common addition to perfumes.

By: k_kron

The scent of moss is used in some natural unisex perfumes.

By: viperagp

Aromatherapy perfumes often include essential oils.

By: Andrzej Wilusz

If you prefer, you can apply natural perfume spray directly to your skin.