How do I Choose the Best Jeans for Tall Men?
If you are looking for the best jeans for tall men, you first need to measure the inseam and waist size of the man the jeans are for. Once you have his measurements, you can start shopping for jeans. It's a good idea to choose jeans that are made of a heavy, durable material that isn't likely to shrink when you wash them. Jeans for tall men that shrink when washed will likely be too short after they are washed. Lighter-weight denim is generally much more likely to shrink than denim that is heavier weight.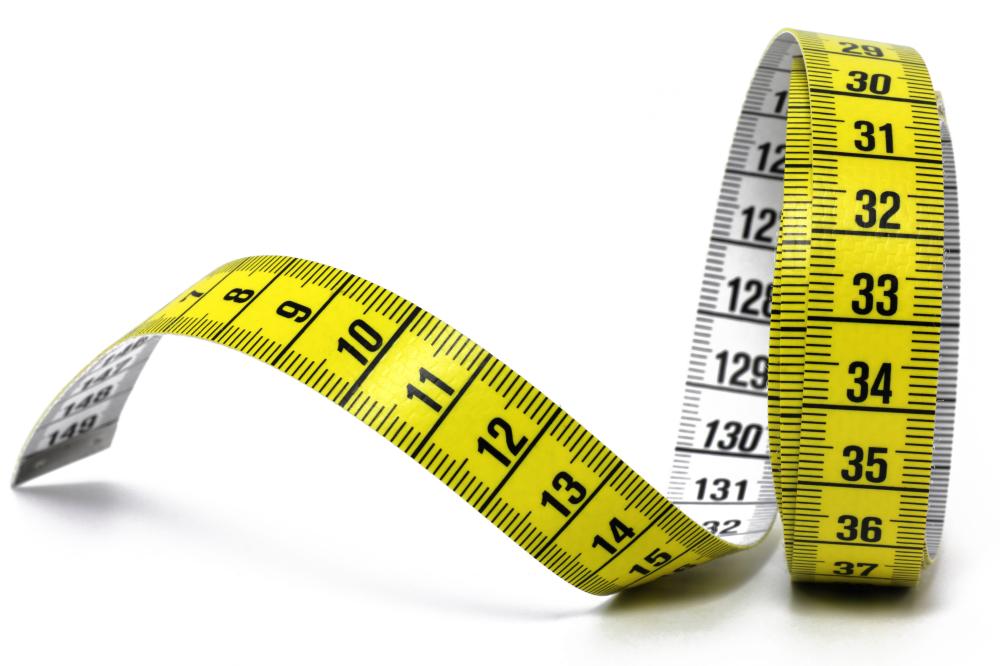 All jeans are sized differently, but the majority of jeans for men are sold by inseam and waist size because men are usually straight up and down. You can get the measurements of the man you are shopping for by using a measuring tape designed for measuring people for clothing sizes. After determining the measurements, write them down on a piece of paper and take them with you to the store while you shop. Even if you find jeans for tall men that do not use the waist and inseam for the size, you should still be able to find the right pair of jeans as long as you have the measurements with you.
Jeans made of heavy denim are much more likely to last longer than jeans made of light-weight denim, and the heavier jeans will also be more reluctant to shrink when you wash them. Tall men tend to have more problems with jeans being too short, so it is generally very important that the jeans you select are resistant to shrinking. There is a chance that heavier-weight denim will be more expensive than lighter-weight denim, but if you shop smart and hit stores when good sales are going on, you should be able to get a good price on a durable pair of jeans for tall men.
If you are uneasy about selecting the right pair of jeans on your own, you might consider taking the man you are shopping for along with you so he can try on different pairs of jeans. You may not be able to do this if the jeans are intended to be a gift, but if you're not shopping for a gift, this would be a good way to be sure you won't have to return anything. If the man you are shopping for is unable to go with you to the store, you should not hesitate to ask a salesperson for help if you are having trouble picking out the right pair. It might also be a good idea to visit a store that specializes in clothing for tall men because there will likely be more to choose from in the sizes you are looking for and the salespeople who work there might also be more knowledgeable about tall sizes.