How Do I Choose the Best Grooming Kit?
A grooming kit may contain any number of items, ranging from a simple pair of tweezers and a nail file to various types of trimmers, lotions, razors, and combs. Companies manufacture grooming kit systems for both men and women. Some are meant to be kept in a briefcase or desk, while others are better suited for overnight trips and travel. What kind of grooming kit you choose depends on what items you need, where you plan to keep it, and whether you're a man or a woman.
One of the first things to determine is whether you need a man's or a woman's grooming kit. Kits for men often include a beard trimmer or razor, aftershave, a comb, and other items specifically geared toward male personal grooming. A woman's kit might contain tweezers, a nail buffer, a folding brush, a small makeup kit, and an eyelash curler. Both kits usually contain mirrors, but women's mirrors may be two-sided with one side magnifying the reflected area. While some of these items are interchangeable, most of them are specifically designed for one sex or the other.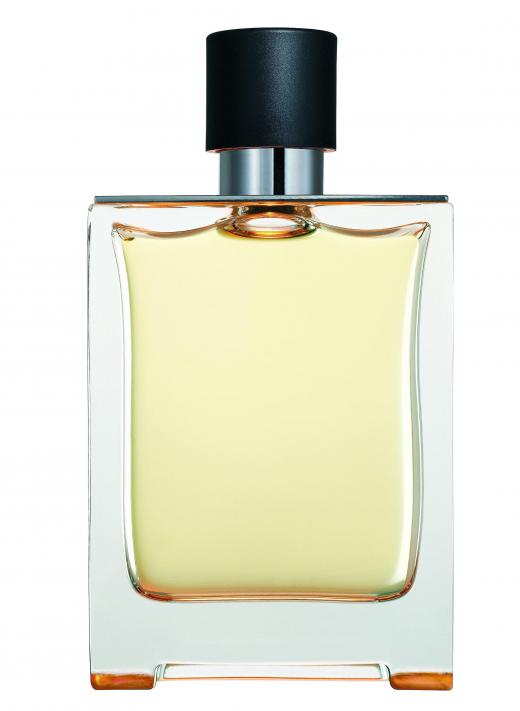 The next thing you should assess when choosing a grooming kit is where you'll be using it. If you plan to use it at work, you'll probably want a relatively small grooming kit with just a few key items to keep your appearance sharp. The bag should typically be small enough to fit in your purse, shoulder bag, glove box, or desk drawer. It should ideally contain a mirror and a few items to maintain your hairstyle and facial appearance. Men may want to include a comb, some cologne, and a set of tweezers, while women might want a small powder compact, mirror, tweezers, bobby pins, and a small hairbrush.
If you plan to use your kit at home, it should typically contain everything you need to get ready in the morning. In addition to the items listed in the above paragraph, most men should also include a small electric razor and some aftershave lotion. Women may need a larger kit that can contain small curlers, hair accessories, makeup sponges, and nail maintenance supplies in addition to the items listed above. It is usually best to maintain as compact a grooming kit as possible, however, since this frees up space in the bathroom and may streamline your morning routine.
Those looking for a grooming kit for travel should typically think numerous, but small. For both women and men, travel grooming kits are usually about the size of a small handbag. Both sexes should typically opt for travel-sized soaps, shampoo, mousse, hairspray, and other toiletry items to save space. Small, folding hair dryers, curling irons, and skincare items, like body lotions, may also be included in these kits.
AS FEATURED ON:
AS FEATURED ON:

By: Kayros Studio

A grooming kit often includes perfume or cologne.

By: bertys30

A grooming kit may contain a nail buffer.

By: katalinks

A woman's grooming kit may include an eyelash curler for enhancing the appearance of eyelashes.

By: iroto123

Some grooming kits may include samples of lotions or shampoo.

By: Photographee.eu

Tweezers are essential for removing unwanted hairs and grooming the eyebrows.

By: macbrianmun

Travel grooming kits may include mini hair dryers.

By: Popova Olga

A good grooming kit will include a compact mirror.

By: bedov

A hairbrush is commonly part of a grooming kit.

By: Coprid

A nail brush can be used to help keep the fingernails clean and free of nail bed infections.

By: April Cat

A grooming kit may include a razor.

By: Africa Studio

Grooming kits can include styling tools like curling irons.

By: sutulastock

For men who keep long beards, a comb specifically designed for beards is essential.