How do I Choose the Best Glider Recliner?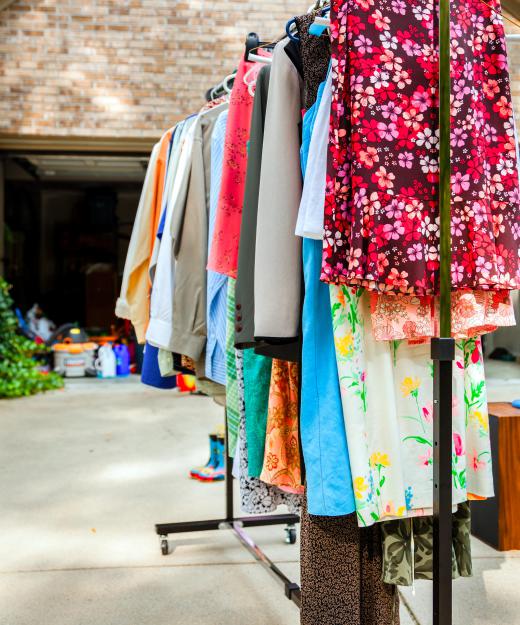 To choose the best glider recliner, you may wish to do some comparison shopping. This may be done online or at department and furniture stores. Sales, may offer you quality at bargain prices. Examine how the piece is constructed and be sure it is sturdy with a solid glider mechanism. Fabric and color choices are other elements to consider.
If you are looking to purchase a glider recliner that will provide comfort for everyday seating, you may be able to purchase a new chair or one that has been previously used. You may be able to find a gently used glider recliner in the classified section of your newspaper that is offered at a great price. Also, you may find a good deal at garage sales or flea markets. Floor items at department or furniture outlets may offer a huge reduction as well.
If you choose a previously owned and used chair, the most important thing to do is examine the glider recliner thoroughly. Be sure there are no hidden defects. The glider recliner needs to move fluidly, with no audible squeaks or noise. In gliding, it should move freely with minimal effort. The same should apply to the reclining mechanism.
If you purchase a brand new recliner, you must decide whether to begin your search in person or online. Online purchasing will offer you convenience of shopping from home, at any hour of the day or night. Not having to drive in inclement weather to go shopping is an enticing incentive for some. Shopping online, however, will not allow you to test the chairs for comfort and for upholstery durability.
If you do decide to purchase from a local retailer, examine as many options as possible before making your final decision. Also, check the cushioning of the glider recliner. The padding should be soft and cushioned, yet provide support for the lumbar area. Stitching should be tight with no loose threads or small tears, especially if you're considering a floor sample.
Another consideration is color choice and style. Consider the decor in the room in which you plan on placing your new piece of furniture. If the room is decorated in a colonial or early American style for example, you probably won't want to choose a contemporary style of glider recliner. The color should blend well or match the rest of the color scheme of the room.
Size may be another factor in making your decision. Measure the space allotted for the area where you plan to keep your new glider recliner. When you go shopping for your new piece, you can measure the chair and be certain it will fit in the designated space.
Many styles of recliners offer other features and options as well. Wall-saving designs will allow you to place the chair close to the wall, which will save you some room. Some recliners may offer a built-in massage, which has its obvious benefits. Some even offer a lift feature, which may be helpful for an elderly person or someone with limited mobility.
As a final consideration, inquire about warranty coverage. You may wish to purchase an extended warranty as well. If the chair does not come with any type of warranty, at least be certain there is an exchange policy. If the salesperson tells you all sales are final unless the item is defective, you'll need to be completely certain of your purchase.


By: Alexey Stiop

One may be able to find a good deal on a glider recliner at a garage sale.

By: bezidroglio

Some recliners offer a built-in massage mechanism.

By: oillio29

Fabric swatches can assist with finding the right color.

By: JackF

The best glider recliner may be found at a flea market.