How do I Choose the Best Glass Top Coffee Table?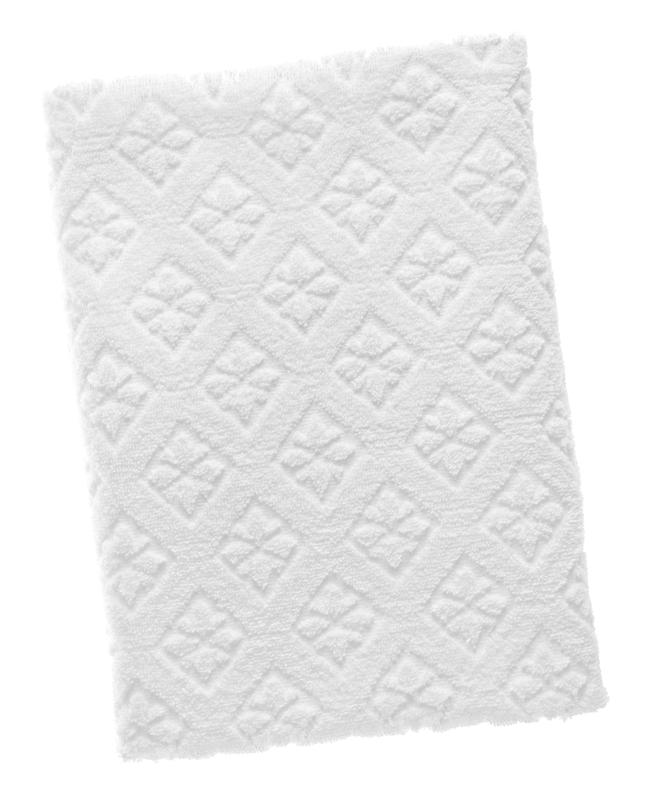 Choose the best glass top coffee table by evaluating what the table will be used for, as well as both the décor and the environment where the table will be placed. Remember that a glass table requires special maintenance, but can be as functional as it is decorative. A glass top coffee table used for holding heavy objects, for instance, will require a sturdier type of glass, such as what is often found in wood and glass coffee table varieties. You also must take into consideration who will use the table and how it will be used.
One of the advantages of using a glass top coffee table, particularly in a small room, is that it appears to take up less space and, thus, makes a room appear larger. If you plan on using it for more of a display coffee table, however, this effect may be lost if too many items are placed on it. Also, if you will use the table primarily for decoration, you'll need to decide whether you want an iron and glass coffee table or a wood and glass coffee table. Both are attractive choices, but evaluate your room's décor and decide which of these will match best.
Next, consider whether or not your glass top coffee table will be placed in a high traffic room and who might come in contact with it. For instance, if children will frequently be in the vicinity of the table, consider purchasing a table with round edges and tempered glass panels instead of a solid glass insert. Avoid buying a table that does not sit in a wooden or iron frame, as unprotected glass edges may easily chip, which can also cause injury to others. In fact, strongly consider purchasing a wood and glass coffee table if children are in the home. Taking these matters into consideration is as much for the protection of the table as it is for the safety of the children who may otherwise injure themselves on a table with sharp edges or one that is prone to break easily.
If heavy objects will be placed on the glass top coffee table, be sure to purchase one with tempered glass, which can withstand more weight than other glass tables. If a tempered glass top coffee table does break, it will shatter into round pieces instead of jagged pieces with sharp edges, which can more easily cause injury. If it will only be a display coffee table that will not be prone to heavy use, however, then you may select one with a thinner, more delicate glass.
A glass top coffee table will require frequent polishing. Ask questions about the cleaning products that can be used on a glass top coffee table before purchasing. While most are easily cleaned with a window cleaner and a paper towel, some, such as frosted glass tables, may require special cleaning instructions and products.
A glass coffee table can be easily cleaned using glass cleaner and a paper towel.