How do I Choose the Best Free Text Alerts?
For some, free text alerts are an indispensable part of modern life. Instant delivery of information to a specified phone can make life easier for anyone who owns a cell phone, has a busy lifestyle and is constantly mobile. To choose the best free text alerts, a cell phone owner should consider his lifestyle and daily needs. Doing so can help him identify the most valuable types of text alerts to download.
The extremely mobile user may consider downloading immediate environment updates. For example, a user may request to receive free text alerts that inform him of real-time traffic conditions, weather changes and emergency news. By receiving these types of free text alerts, a user is able to remain aware of his surroundings even if he is not near a television or radio. In some instances, updates like these can be even more current than those that are typically found on televisions or radios.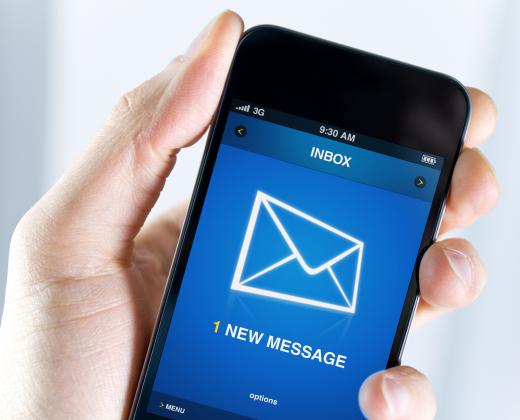 Financially-minded individuals might be interested in free text alerts that help them track and manage their money. Stock market updates, gas prices and lottery results can all be delivered to a user's phone. Likewise, personal bank information can also be delivered as text. A user may be able to access his bank account and check his balance or monitor account activity through text alerts. In addition, daily texts providing money-managing tips can be received.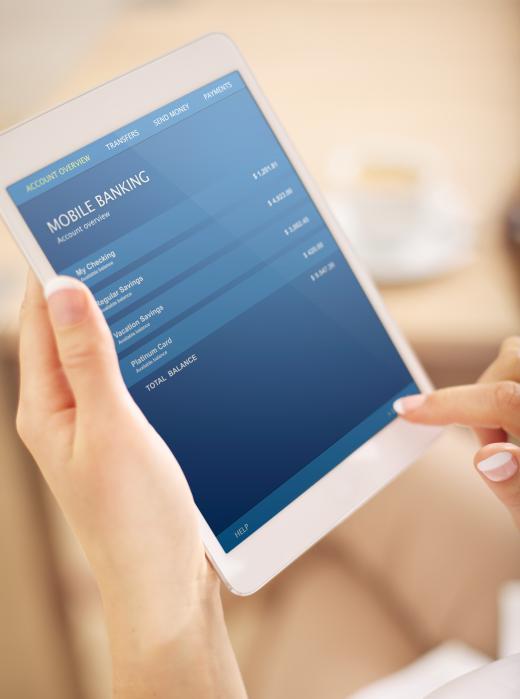 If a user's main concern is his career, he can choose text alerts that help him find the career of his dreams or keep the job he already has. Job tips and classified ads can aid a user to work towards his career goals. Alerts dedicated to stress relief and office jokes can be beneficial to both the job searcher and the job holder. Text alerts from alternative job websites like Craigslist can provide a user with more job opportunities than he would normally find using traditional methods like newspapers.
Some of the most popular types of free text alerts are those that are meant to entertain a cell phone owner. Text alerts that provide daily jokes, inspirational quotes, celebrity gossip, trivia, sports scores and fashion tips go over well with many cell phone users. Text alerts that are specific to a user's lifestyle and interests also are also commonly chosen. For instance, a user who is interested in health and fitness may request free text alerts that provide the user with fitness tips, healthy recipes or quotes that inspire him to live a healthier life.
AS FEATURED ON:
AS FEATURED ON:

By: bloomua

Text message alerts can be used to remind consumers of impending payments.

By: Ammentorp

Mobile banking apps provide customers with text alerts and emails about balances, payments and purchase activity.

By: Giulio_Fornasar

For some individuals, free text alerts are an indispensable part of modern life.