How do I Choose the Best Foot Lotion? (with pictures)
Using foot lotion can be a great way to make the skin on the feet appear softer and smoother, as well as to relax at the end of a long day spent on your feet. There are a few different varieties of foot lotions available, so it is best to consider your specific needs when selecting a type of lotion. In general, foot lotion is relatively inexpensive, so you may choose to purchase a few different varieties.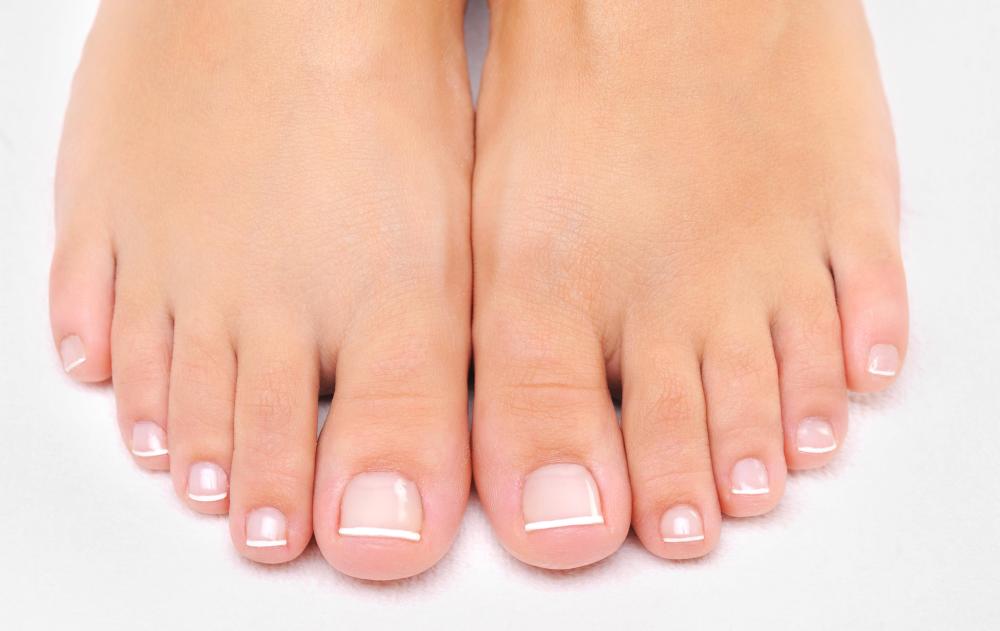 Basic foot lotion is simply designed to soften the skin of the feet. Lotion for the feet is typically very thick and rich, because of the thick skin on the bottoms of the feet, and because there is no concern about clogging pores. In general, it is a good idea to only use foot lotion on the feet and lower legs; it will probably be too rich to use on the rest of the body, and certainly not a good idea to use on the face. This type of basic lotion will probably not have a scent, and may be a good choice for men.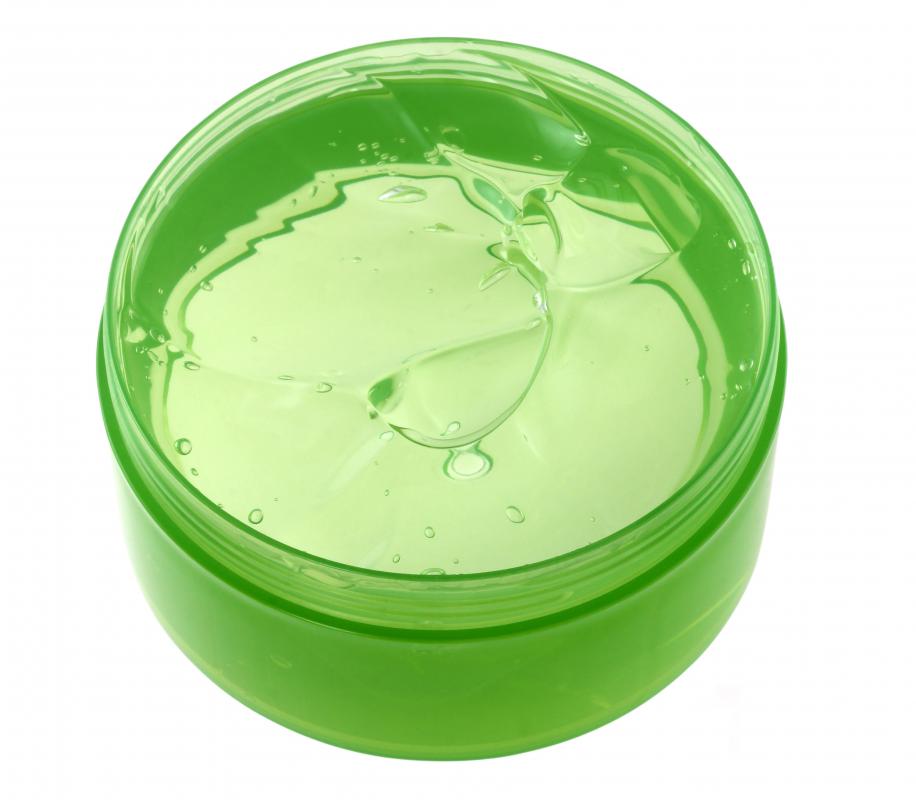 Scented foot lotions are popular as well, and may be preferable to women. If you choose a scented foot lotion, be sure the scent is complementary to other lotions or perfumes that you may wear throughout the day. A foot lotion may also contain mint or menthol as an ingredient; this inclusion can help to cool the feet, and provide relaxation at the end of a long day. Some foot lotions contain aloe as well, which has similar relaxing properties.
One of the best ways to use foot lotion is to give yourself a mini pedicure. Begin by soaking the feet for approximately 10 to 20 minutes in a tub of warm water, then drying them and gently scrubbing with a pumice stone to remove dead skin. Do not use a metal foot file or callus remover, which can cause cuts in the feet. Once the dead skin has been removed, apply lotion and then put socks on overnight; the lotion will soak into the feet, making them soft and smooth for a fraction of the price of a pedicure.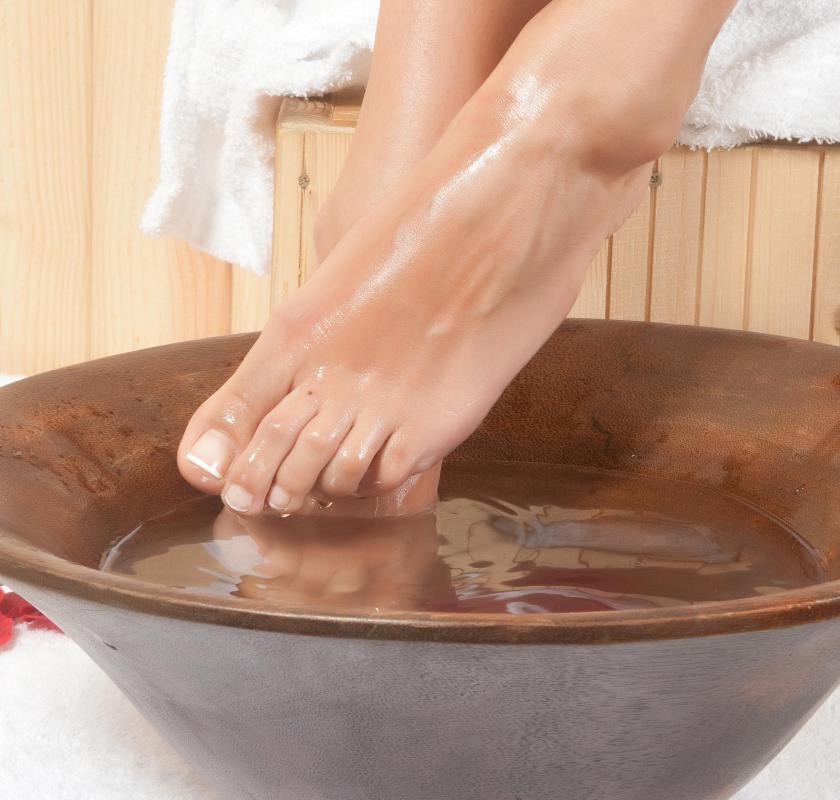 It is relatively simple to choose the best foot lotion simply based on personal preference. Regular use of lotion on the feet can help to prevent the buildup of calluses and dead skin, and can help the feet to look soft and smooth. It is not necessary to spend a lot of money on lotion for the feet; generally, a drugstore version is just as effective as an expensive version.
A pumice stone, which can be used to soften feet before applying foot lotion.

Foot lotion is used to soften the skin on the feet.

Aloe gel has a calming effect on the skin.

Foot lotions soften the skin of the feet.

Soaking your feet in a warm tub for 10 to 20 minutes is a good first step in a mini pedicure.