How Do I Choose the Best Lotion for Men?
To choose the best lotion for men, consider what it will be used for. Choose men's lotions that suit your skin type. If you're looking for aftershave lotion for men, you might prefer one for sensitive skin or one with conditioners. A body lotion for men may be unscented or infused with a masculine scent such as musk. For best results, shop at a store that sells men's skin care products.
A lotion for men should also be pH balanced to minimize the risk of over drying. If you're looking for a face lotion for men designed to reduce the appearance of fine lines and wrinkles, you might have to shop online or at a cosmetics supply store. If you buy your men's lotions over the Internet, choose a reliable source.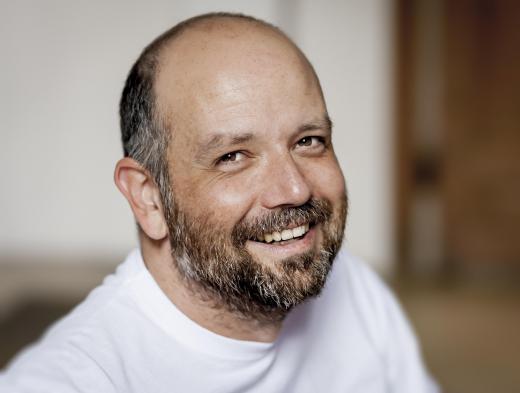 For skin that is beginning to sag, look for a men's firming lotion that stimulates development of collagen. Choose a men's facial lotion designed to rid the skin of free radicals. You might need to shop online for a better selection of formulas for men.
When shopping for men's lotions, read the label for ingredients. Look for ingredients such as vitamin E and aloe, which will soften and smooth your skin and are generally good for all skin types. If you have itchy, dry, or irritated skin, a men's formula with oatmeal might help. Men's lotions containing shea butter and cocoa butter also help moisturize dry skin.
Men with sensitive skin should choose a lotion that has been dermatologist tested. The best lotion for men with sensitive skin is a natural product. If available, choose men's lotions that are organic. Men who enjoy outdoor activities should choose a lotion that includes a sunscreen for protection against ultraviolet rays. If you participate in sports, choose a men's lotion that is moisture resistant.
Hand lotions for men should be non-greasy and penetrate skin quickly. Dead Sea mineral lotion has many benefits, if you can find it in a men's formula. This type of lotion is helpful for men who work with their hands and suffer from dry, cracked skin.
Lotions for men are not only designed to hydrate the skin and improve your appearance. If you're looking for an indoor tanning product for men, there are several brands you can choose from. Some are silicone based, some are made to dry on contact, and others are cool and soothing. Before choosing a men's bronzing lotion, try to sample a few at your local salon.
AS FEATURED ON:
AS FEATURED ON:

By: magann

Skin type should be considered when purchasing lotion for men.

By: Robin Williams

Men's lotions with shea butter and cocoa butter help moisturize dry skin.

By: librakv

Dead Sea mineral lotion may be helpful for men with cracked skin.