How do I Choose the Best Disaster Supplies?
Choosing the best disaster supplies for your business should be based on the needs you and your employees and customers would likely have during an emergency. If the area is blocked off and people are stranded at your business, food and water, plus sanitary and safety equipment, are needed. Your emergency plan should fit the size and location of your business and basic disaster supplies should be stored in a disaster kit.
Try to have at least three days of food and water to cover the number of employees you have, as well as extra to allow for clients or temporary workers that may be inside your business if a natural disaster or other emergency strikes. Include preparation essentials such as manual can openers, eating utensils and paper plates, along with the canned or packaged foods. Include cups with drinking water.
Any food purchased for the disaster kit should have "best before" dates. When the dates indicate that the food is within a month of expiring, you can donate it to a food bank and restock your emergency food supplies. Placing an employee or several employees in charge of this task is a good idea. You can appoint a crisis management team from your staff to hold regular meetings to help you create a disaster preparedness plan that includes assembling disaster supplies in a certain storage closet or other designated space within the workplace.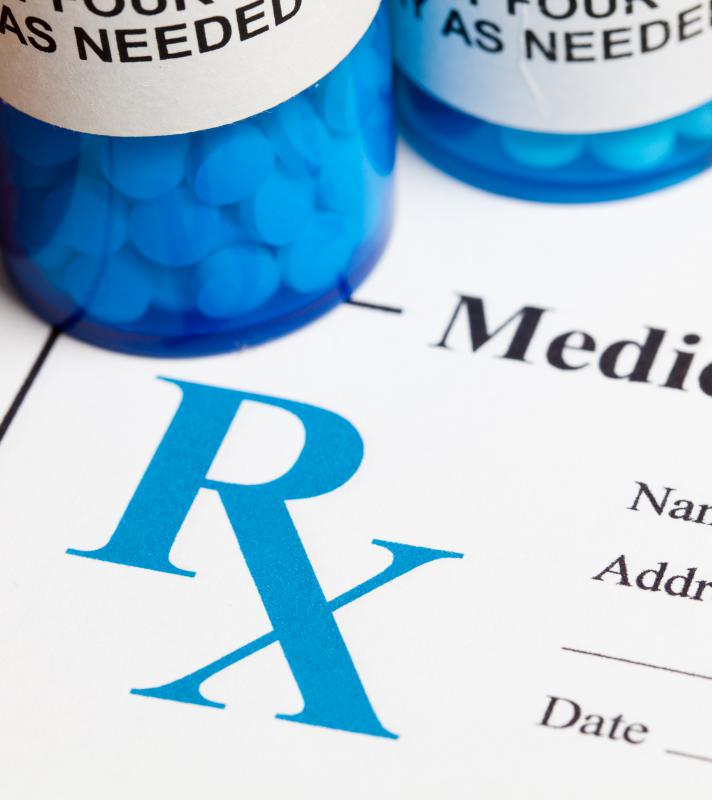 Disaster supplies should include plastic sheeting and duct tape to use to shield off damaged areas. Plastic garbage bags and paper supplies such as toilet tissue and paper towels should be included in a disaster kit for a business. Sanitary hand wipes are also a good idea. A first aid kit and fire extinguishers are a must when putting together disaster supplies. Flashlights and radios with extra batteries are also needed in disaster preparedness, and you can add the tools and cleaning supplies you think would be needed in an emergency.
Disposable cameras and film in your disaster supplies can allow you to take photographs of the damage done to your business. These pictures may be helpful in insurance claims or just to have as part of your business documentation. Make an emergency plan of how and where to store all important documents and backup files. Take time to think about what disaster supplies your business, employees and customers are likely to need and make sure your contingency emergency plans are put into place.
By: Xuejun li

A disaster kit should contain non-perishable snacks, like chips.

By: lucato

A first aid kit should be included as part of disaster supplies.

By: isonphoto

Disaster kits should include a fire extinguisher.

By: Feng Yu

Medications should always be added to a disaster supply kit.

By: matka_Wariatka

Feminine products should be included in a disaster supply kit.

By: Denis Junker

A non-electric can opener is a must for any disaster preparedness kit.

By: Philophoto

A disaster kit should include safety pins.

By: Николай Григорьев

Canned goods are an important addition to disaster supplies.

By: alexlukin

Having a stockpile of bottled water can prove extremely helpful in the event of a disaster.

By: krishnacreations

Rechargeable flashlights are useful in a disaster.

By: Lisa F. Young

Emergency kits often include water and food in case the two are not accessible after a disaster hits.