How Do I Choose the Best Dental Plan for Braces?
When you know that your child is going to need braces, you may also be looking for dental insurance that covers or helps you to cover the costs. When you are researching dental plans, there are some specific items you should be looking for to make sure it covers braces. Some of the aspects of the policy to consider include the exclusions, deductibles, premiums, and co-pays. When you find a policy that meets all of your needs, then you have found the best dental plan for braces.
Your first stop when shopping for a dental plan for braces is the exclusions portion of the policy. Check to see if braces or orthodontic care is listed in the exclusions portion of the policy. If it is, then braces are not covered by the dental plan. If you do not see braces or orthodontics listed as an exclusion, then verify that braces are covered by reading the coverage area of the policy.
After you determine the policy does in fact cover braces, then you can move on to evaluating the costs for the policy. Start by considering the deductible amount on the policy. Identify a policy that has the highest deductible that you are comfortable paying. Policies with higher deductibles usually have lower premium payments. While a higher deductible can save you money on the monthly premiums, keep in mind that you have to come out of the pocket for any costs associated with the braces until you meet the deductible amount.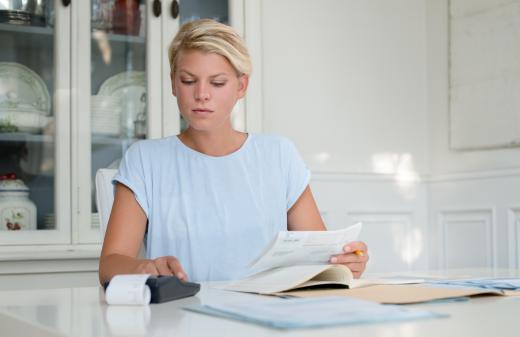 As you are considering the deductible options for the policy, you should also compare the premium payments. The premium payments are the monthly payments you make to maintain the policy. Determine if the monthly payments are affordable for you and fit into your household budget.
A final cost that you need to consider for a dental plan for braces is the co-pays or co-payments. These are the payments you are responsible for paying for each visit to the dentist or orthodontist's office for the braces' care.
Choosing the best dental plan for braces requires you to weigh all of these factors. The best policy for you is the one that meets all of your requirements, and offers the most balanced coverage for your needs. While you need a policy that covers or offsets the costs for braces, you also have to be able to afford making the co-payments, monthly premium payments and the deductible involved.
AS FEATURED ON:
AS FEATURED ON:

By: nobeastsofierce

Braces can be expensive, so planning ahead and choosing a good dental plan is a good idea.

By: diego cervo

Monthly payments may be set up to help pay for braces, and managed by sticking to a household budget.

By: HconQ

Dental insurance may help pay for braces.