How do I Choose the Best Bathtub Caddy?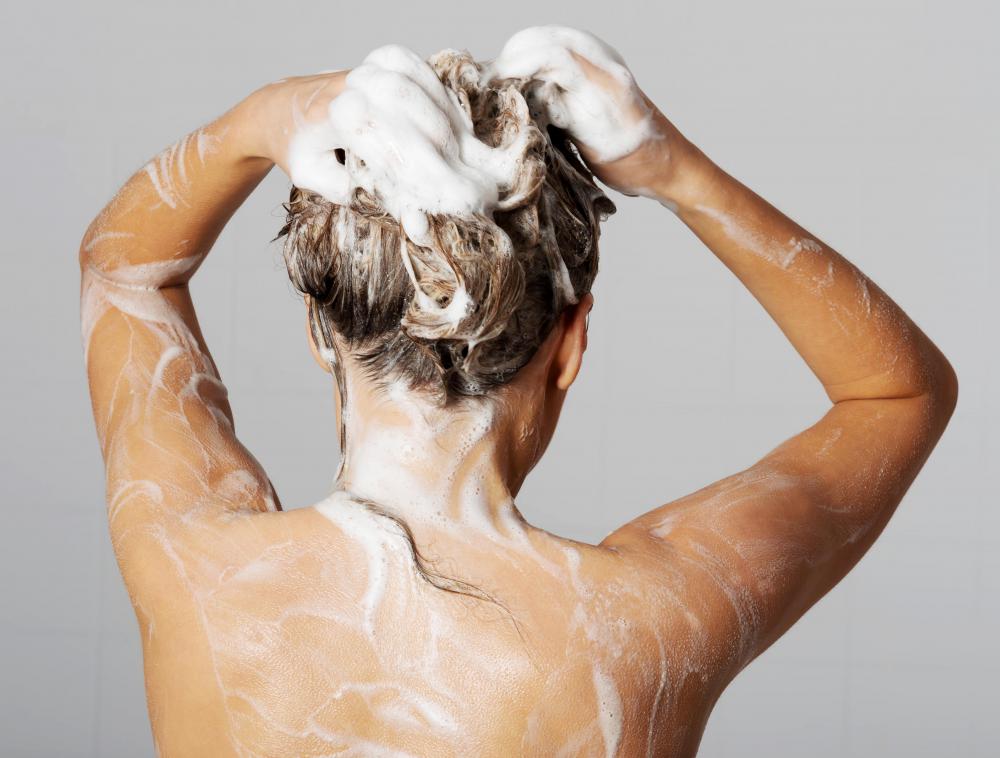 To choose best bathtub caddy, consider how you want to use this device. There are various caddy designs and most of them have multiple functions. They can be used to hold bath accessories, shampoos, and soaps or magazines and books. It can be straddled across the length of the tub, hung on the side of the tub, or hung from the wall nearest to the tub. A bathtub caddy can be used to keep items dry while taking a bath.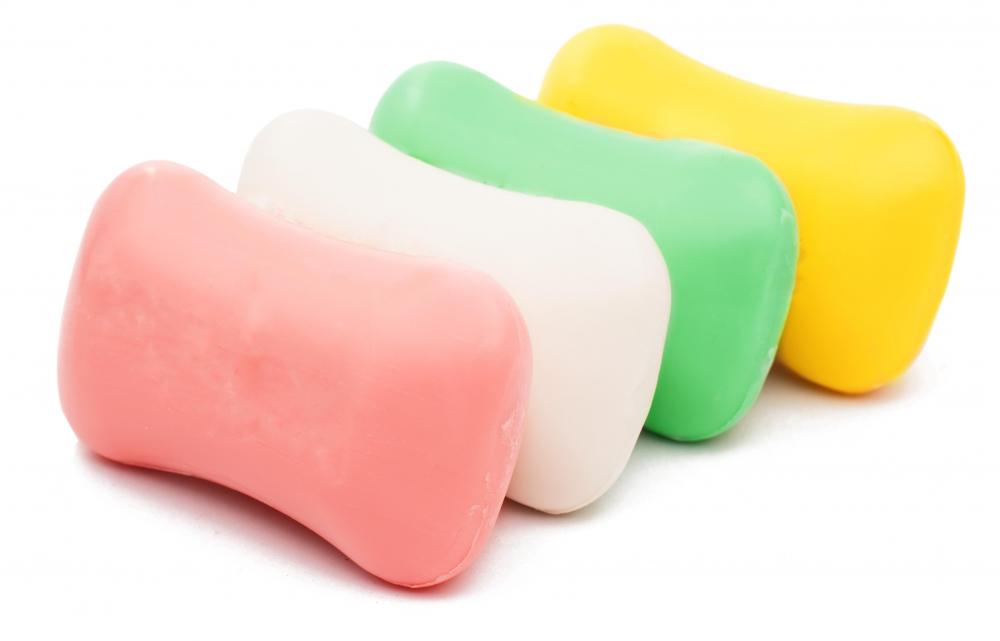 Before choosing a bathtub caddy, it is important to measure the area where it will be placed. If the caddy will be used to straddle the tub, a width measurement should be taken. In this case, the ends of the caddy should fit comfortably over the rims of the bathtub. A hanging caddy should be placed on a spacious area of the wall, and if the caddy is meant to hang from the side of the tub, it should be high enough to avoid water contact. Taking a measurement can ensure that the contents of the caddy do not end up in the bathtub or on the floor.
There are many types of bathtub caddies made out of a variety of materials, including metal, wood, or plastic. They can also be seen in a mix of these materials. For example, a metal caddy can have plastic fittings, which fit over the sides of the tub. The best bathtub caddy can be chosen to match the décor of the bathroom.
If a bathtub caddy is used to straddle a tub, it should be waterproof. Caddies made of metal should have a protective sealant to avoid rust stains on the rims of the tub. Wooden caddies should be water resistant and made of materials such as bamboo. Plastic caddies are the best waterproof choice but they should be cleaned and dried thoroughly to avoid water scum or calcium deposit stains.
Certain types of bathtub caddies are meant to hold products like shampoos and body sponges. These products do not have to be kept dry and this type of caddy can be installed right inside a shower stall. To avoid using glues or having to drill holes in tiles, an extendable pole with a lock feature can be used to secure the caddy. An extendable pole bathtub caddy is also able to hold many products without any slippage.
By: Piotr Marcinski

A shower caddy is should be large enough to hold bathing products, like shampoo.

By: ksena32

A bathtub caddy may hold bars of soap.