How do I Choose the Best Antique Fireplace Mantels?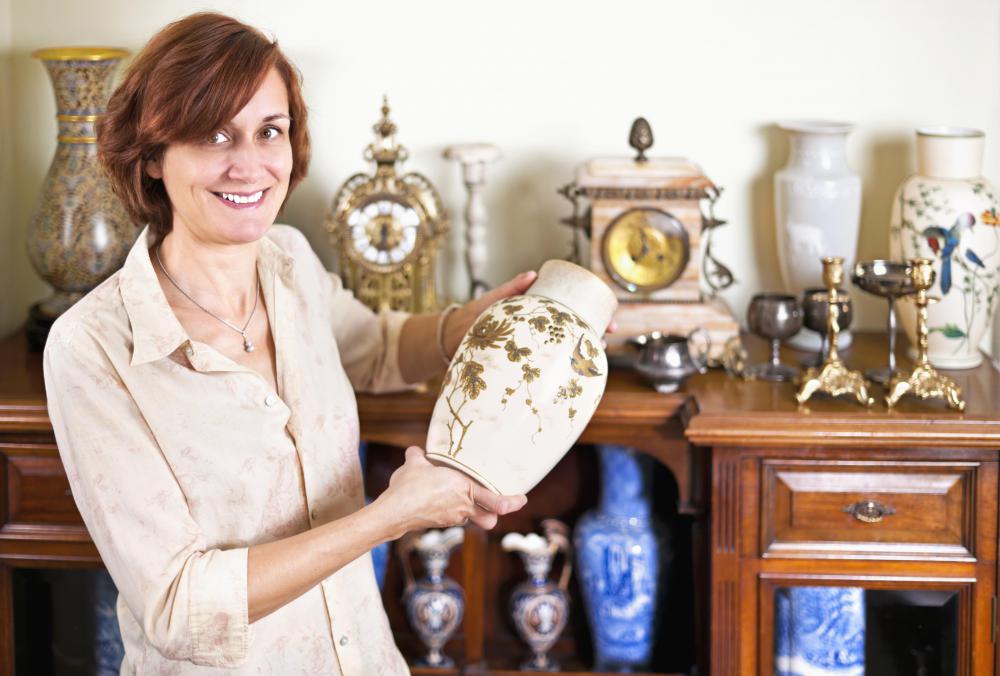 In order to choose the best antique fireplace mantel, you need to consider the components that make up the mantel. This includes the style of architecture, the material it's made of, the function of the mantel, and if you want an antique or a reproduction. Most of these are personal preferences, but you will want one that is well-made and will last regardless of what style or design you choose.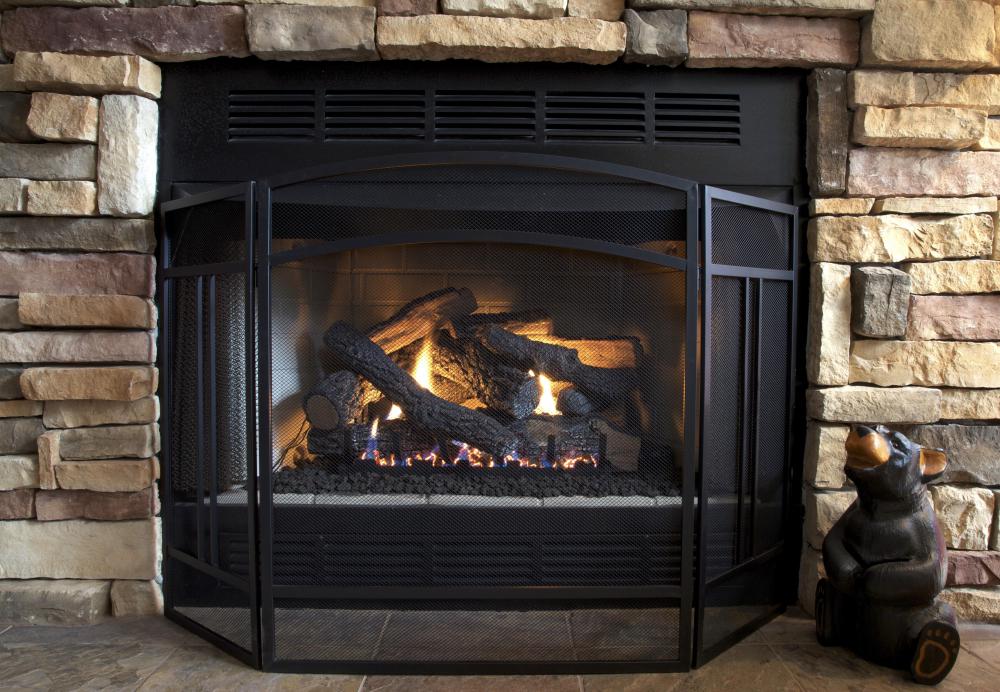 Most antique fireplace mantels are designed from classical styles of architecture. The term antique covers a fairly broad time period, so finding a style that fits you best make take some time. Victorian, Gothic, Colonial and Renaissance are some of the more common styles. Some of the styles may be able to be found in their original form, but some may be reproductions.
Although design is largely a reflection of the style of antique fireplace mantel, some designs are simpler than others and there are various differences within each style type. For instance, Victorian mantels are often very ornate and have more carvings than other styles. Modern reproductions may be a specialized design, but many adhere to more traditional designs. Choosing the right design often goes hand-in-hand with the style, but there is always the option of having a mantel custom-made in a specific style.
The materials used to make antique fireplaces vary almost as much as the styles, but once you find one that matches the style of the room the mantel will be in, it will be easier to narrow your choices. Many antique fireplace mantels are made of darker, sturdier wood such as mahogany and oak. Marble, limestone, stone, and concrete are used in both original antiques and reproductions. Mantels made from a combination of marble or other stone and wood are also common.
Specialty stores are the best place to find antique fireplace mantels. There are companies that specialize in buying actual antiques and others that specialize in creating reproductions. When purchasing an actual antique, it's best to see it in person to verify the quality and shape of the mantel. For reproductions, it might not be as necessary to purchase in person.
The only way to get specific antique fireplace mantels is often by having them shipped to you. This is riskier, but there are online companies that specialize in antique mantles and offer specific designs that may not be available to you otherwise. Regardless, it's best to research the various options as thoroughly as possible so you can find the perfect mantel for your fireplace.
By: Elenathewise

An antique may be any old, collectible item valued for its craftmanship, beauty or emotional value.

By: Steve Rhode

Specialty stores are the best places to buy antique fireplace mantels.