How do I Become an Oncology Specialist?
A medical professional who studies and treats cancerous tumors is called an oncologist or oncology specialist. The process to become an oncology specialist is relatively similar to what medical internists or general practitioners go through. In order to become an oncology specialist, one must first have a college or bachelor's degree preferably with a major in science. If one does not choose to major in science however, he just has to finish the prerequisite subjects needed in medical school. These usually include biology, chemistry, calculus and physics.
After graduating from college or university, one must then enroll in medical school. It usually takes four years of study and training in medical school before a medical student graduates. Having a diploma from medical school qualifies the graduate to take the medical board examination. Passing this examination will make him a certified doctor or a general physician capable of seeing and treating patients. Just a few more additional years of training will make one become an oncology specialist.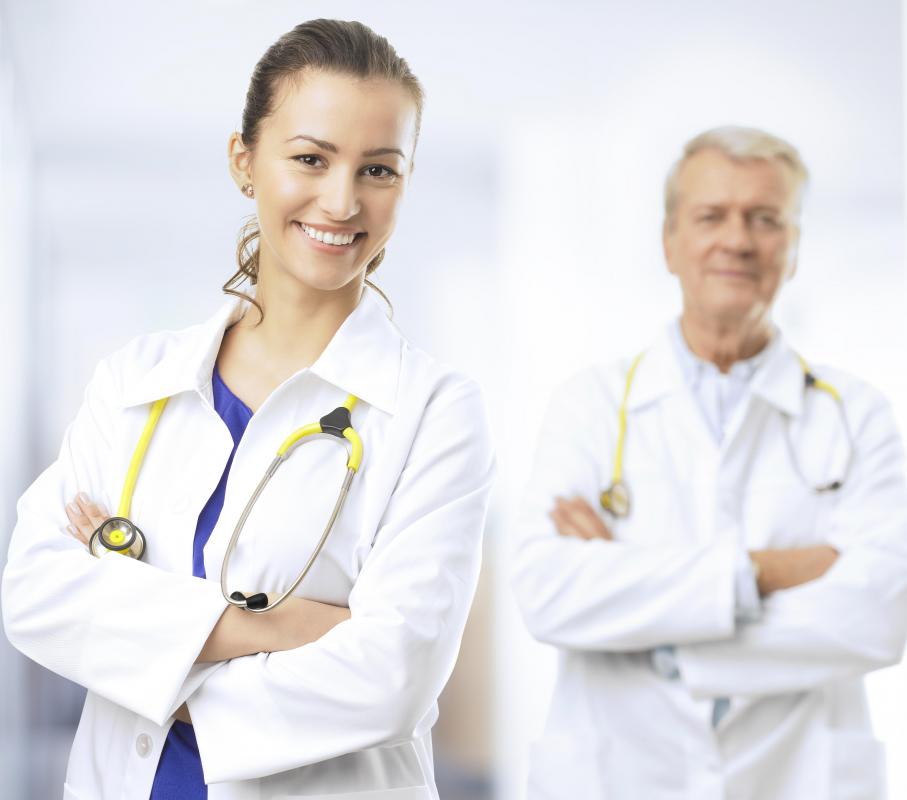 The next step to become an oncology specialist after passing the medical board examination is to select a specialization. This specialization training is usually called the residency training. To be effective in a chosen medical specialty, in this case oncology, one must continue an extensive study about oncology cases in an oncology or cancer treatment center. The residency training to become an oncology specialist usually takes four years.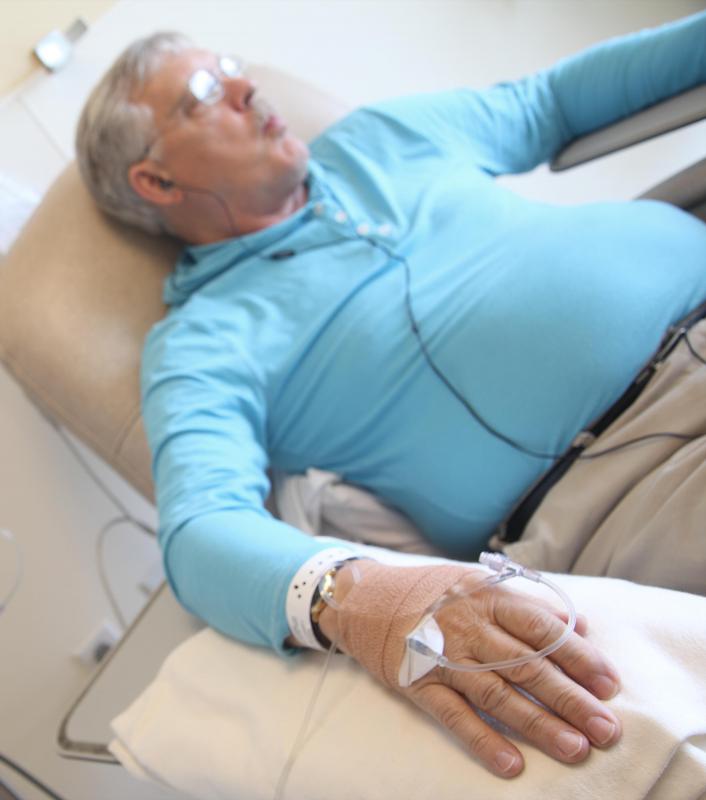 During these fours years, the resident doctor will be under the supervision of many practicing oncologists. He needs to study and learn the individual characteristics of many types of cancer affecting men and women of any age. As a resident oncology doctor, he will be exposed to cancer patients and help manage their cases. Through this training, he can learn the important aspects of cancer management and the different modes of cancer treatment.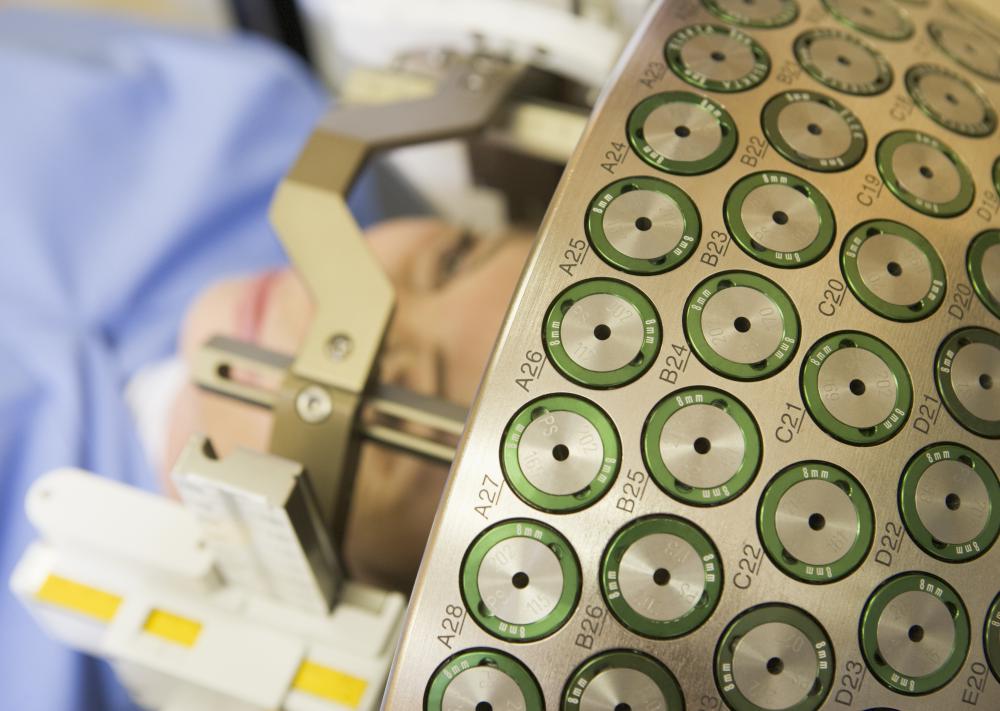 Research is also incorporated in the residency program for oncologists. There will also be conferences and seminars a resident doctor usually attends, which will further his knowledge in oncology as well as other related specializations. After the residency training, one can then apply in an oncology fellowship training. A board exam is usually given after all these trainings. When one successfully passes this examination, he then becomes a certified oncology specialist.
Oncology is generally a very good choice as a specialization because of the growing incidence of cancer cases worldwide. In summary, to become an oncology specialist, one must first spend a minimum of 12 years of studying. These include four years in college, another four years in medical school and then four more years in residency training.