How Do I Become an Insurance Sales Producer?
Insurance sales producers are individuals who generate sales of insurance products. They represent an insurance agent to a buyer and can work in a wide range of industries, such as the home insurance, automobile insurance, or even life insurance fields. Producers in the insurance sales field should complete at least some college training in this field and gain practical experience working with insurance clients.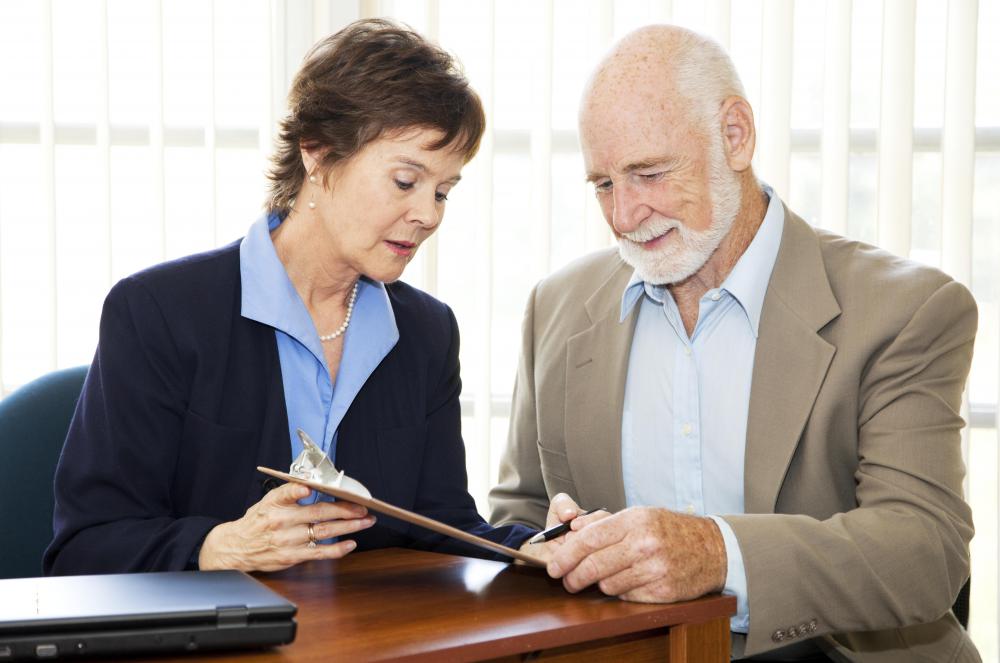 An individual who wishes to become an insurance sales producer should complete some college-level courses regarding insurance policies. You can take either individual college insurance classes or complete insurance courses as part of a four-year bachelor's degree program in an area such as economics, finance, or business. Submitting your high school diploma or the equivalent certification along with a transcript of past courses that you have taken and a completed college application also is required during the college admissions process.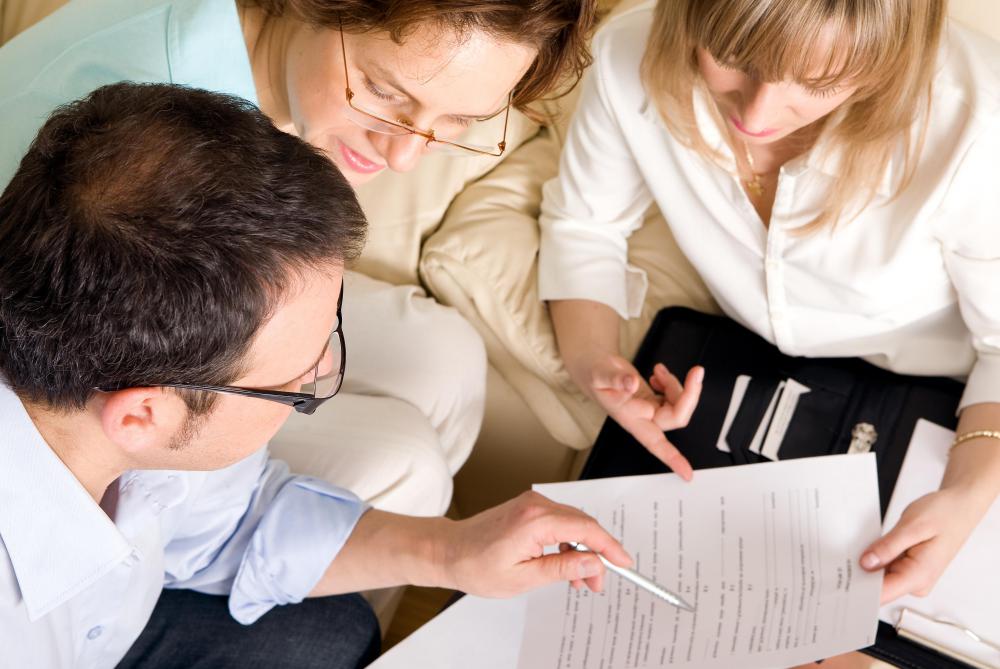 Requirements for insurance sales producers also include completing university courses that provide supplementary skills required for this field. For instance, marketing and accounting will teach you money-handling and advertising skills in the insurance business. You additionally must perform well in classes that deal with public speaking and psychology. These two courses prepare you to become an insurance sales producer who successfully describes insurance products to a wide range of consumers.
Aspiring insurance sales producers have to prove their industry competence and remain current on various aspects of the field. You must confirm that you have completed certain prerequisite insurance courses and then take and pass a test on insurance basics. Completing continuing education courses on the industry's financial products about every couple of years is critical for maintaining your mandatory industry licensure. Continuing education classes allow you to stay on top of federal and state laws, as well as tax law developments. You also should stay abreast of changes among various sales insurance companies' policies.
Becoming an insurance sales producer additionally requires you to obtain field experience. You can become an insurance sales producer either by completing a hands-on internship with an insurance company or by job shadowing an insurance sales producer for several days after a company hires you to do the job. The benefit of a hands-on training experience is that it gives you the chance to actively put together insurance policies by completing applications. An internship also teaches you how to ask consumers about their needs and to formulate appropriate insurance plans for them. Generating relevant industry reports during an internship prepares you for a career in insurance sales work as well.