How do I Become an Allergy Specialist?
It takes many years to become an allergy specialist, also called an allergist/immunologist. You must typically complete college and medical school before participating in two residency programs. After training, most people also need to complete examinations prior to being board certified in this specialty.
Those who want to go into this specialty can hit the ground running in high school by studying math up to the level of calculus, preferably in advanced placement courses that offer college credits. Equally important is study of chemistry and biology. Students shouldn't be discouraged if they can't take advanced placement work. Classes in college in the first few years compensate for this, and a student with strong math and science skills could be well-suited to these studies.
In college, students will need to earn an undergraduate degree, which usually takes roughly four years to achieve. Since the goal is medical school, it may be best to major in one of a few select fields — pre-med is a good choice, or some students study microbiology, biochemistry, biology, or chemistry. Classes should definitely reflect the knowledge you'll need to pass the Medical College Admission Test® (MCAT®), which is usually taken in the early part of senior year.
With good test scores and a strong GPA, you can apply to medical school. When accepted, you will spend three more years in study and then a year in an internship before becoming a doctor. During this final year, if you have performed well in school, you will need to begin to look for residencies that would help you become an allergy specialist. There are two potential residencies, and the most attractive one depends on what population of people you are most interested in serving.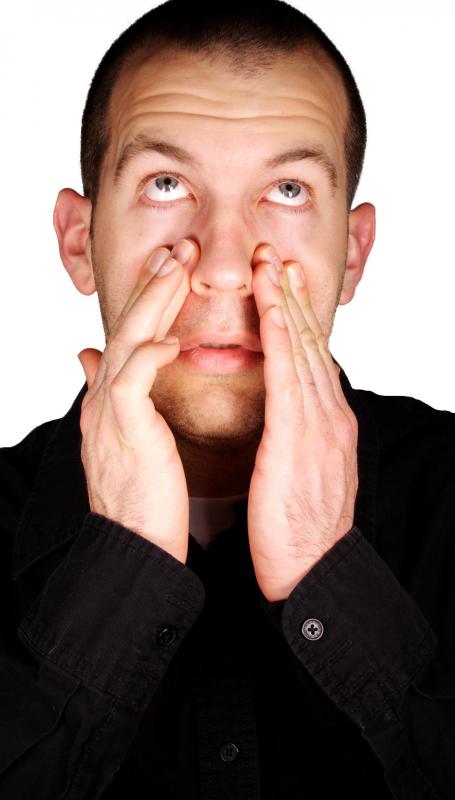 Doctors could principally serve a pediatric population (ages 0-18) or an adult population. If you want to work with kids, you'll apply first for a pediatric residency. Physicians more interested in working with adults will look for residencies in internal medicine. Both of these residencies take approximately the same amount of time, usually three years. After completing one, and becoming either a board certified internist or pediatrician, you remain in training.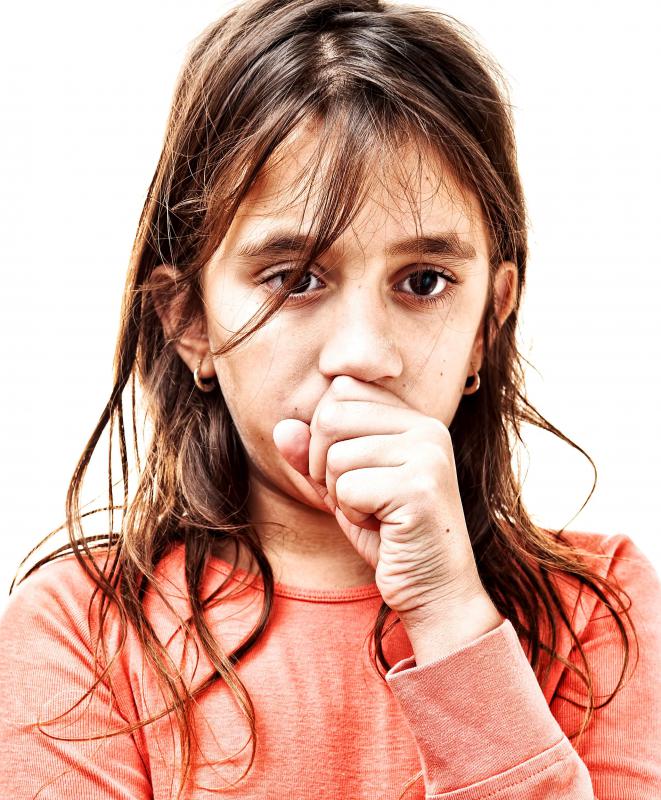 To become an allergy specialist, a two-year residency in allergy/immunology is one of the final requirements. This may be followed by additional certification exams or need to show proof of training in order to be board certified. In places like the US, you should check with the American Board of Allergy and Immunology to make sure that you've fulfilled all requirements and are eligible for certification.
Total training to work as an allergy specialist, including college undergraduate studies, lasts about 13 years. This field is in demand, and many of these physicians are paid well for their work. It's also possible to receive less training and still practice medicine, since people become general physicians, then pediatricians or internists during training. Some doctors find they like these areas of medicine so much that they don't become allergists.
An allergy specialist goes through many years of schooling and training.

An allergy specialist can help a patient manage long-term allergies.

Allergy specialists may focus on seasonal allergies.

Allergy specialists may focus on people who have sinus issues.

Allergy specialists may focus on respiratory issues caused by allergies.

Allergy specialists might devise treatments to help reduce the severity of symptoms.

An allergy specialist helps patients to pinpoint the cause of their allergies.