How Do I Become a Sleep Technologist?
Become a sleep technologist by combining your interest in sleep technology with training in the field. Sleep technology is a separate field in the area of medicine that focuses on sleep disorders and research. If this area of study is appealing to you, it is helpful to have the desire to help others, an interest in research and the ability to work with complex equipment. Other skills, such as good communication and the desire to continue your education throughout your career, are also important to become a sleep technologist.
In order to become a sleep technologist, you need to be trained in the field of sleep technology, sometimes known as polysomnographic technology. This requires completing a program at a college or university in sleep technology. Accredited training programs exist that provide the knowledge and skills needed to perform the job adequately. Programs generally last for two years and include classes in sleep technology equipment, analysis and research elements. Once you graduate from a program and become certified through the Board of Registered Polysomnographic Technologists (BRPT), you can begin applying for positions.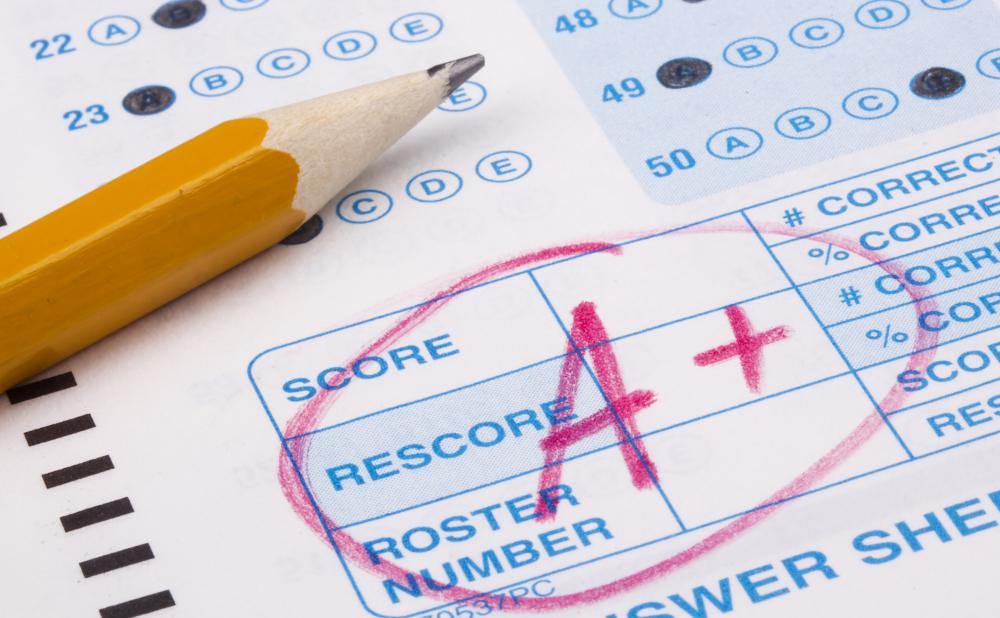 Positions are available at hospitals and sleep clinics throughout the world. Getting good grades and letters of recommendation in your training program will help you on the journey to become a sleep technologist. The application process varies from one position to another, so check with the prospective employer to find out exactly what they need from you to become a sleep technologist within their organization. Talk to advisers at your school to find out about open positions locally and in other areas.
Sleep disorders cover a wide amount of problems that people have while sleeping, from night terrors to insomnia. An interest in learning about these disorders as well as studying ways to effectively monitor and adjust them is necessary to enjoy the work. Having an aptitude for math and science is helpful, as many of the required classes use these subjects extensively. Some positions require working nighttime hours to monitor sleeping patients, while others do not.
Good communication skills are important to become a sleep technologist because the job entails working with physicians and other sleep disorder specialists. The ability to correctly impart information is vital to success at the job. In addition, you need to have an interest in helping others, as the position requires helping patients get set up to be monitored during their sleep and waking them up after the testing has been completed.