How do I Become a Medical Auditor?
A person who wants to become a medical auditor may do so without seeking a particular degree or attending a specific type of school. Requirements for this position vary from place to place and from employer to employer; as such, there is no standard level of higher education a person needs to secure a job as a medical auditor. An individual interested in this career typically has a high school diploma or an equivalent credential, however, as well as some experience in a health-related position. He may also need knowledge of medical plans and insurance. Some employers do prefer candidates with bachelor's degrees, so earning one may help a person to have more job opportunities.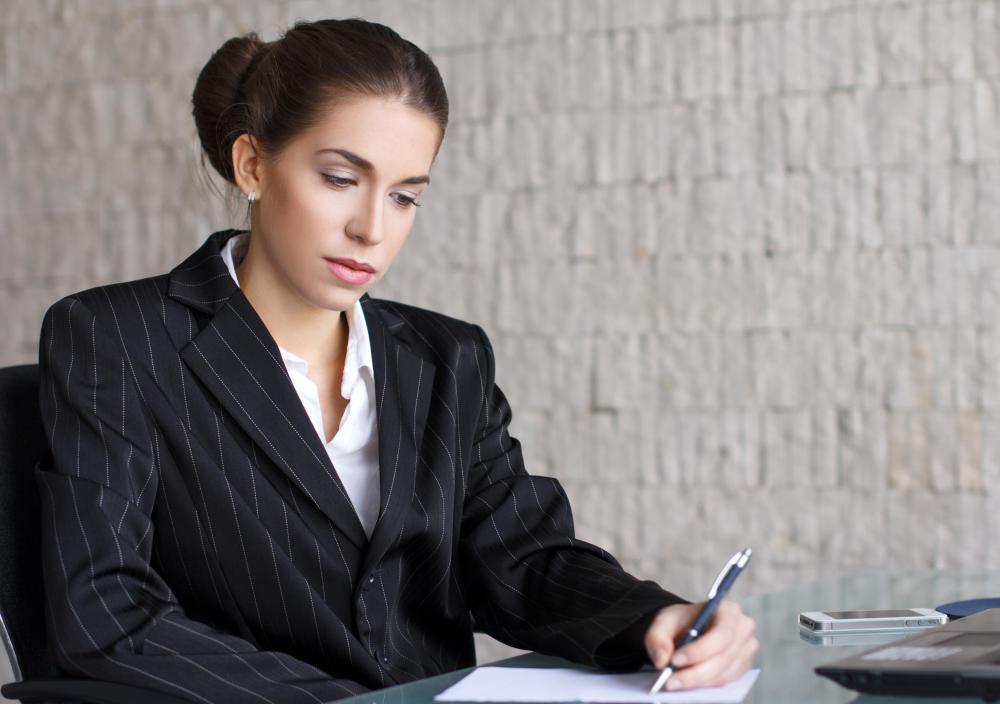 A medical auditor is a person who checks medical claims to be sure they are complete and accurate. This person also checks claims to make sure the costs listed make sense for the type of health care service that has been provided. An individual in this field typically checks claims to ensure that compliance guidelines are met, and he is usually responsible for compiling reports and keeping accurate records. This position may report to a medical audit coordinator.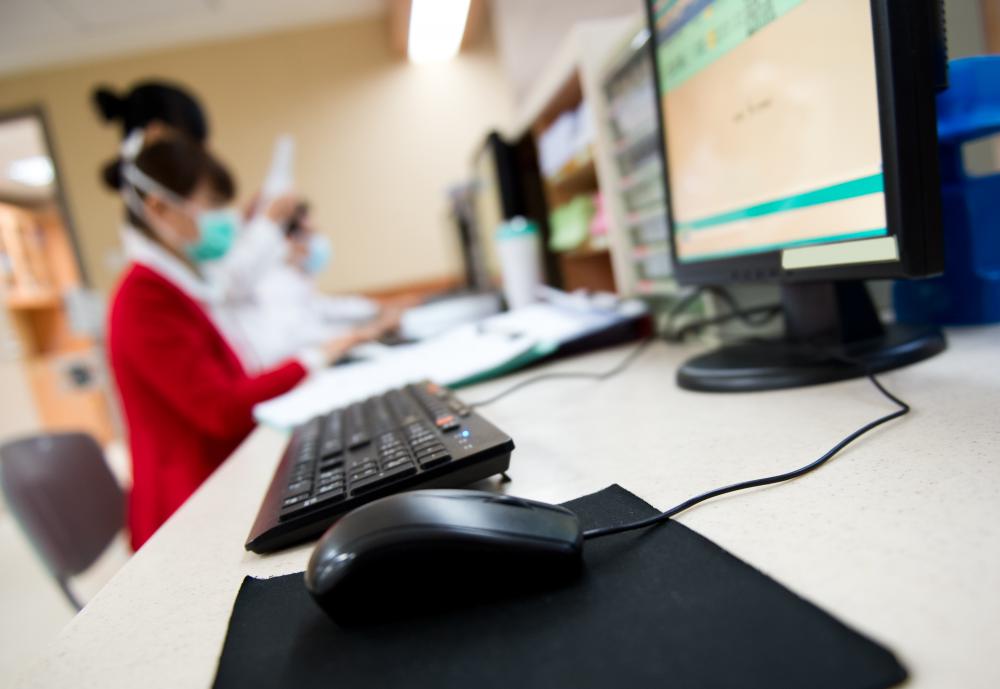 A person who wants to become a medical auditor typically needs good communication skills, both written and verbal. He may begin building these skills while in high school and hone them at college, at a vocational school, or even while gaining job experience. He should also be organized and capable of paying great attention to detail. Though he may report to a supervisor or coordinator, the ability to work independently is important as well. Above-average analytical skills may also help a person to excel in this job.
While some employers may be impressed with a job candidate who has earned a bachelor's degree, especially in a health care, business, finance, insurance, billing, or related field, many may be more interested in an aspiring auditor's skill and knowledge. An individual who wants to become a medical auditor usually needs good knowledge of computers as well as health care coding and claim adjudication processes. The successful job candidate may also need knowledge of regulations and standards involving insurance contracts. An individual may gain this knowledge by working in a medical office or through a job with a health or insurance organization. A person who wants to become a medical auditor may take courses in medical claims coding or billing as well.