How Do I Become a Drilling Engineer?
If you decide to become a drilling engineer, you will work within the petroleum industry and carry out a multitude of job duties. These duties include planning and managing drilling operations, as well as ensuring that any oil extractions are completed in a safe and efficient manner, and more. In order to gain employment in this industry, you must meet certain post-secondary educational requirements, obtain on-the-job training and experience, and possess certain skills. In addition, most employers will require you to obtain certification as a drilling engineer.
The standard educational requirement mandated by employers to become a drilling engineer is a bachelor's degree in engineering. When your engineering degree has a concentration in mineral, chemical, or structural engineering, or other areas, you increase your chances at acquiring a good drilling engineer job position. If you are looking to work as a drilling engineer who does not offer services to the public, most times, you will not have to acquire an engineering license.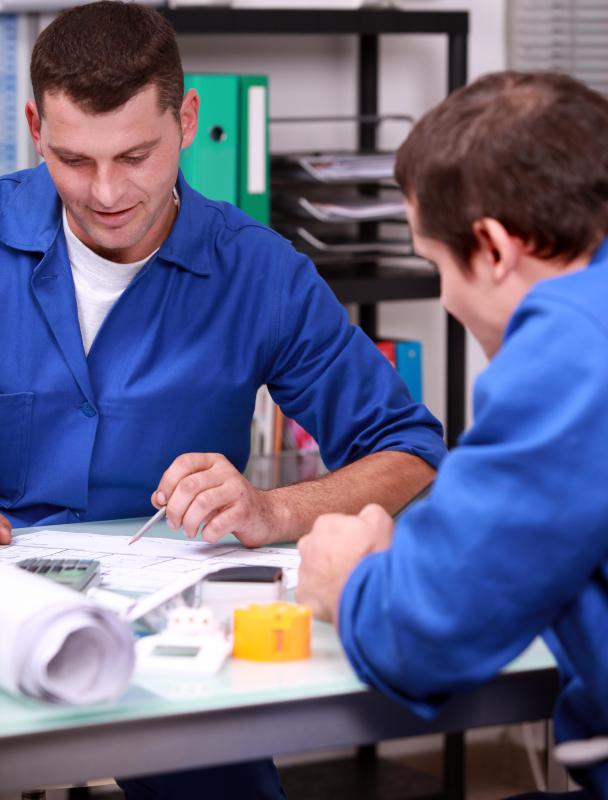 Courses within engineering degrees include advanced mathematics, sciences, and well testing, as well as geo-statistics. Through these courses, you will learn how to apply the knowledge gained to important issues occurring within the petroleum industry. Most engineering degree programs also requires a student to complete laboratories and internships. Skills needed to become a drilling engineer include being computer literate and having good communication abilities, as well as being good with numbers and having analytical skills. If you plan on working as a drilling engineer in areas of the world other than your home country, you will also benefit from learning other languages.
Internships are very advantageous, as they provide you with on-the-job training and experience. One of the best types of internships to obtain is working for an onshore drilling operation as a research assistant. Starting internships and gaining experience as quickly as possible is very beneficial as many employers will require you to have five years of experience in order to obtain a drilling engineer job position. Some employers will require you to hold a master's degree in engineering in addition to experience.
After you become a drilling engineer and gain at least four years of experience, you should consider obtaining certification. The Society of Petroleum Engineers (SPE) offers drilling engineer certification, but you must have a good track record of ethical job performance in addition to a bachelor's degree and experience. If you meet these qualifications, you can gain membership to the organization and pass an exam to earn certification.