How do I Become a Chief Security Officer?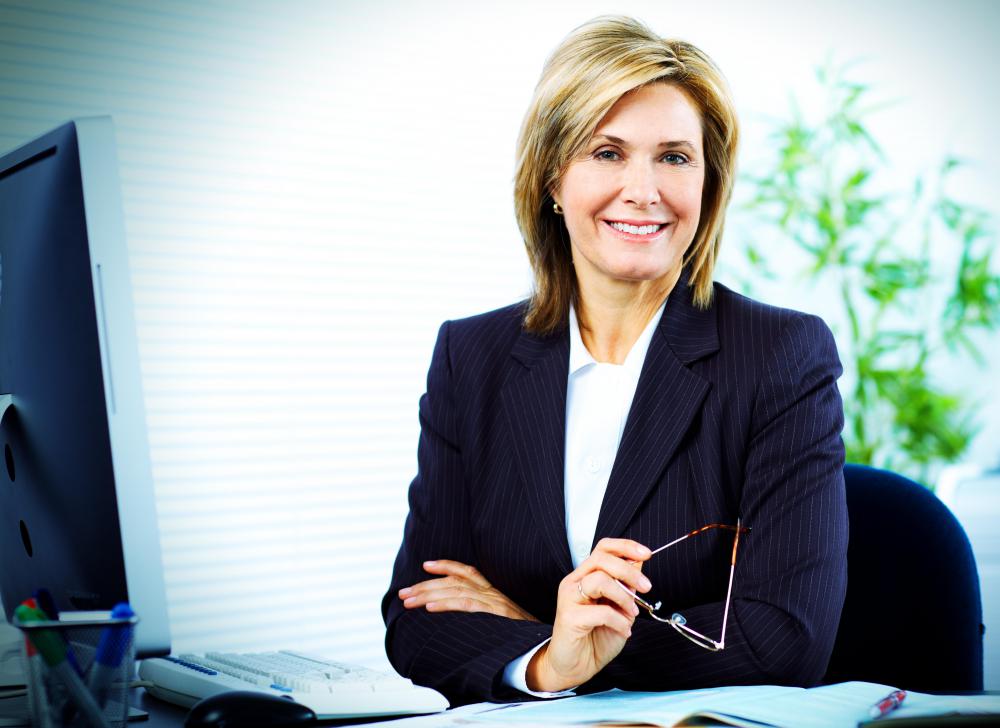 To become a chief security officer (CSO) represents attaining one of highest professional levels in the corporate world by being the top executive in charge of security. This responsibility comprises developing and overseeing a company's security processes, principles and goals to reduce physical and digital risk. Due to such an elevated level of responsibility, to become a chief security officer might require an advanced level of training, as well as substantial job experience.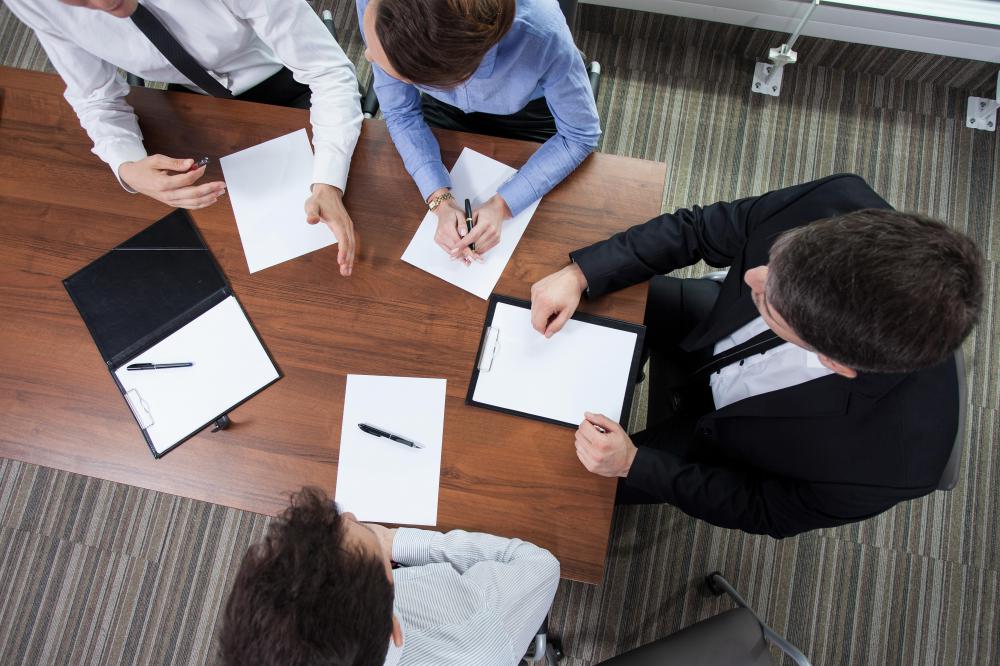 As the position of chief security officer is relatively new to the labor market, the education requirements are rather hard to quantify. Since being a CSO denotes executive leadership, however, it is advisable to go for a master's of business administration (MBA). This degree program provides enhanced learning in business-oriented subject areas such as finance, marketing, accounting, economics and human resources management.
A concentration in an MBA program is also suggested. For the most part, a large component of a CSO's responsibilities are concentrated in information technology (IT), so it may help to go for an MBA in information systems (IS) or management information systems (MIS). This program trains aspiring security executives in subject areas such as data communications; database management; e-commerce; and systems security, analysis and design. Overall, an MBA takes up to two years to complete.
To become a chief security officer, in some cases, may not require an MBA. Some people can climb the ladder to the position with just a bachelor's degree in business administration, or even an associate's degree in a technical field. Such professionals, however, may need a longer period of experience to compensate for the absence of a graduate degree. Moreover, most employers prefer hiring applicants with a master's degree. Aspiring CSOs start off in the job market in a variety of positions, such as administrative assistant, computer support specialist, communications specialist and systems analyst.
To become a chief security officer from such occupations, one would have to demonstrate the capability of carrying out tasks that range from risk management and business continuity planning to network security and systems support. The ideal CSO candidate must thus be able to handle technical and non-technical duties. To become a chief security officer may ultimately take up to ten years as a professional. Some of those years may be spent in a managerial position such as computer and information systems manager, IT director or operations manager. Executive MBA programs exist for CSOs who feel they need additional training in their positions.
To become a chief security officer, in some cases, may not require an MBA.

A chief security officer is considered one of the highest professional levels in the corporate world.