How did Easter Come to be Called That?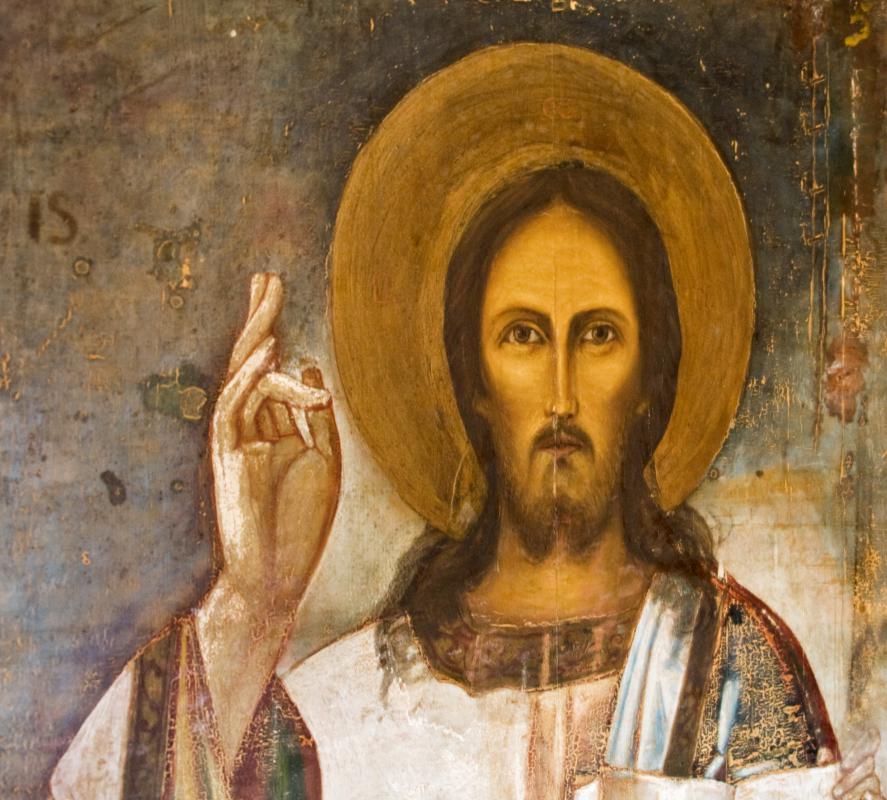 Easter began as a Christian holiday that celebrates the resurrection of Jesus Christ on the third day following his crucifixion. In the religious aspect, it is both a day and a season, with the season — or Eastertide — lasting 50 days. The holiday first derived its name from Pesach, the Hebrew word for Passover, which is directly linked to the religious observance of the holiday as well as how the calendar date is determined. Easter is the English name given to the holiday, derived from the name of the Germanic goddess Eostre, the goddess of dawn.
The holiday is considered a movable feast or celebration because it is not on a fixed date each year. The date is determined by the ecclesiastical vernal equinox and is celebrated on the first Sunday following the first full moon that occurs on or after the 21st of March. It can occur anytime from the 22nd of March to the 25th of April.
There are many different religious celebrations and observances linked to Easter, all of which vary by location and religious beliefs. Lent, a 40-day sacrificial fast, and Pentecost, or WhitSunday, are part of the religious tradition. Though Easter is a religious celebration for many, it has also developed secular traditions including baskets left by the Easter bunny and decorating hard boiled eggs. Exchanging chocolate eggs, bunnies, and crosses are also common holiday traditions.
The celebration of Easter is centuries old and is observed today by religious and secular groups alike. Many of the meanings associated with the holiday in both groups are intertwined. It is considered a celebration of things renewed, both in life through the resurrection of Jesus Christ and in nature as well. Some of the secular symbols, especially the egg, reflect this celebration of new life.
Easter is the English name given to the day celebrating Jesus' resurrection.

Easter baskets have become part of the secular aspect of Easter.

Following the crucifixion, it is said that Jesus rose again on the third day, and that resurrection is celebrated with a Christian holiday.

Lent is observed by many Christians as a time of reflection leading up to Easter.