How can I Reduce Energy Costs in my Home?
It is easy to make changes that can reduce energy costs in the home. Through a mix of careful use and smart appliance purchases, it is usually possible to save substantially on electric, gas and home heating bills.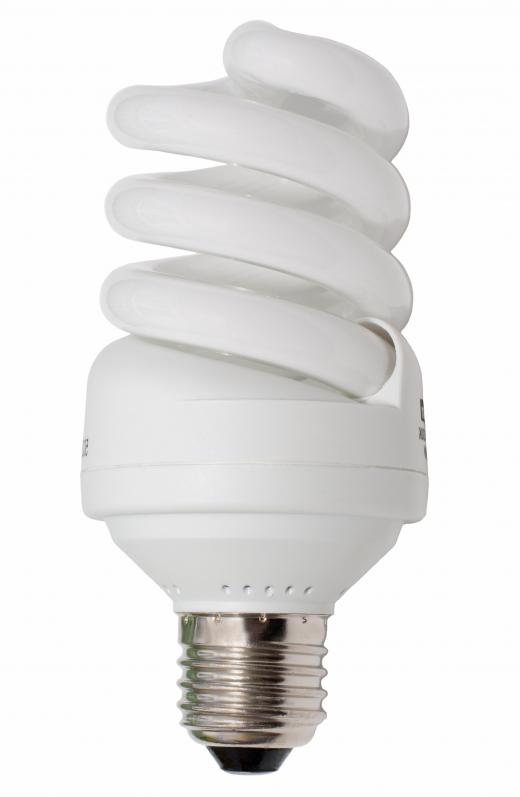 Often, small changes can substantially reduce energy costs in the home. Some take little effort, such as turning off unneeded lights or letting dishes air-dry in the dishwasher without the heat setting. Others require simple fixes, like using energy efficient light bulbs. Fixing leaks around windows will save on heating bills in the winter and air conditioning costs in the summer.
Making smart choices when purchasing new appliances can go a long way to reducing energy costs at home. For example, some refrigerators, washers and dryers use substantially less energy than others. Over the years the appliance will be used, the savings can be significant. Checking labels on appliances and asking sales staff for energy-efficient recommendations are two easy ways to find models that will help reduce energy costs.
Utility companies can be a helpful resource in reducing energy costs. Some offer cash incentives to encourage purchasing energy-efficient appliances, or can provide advice on models that are more energy-efficient. Others offer home energy audits, in which a utility company employee will look through the home to offer energy-saving advice. Many produce brochures with helpful hints. Utility bills often list a phone number to contact or website you can visit for further information.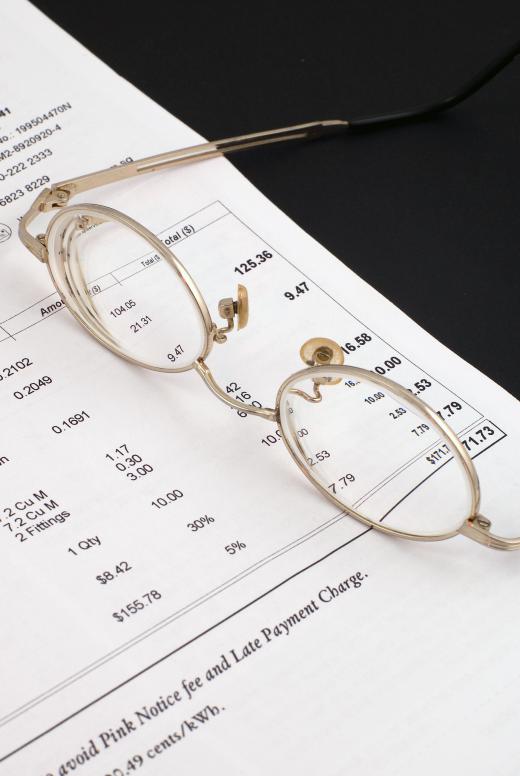 When looking to reduce energy costs, it can be helpful to take a room by room tour of the home to identify any ideas for saving energy. Are there unnecessary lights or appliances that aren't being used? Is there a draft from a window that could be plugged, or bright sunlight that can be shaded with a curtain? With larger appliances, are there settings that can be changed to make them more energy-efficient? Making a few easy changes can result in noticeable savings on home energy costs.
Overall, reducing energy costs in the home can be quite simple and take surprisingly little effort. With some quick fixes and smart energy use decisions, the monthly savings on energy bills can add up quickly.


By: li_al

Switching to CFL light bulbs can help make a home more energy efficient.

By: lapas77

Foregoing the heat setting on your dishwasher and letting the dishes air dry is one way to reduce energy consumption.

By: Ljupco Smokovski

Purchasing an energy efficient refrigerator can reduce home energy costs.

By: Alvin Teo

Purchasing energy efficient appliances can help reduce home energy costs.

By: Antonioguillem

A simple way to cut home energy costs is to turn out lights in rooms when they are empty.

By: Le Do

Replacing an aging air condition unit with a newer, energy efficient model would help conserve energy and reduce costs.

By: Odua Images

Energy efficient refrigerators keep cool air in as long as possible and cool the air more efficiently.

By: Alex Yeung

Using a clothesline instead of a dryer can reduce energy costs.

By: Mario Lopes

Gas companies sometimes perform home audits, to help identify potential cost savings in appliance usage.