How can I Protect my Home from Fire?
While a house fire can happen by accident to unsuspecting homeowners, many are completely preventable. You can protect your home by giving special attention to a few simple matters.
The number one cause of total loss and death by fire is the lack of working smoke detectors in the home. Firefighters urge all homeowners to install working smoke detectors in their home and check the batteries at least twice each year. Smoke detectors are not expensive, and local firehouses sometimes supply them for free. A properly installed and working smoke detector can save lives and might save your home.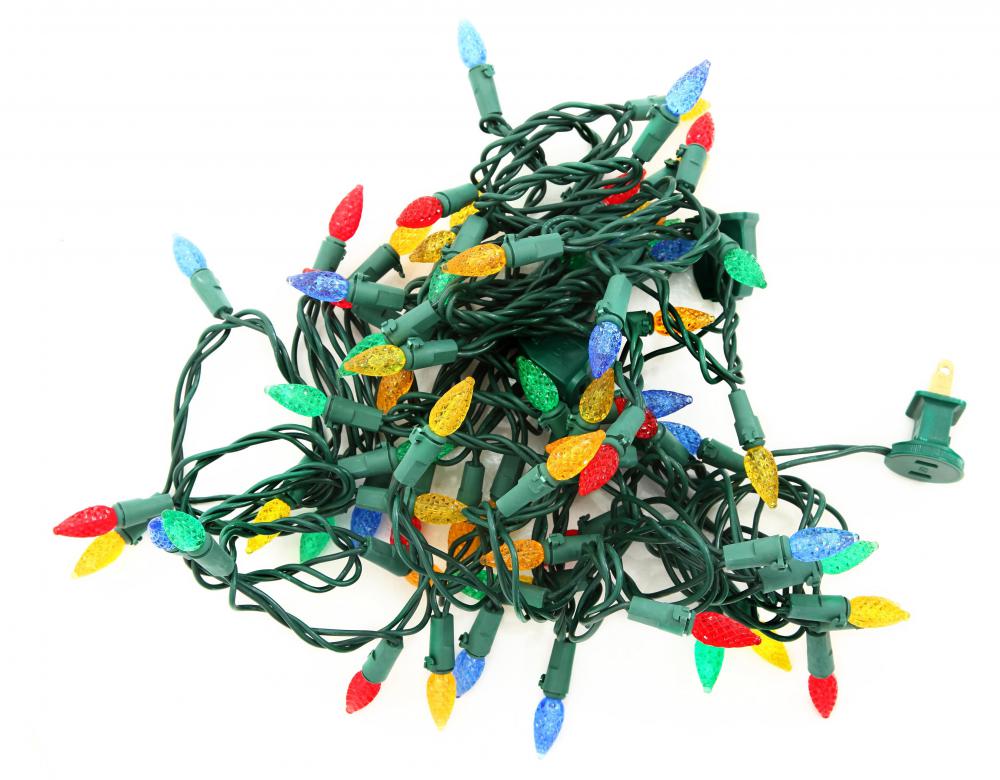 While smoke detectors provide the safety and security of early warning in case of fire, preventing careless fires from ever starting is another important safety measure you can take. You can easily take preventative measures by looking at your house room by room and practicing basic safety rules.
In the kitchen, always double check appliances like stoves, ovens, toasters, and coffee pots. Make sure they are turned off when not in use, and unplug small appliances after each use. Always keep a small fire extinguisher in or near the kitchen area in case of accidental grease or electrical fires, and make sure you know how to use it.
In the bathroom, check cords to appliances like hair dryers, electric razors, and styling irons periodically for damage. If you have an appliance with a damaged cord, replace it. Always turn off appliances that give off heat, including your clothes iron, when you finish using them. Be sure to not leave a heat appliance unattended near towels, clothes, or other flammable objects.
If you use space heaters in bedrooms or living areas, do not leave them running when you are out of the room. Never run a space heater near draperies or bedding, and be sure only to use space heaters with safety features that shut them off if they tip over. Careless use of space heaters is a leading cause of fire, so be sure to use them correctly and to follow the manufacturer's directions for safe use.
Another leading cause of fire is candles. Never leave a candle burning unattended, and be careful to place candles on a solid surface where they cannot be bumped or tipped accidentally. Do not burn a candle where any object could come into contact with the open flame. Similarly, if you have children, always keep burning candles, lighters and matches out of their reach.
Though not as common a cause as candles and heaters, Christmas trees cause fires each holiday season. A dry fir tree is a catalyst for fire, and many people accidentally cause fires by leaving lights burning on a dry tree. Artificial Christmas trees are less likely to go up in flames than real trees, but always use care with a lit tree and turn off lights when you're not at home or when you retire for the evening.
The number one way to prevent a house fire is always to use common sense and never to take chances. It may seem unlikely that it could happen to you, but accidents happen. Besides using caution, be sure to have an escape plan should the worst ever happen. A solid escape plan for your pets and family can be more valuable than saving your home.
Space heaters can cause fires.

Christmas lights can get hot, so they should be checked and monitored to help prevent fires.

Many house fires are preventable.

Smoke detectors can help save people's lives from a home fire.

Having a small fire extinguisher can protect a home from cooking or electrical fires.

Faulty wires can cause house fires.

Cleaning the lint screen from a clothes dryer regularly lowers the risk of a home fire.

Working smoke detectors are a key to protecting a home from fire.

It is important to always turn off appliances that give off heat, such as an iron.

Knowing how to use a fire extinguisher is just as important as having one on hand in case of a fire.

Having multiple smoke detectors in your home is a great way to protect it from fire.