How can I Live in Luxury on a Budget?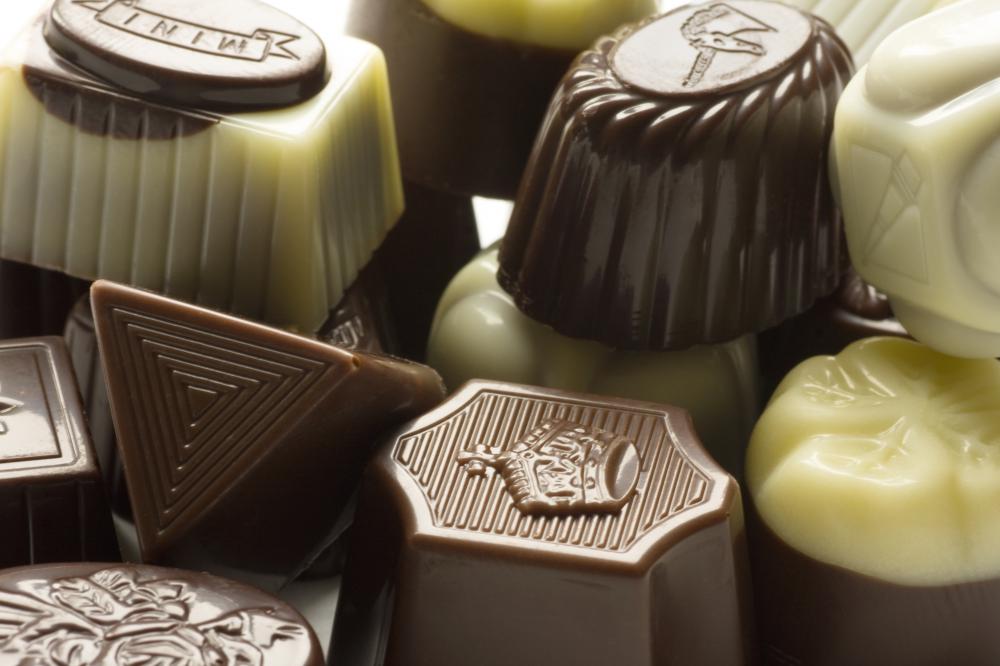 It is possible to live in luxury on a budget. Sure, maybe life's larger luxuries such as expensive cars and real estate are currently out of your reach, but that doesn't mean you can't have elegant accessories and enjoy some luxury on a budget. A great way to live luxuriously without breaking your budget is to think quality over quantity.
For example, rather than eating commercial candy bars fairly often, why not splurge for fine chocolate less often? Less can definitely feel like more quality-wise. Eating high quality chocolate packaged elegantly can just feel luxurious. If you spend the amount of money you normally spend on junk foods such as candy and chips, you don't have to ruin your budget to treat yourself with fine chocolate.
Clothing is another item that can let you enjoy luxury on a budget if you give up quantity for quality. For example, maybe you could afford just one special designer piece, or maybe two, and then build the rest of your wardrobe around it with inexpensive basics. If you truly love the piece and you feel luxurious every time you wear it, then spending the money on a whole closet full of things you don't wear is definitely worth giving up. High quality clothing tends to fit better and last longer as well.
If you think twice about spending money on things you really don't love or need, you'll have more money to save up for luxury items. The money you save can add up and you can use it to live in luxury on a budget such as by going to a day spa or to an expensive restaurant for lunch. As a general rule, upscale restaurants are often less expensive for lunch than they are for dinner.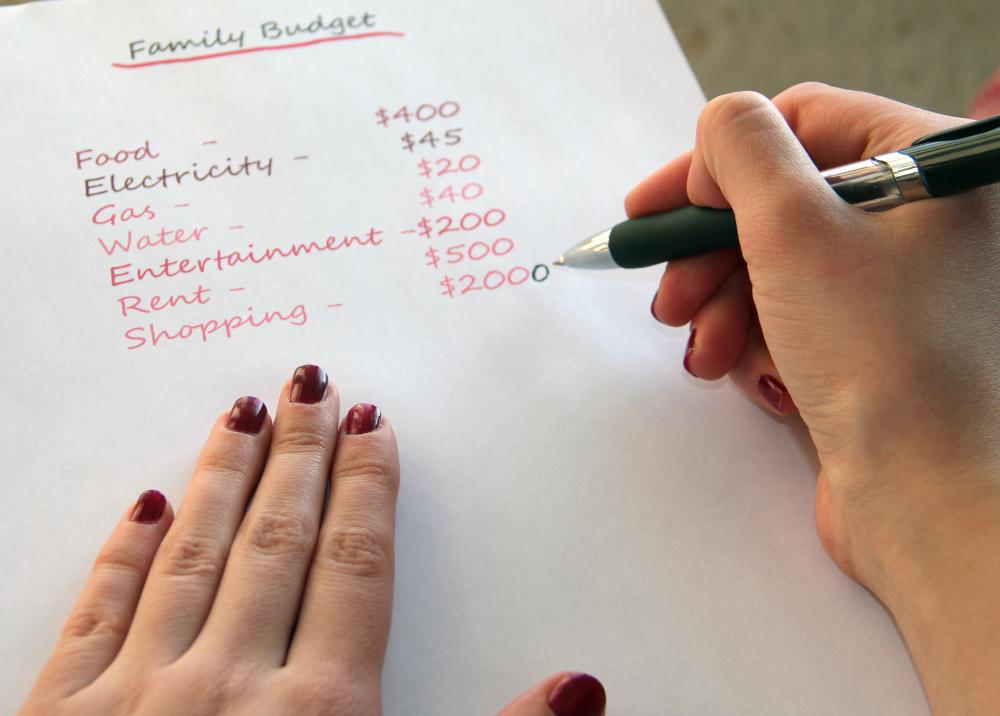 You can also create a spa-like atmosphere at home and learn how to take a soothing vacation in your own home. Pamper yourself with bubble bath, candles and music or something to read. You can buy a good book from a second hand bookstore, so you don't have to worry about getting the book wet. You can also make your home look luxurious on a budget by buying flea market furniture and painting it to look new and elegant.
Eating less of a higher quality product, like chocolates, can help you live on a budget.

A bath with candles, music, and bubbles can provide a spa atmosphere for very little money.

A person's home can look luxurious on a budget by buying flea market furniture and painting it to look new and elegant.

Not spending money on unnecessary things is a good way to save money for luxury items.

Some people dig themselves into credit card debt attempting to live in luxury while on a budget.

Some fine dining restaurants offer specials or discounts.

Splitting the costs of a social outing with friends can help with budget concerns.

Comparing prices on items can help a person stay on budget.