How can I Earn Some Money in a Hurry?
If you are tight on cash and looking for an easy way to earn extra money, look beyond the obvious second job. Here are a few ideas to help you when you are caught in a money blunder.
Try eBay. There is probably no easier and quicker way to make money online than through eBay. The equivalent to a virtual garage sale, EBay is a great place to get rid of anything that is taking space in your home: used clothes, accessories, sports equipment, and even tools. Price items low if you need to sell quickly, and offer a Buy-It-Now option for people who do not want to wait for the auction to end. If you have CDs and DVDs or computer games, you can also make money through Half.com, a sister site of EBay where you can list your items indefinitely for a fixed price. Half works as your own online store rather than as a one-time showroom. If you need to make money even quicker, hold an old-fashioned garage sale and then list on EBay everything that you did not sell to your neighbors.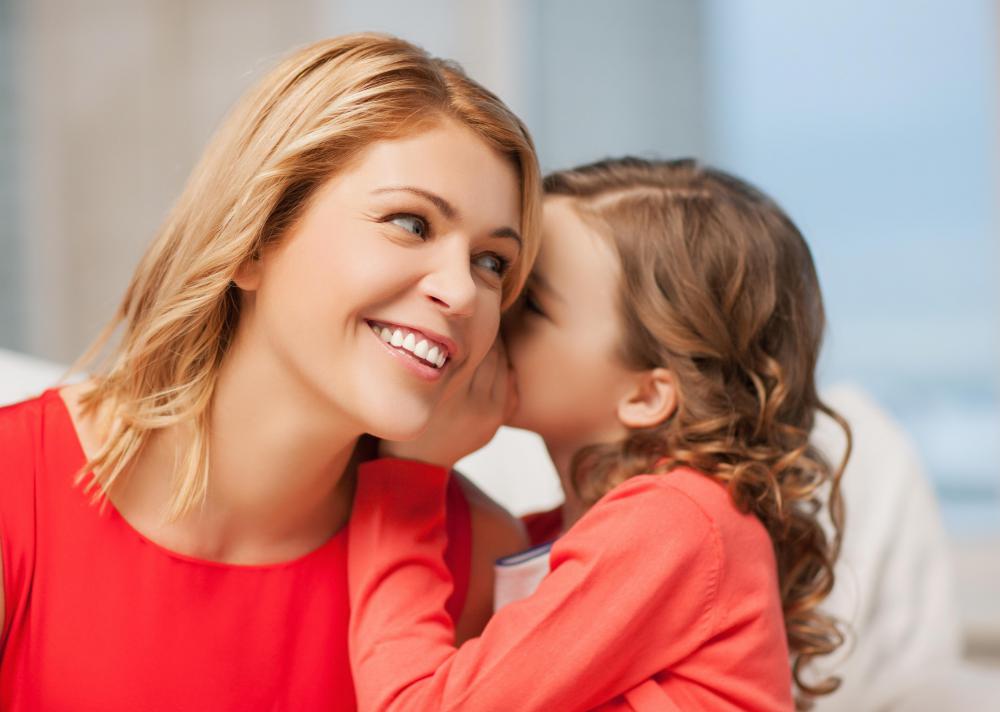 You can also use the Internet to make money by putting your skills to work. If you are a writer, a programmer, or an accountant, sites like Elance and Constant Content offer you the opportunity to bid on a series of projects and pick up something to earn a quick paycheck.
Offer household services. Anything from dog walking to house-sitting to cleaning help. While you may need insurance and local permissions to take care of a child or a group of animals in your own home, babysitting for a few hours at a friend's house or taking a neighbor's dog for a walk only takes a couple of hours and it's a great way to make money right away. Let others know you are offering this service, and be willing to take on last-minute requests. If the local market is saturated, be creative. Offer gardening services, home cooking, or even laundry pickup and delivery. Do not limit yourself to what has been done before.
Finally, if you need to make money even quicker, consider a pawn shop. Many will take your valuables and hold them for up to a month, in which you will have the chance of earning back your money and rescuing those valuable possessions.
By: apops

Quick paychecks can sometimes be earned online.

By: Syda Productions

Babysitting is one way to earn extra income.

By: diamondart

Pawning jewelry is a way to get cash fast.

By: Andy Dean

Selling unwanted items on eBay is a quick and convenient way to make money.

By: Mat Hayward

Dog walking is a quick way to make money.

By: auremar

Delivering pizzas can help earn some extra income.

By: Giuseppe Porzani

Recycling soda cans can bring in some extra change.

By: kmiragaya

Helping an elderly neighbor with chores might earn someone extra money.

By: chantal cecchetti

Hosting a rummage sale might bring in some extra cash.