Does the Type of Blood You Have Tell You Anything?
Identifying blood type can help in a number of ways and is thus important. Degree of importance depends upon the needs of the individual. Everyone should know their type for emergency purposes.
Should one require blood after an accident, one's type determines the other types one can receive. Almost all types are compatible with O negative. However, sometimes people require type specific blood, and thus the specific type should be known.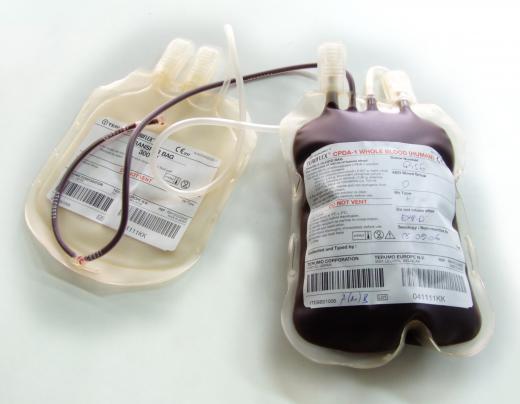 Blood typing can be a way to initiate research into establishing genetic relationships. For example two parents with AB negative blood cannot have an O positive child. In criminal investigations, this can be used to establish kidnapping charges when a child has clearly not been adopted. Conversely it can be the beginning step toward proving parental relationships if typing is the same.
Typing used to be one of the main ways in which the police establish a criminal's presence at the scene of a crime. Since it takes only a few moments to perform a test, it can still at least eliminate potential suspects. However, since there are numerous people of the same blood type, having the same type found at the scene of a crime does not mean one is necessarily guilty. Further tests that evaluate DNA are used as proof of presence at a crime scene. DNA cannot be duplicated, and each person's DNA is individual, like fingerprints.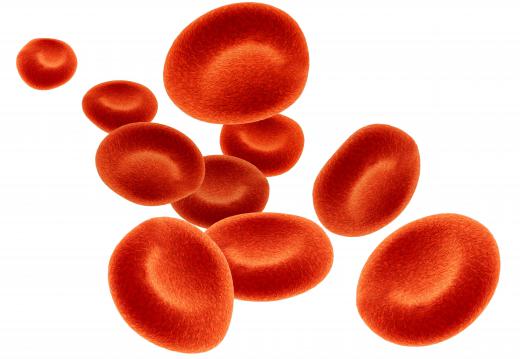 Knowing one's blood type can also be helpful if one plans to donate blood, bone marrow, or an organ. Only type information is needed for the purpose of donation. Both bone marrow and organ donation require more specific testing to determine matches. However, blood typing is the first step toward determining a match.
It is also useful to know the type because rare types are in constant demand at local blood banks. O negative is in very high demand as this is considered the universal donor. All other types can receive O negative, yet people with O negative can only receive the same type. Thus, this blood is also needed specifically for the accidents or surgeries of those with O negative type. As well, some people may require other type specific blood, thus those with rare types are encouraged to regularly donate.
AS FEATURED ON:
AS FEATURED ON:

By: .shock

One empty and one full pint-sized blood bag.

By: lkordela

Two types of blood on a blood typing test card.

By: Monika 3 Steps Ahead

Red blood cells.

By: dazzi-b

Two packs of O- blood.

By: Africa Studio

A pouch of AB- blood, which is the rarest type.

By: ferrerilavarialiotti

Blood typing might be done from crime scene evidence.

By: wellphoto

Knowing one's blood type is useful when donating blood.