Do Pledged Delegates Have to Vote a Specific Way?
Pledged delegates are delegates earned by candidates during primary elections for the presidency of the United States. There are different ways of apportioning delegates, which may depend on state rules, how primaries and caucuses are won, and how each district of a state votes. Republicans and Democrats both have pledged delegates, but many Republicans have states with "winner take all" decisions. Essentially, if you win the majority in that state, you get all its delegates. Democrats often apportion delegates by percentage of votes.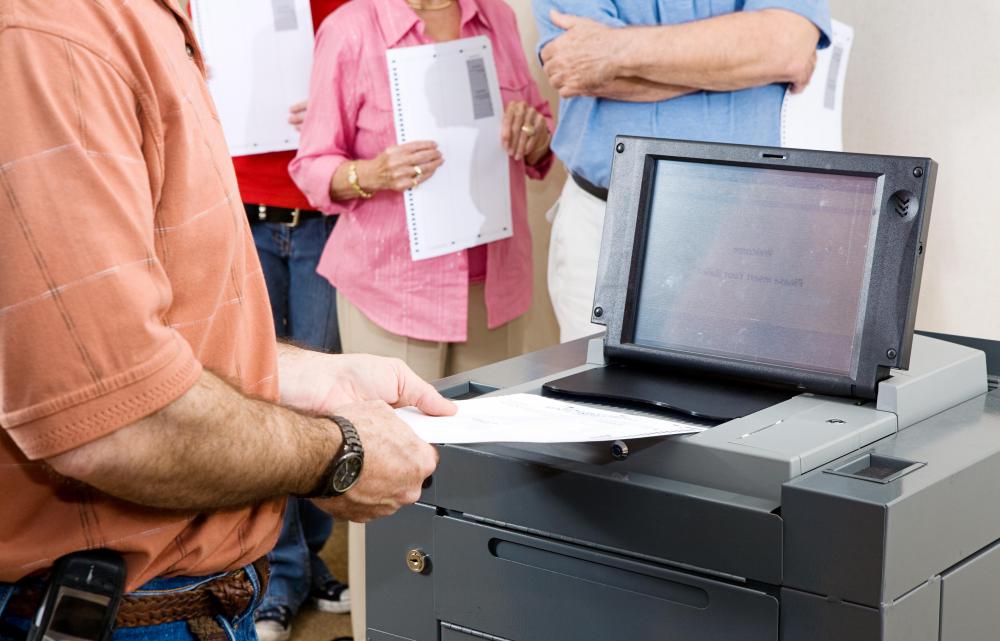 Theoretically, pledged delegates are pledged to vote in the manner in which their district voted. They do sign a pledge to vote as representative of the people. However, there is a loophole, especially in the way the Democrats handle their National Convention. A pledged delegate on voting day does not have to cast his/her vote based on his/her pledge. There is no special monitoring of this — it is only assumed the delegate will cast the vote for the candidate to which he or she is pledged.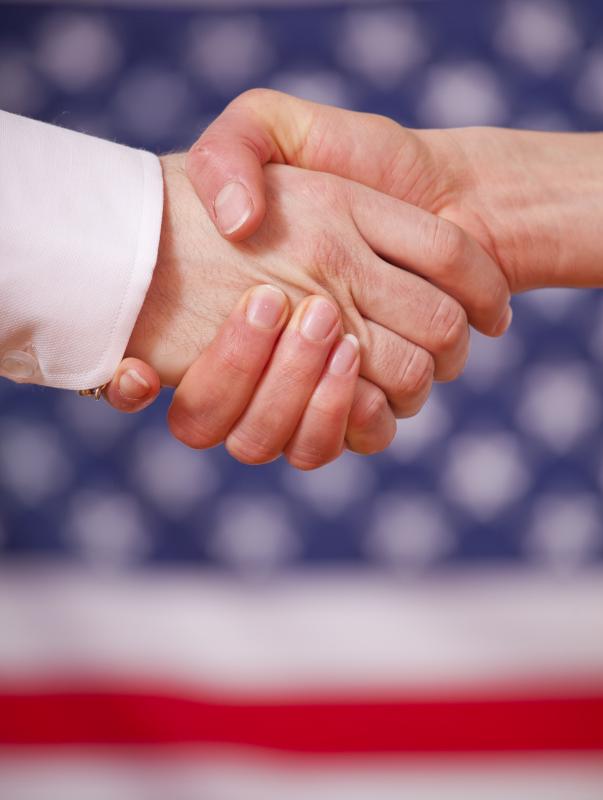 This is a problem in a hotly contested presidential primary race, and there have been candidates who have suggested that they will actively attempt to try to subvert the assumed fair process of voting. The side that lost can woo pledged delegates, and a few may actually go against the vote they did promise to uphold. Most are ethical and stick to their vote, but a few can be swayed or could deliberately deceive and vote against the candidate they represent.
It's important to bear this in mind when evaluating the way news organizations and candidates count their pledged delegates before the actual primary vote. The potential exists, though it is not much discussed, for delegates to vote any way they choose and not elect the person who has theoretically "won" the most delegates. Though this has never occurred in a convention, the possibility exists that it could occur, and thus subvert the largely democratic process of nominating the presidential candidate.
Republican rules are stricter on this, and make delegates sign a voter intention statement. Furthermore, if the Democratic Party feels that a pledged delegate is falsely representing his/her vote, they can unseat that specific delegate. Unfortunately, intention may not be known until all votes at the convention are counted.
Another question occurs when candidates in primaries drop out of the presidential race. What happens to the pledged delegates these candidates have won? In the Democratic Party, technically these delegates can vote any way they wish, though they are usually enjoined to vote for the person with the majority of delegates. They may, however, respect the wishes of the person who they initially supported, even if these wishes aren't representative of the popular vote.
Again, in the Republican Party, signing a voter intention statement tends to prevent voters from casting a vote against the candidate they have promised to represent. This, in most cases, is the candidate recommended by the person who has dropped out of the race. This recommendation usually goes to the frontrunner candidate to preserve party unity.
By: Corgarashu

A pledged delegate does not have to cast his or her vote based on his or her pledge.

By: Lisa F. Young

Democrats often apportion delegates by percentage of votes.

By: Photo_Ma

Pledged delegates are earned by candidates during primary elections for the presidency of the United States.