Do Cataracts Cause Complete Blindness? (with pictures)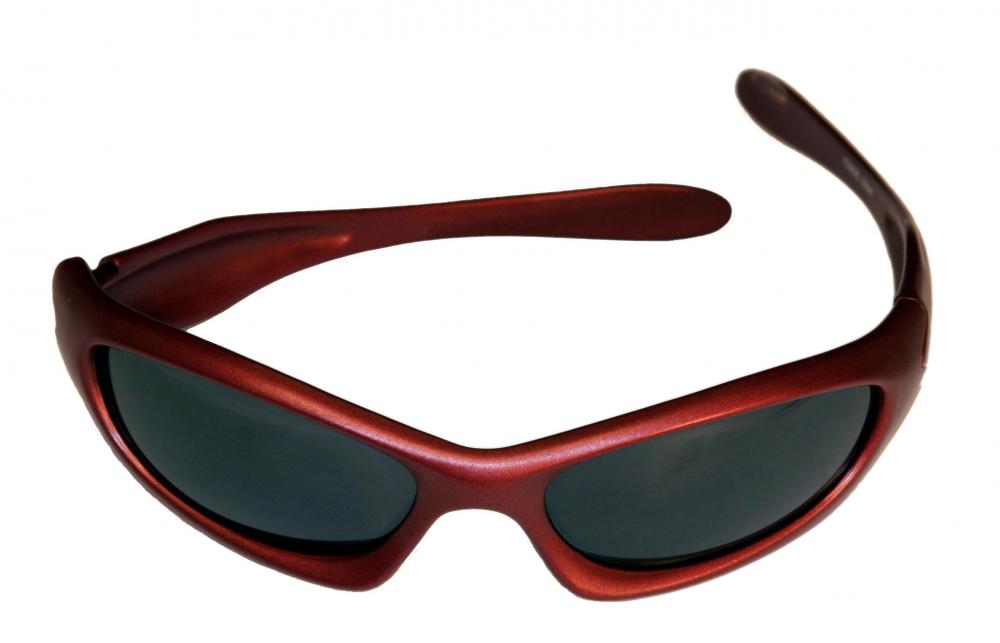 A cataract is an opacity that forms on the lens of the eye, initially making vision blurry or clouded. If left untreated, cataracts will cause blindness; in fact, they are the leading cause of blindness in the world. Cataract blindness can set in slowly, which is why it is important for people to get regular eye examinations to ensure that their eyes are healthy. Fortunately, blindness caused by cataracts can be treated, especially if it is caught early, and the surgery has a good success rate.
The cause of cataract blindness is not known. Many elderly people suffer from cataracts, suggesting that they may be part of the aging process. They have also been linked with diseases such as diabetes, exposure to radiation, trauma to an eye, or optical surgery to correct other conditions. The mechanism through which cataracts form, however, is fully understood, leading to an ability to treat it.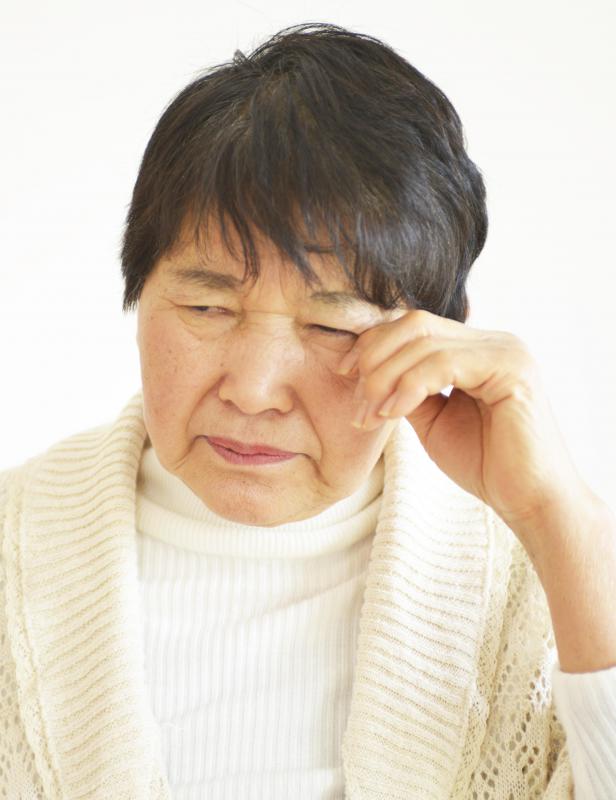 While some people think of a cataract as a growth on the eye, it actually forms inside the eye. Cataracts happen when proteins in the lens start to coagulate, forming a dense white layer of opaque material. Initially, a patient may not be aware that he or she has this problem, and may attribute the decline in the ability to see to a need for new glasses. The only way to fix the problem is to surgically remove the cataracts.
There are three primary types of cataract blindness. The most common type starts with a nuclear cataract, which forms in the nucleus of the eye. Patients frequently notice this type of cataract early on, since the nucleus is in the center of the eye. Cortical cataracts form along the edges of the eye, and move in towards the center. A loss of peripheral vision is a symptom of this condition. A subcapsular cataract forms in the back of the lens.
Surgery on the eyes can be an intimidating and scary prospect, but cataract blindness is also frightening. If a person is diagnosed with cataracts, surgery may not be recommended immediately. Many medical professionals use corrective lenses to improve the vision first, although they may ultimately recommend surgery. People who have cataracts should talk to their healthcare provider about their options, and consider them carefully.
There are some steps that may reduce the likelihood of developing this form of blindness. Some doctors believe that ultraviolet radiation is harmful to the eye, so people should protect their eyes with sunglasses and visors. Eating a diet high in healthy vitamins and minerals may also help. Ultimately, however, cataracts may form despite an individual's best efforts.
Many eye doctors believe that wearing sunglasses may help prevent cataracts.

Cataract surgery may ultimately be performed to address cataracts.

Eating a diet high in vitamins and minerals may reduce the likelihood of developing cataracts.

If untreated, cataracts may cause blindness.

The cause of cataract blindness is unknown.