Can Baby Aspirin Really Prevent a Heart Attack?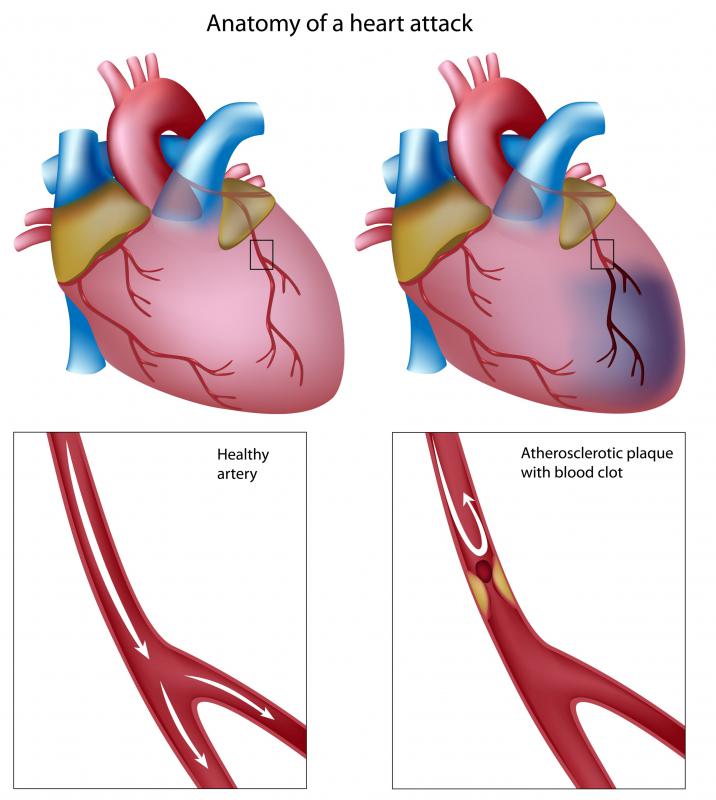 The use of baby aspirin to prevent a heart attack has been the source of great debate within the medical community since early 2000. Multiple scientific studies have been done on this topic, in an attempt to resolve the issue. While there is no definitive answer, it is important to understand the proven benefits and risks of taking aspirin, speak with your physician, and make the best decision for yourself.
Marketed as baby aspirin, low-dose aspirin is a powerful medication with specific effects in the human body. Daily use of any type of medication should be reviewed with your physician. Investigate the different methods of reducing your risk of a heart attack through changes to diet and exercise before taking aspirin to prevent a heart attack.
Aspirin has been proven to reduce the risk of a heart attack for a very specific patient profile. Daily low-dose aspirin is useful in preventing a second heart attack in people who have had a myocardial infarction or unstable angina. Patients who have diabetes or who have had an ischemic stroke should not take baby aspirin.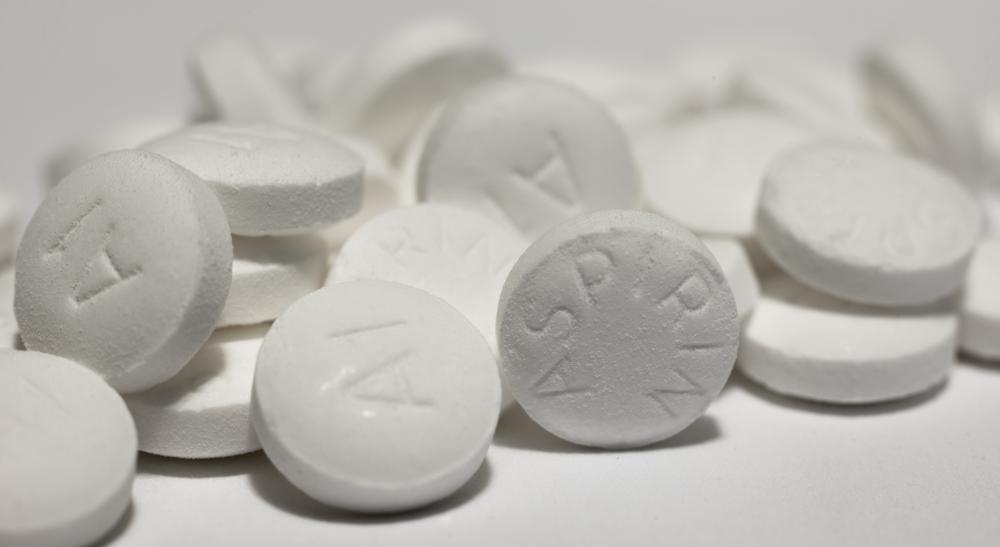 Aspirin is one of the top ten medications that cause adverse drug reactions. Daily use of lose dose aspirin causes gastrointestinal bleeding. The risk of bleeding increases with the length of aspirin use and patient age. It is important to note that aspirin can cause a hemorrhagic stroke. This type of stroke is not very common and is caused by the rupturing of a blood vessel in the brain.
People who do not meet the ideal patient profile may not receive any benefit from preventative aspirin therapy. Patients may even be harmed if they take aspirin on a regular basis. The use of baby aspirin to prevent heart attacks is an off label use. Bayer™ applied to the United States Food and Drug Administration (USFDA) to modify the registered uses of baby aspirin to include the prevention of first heart attacks and the request was denied, based on lack of scientific proof.
If you are taking baby aspirin, you must inform your dentist or surgeon before any type of dental procedure or surgery. This medication reduces the rate at which blood clots and may cause excessive bleeding. If you are in any type of accident, you must inform the emergency room doctor as well. Make sure that you discuss this medical treatment plan with your physician before starting or stopping aspirin therapy. Review your symptoms and be sure to mention any digestive issues or unusually bleeding immediately.
The anatomy of a heart attack. Aspirin may help prevent clots and help protect against a heart attack.

Low-dose aspirin has been proven to reduce the risk of heart attacks for specific types of patients.

Baby aspirin can prevent heart attacks in some patients.