Am I Entitled to Security Deposit Interest?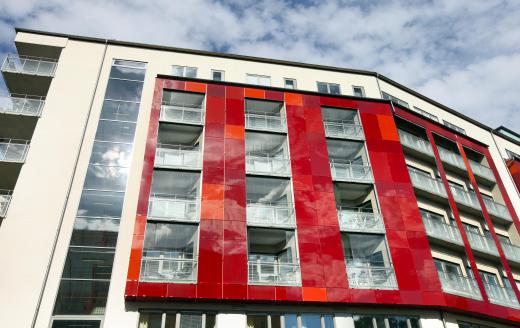 Whether you are entitled to security deposit interest depends on your local jurisdiction's laws. If the law requires the landlord to pay interest on the security deposit, then you are likely eligible to receive interest. Most landlord-tenant laws allow the landlord to deduct repair expenses from this money, however. In some cases, landlords are also allowed to take unpaid rent from the security deposit and its accrued interest. This means that if you left the property in a damaged state or failed to pay all rent due, you might receive only part or none of the security deposit.
In some jurisdictions, it is possible that a tenant will not be entitled to interest due to his or her short stay. For example, if interest is gained on the security deposit every six months but the tenant only rents the property for four months, then he or she is likely not entitled to interest. Normally, security deposit interest is accrued a minimum of every 12 months. If security deposit interest is important to you, read the fine print of your written contract or, if the details are not in writing, ask the landlord or look up the local law.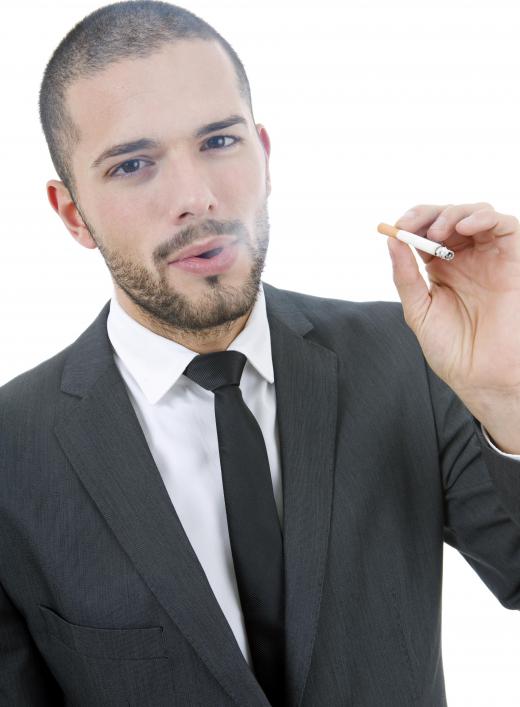 Sometimes tenants are not given back the security deposit or security deposit interest because the money goes toward the rental property repairs. While normal wear and tear, such as worn carpet, faded paint, and dusty blinds, are to be expected and not usually the responsibility of the tenant to pay, landlords normally expect payment for damages. Damages might include broken windows, holes in the wall due to hanging pictures, or smoke damage caused by cigarettes. Often, if necessary, landlords can legally use all of the security deposit and its interest to pay for the damages. If the security deposit and its interest is not enough to fully restore the property, the former tenant is usually sent a bill for the rest of the repairs.
Just as the laws on whether or not a landlord must pay interest differ, so do the laws on how much interest must be paid. Some jurisdiction laws only demand that the landlord put the money into an interest-earning financial account, then give back the security deposit, plus the security deposit interest. Other jurisdiction laws state exactly how much interest the deposit should earn at a minimum. Either way, however, security deposit interest is usually an insignificant sum compared to the deposit, even if the deposit gained interest for many years before being withdrawn.


By: Mikael Damkier

A security deposit is typically required to rent an apartment.

By: Syda Productions

A tenant who causes damage to his rental unit may not receive his security deposit nor security deposit interest back.

By: Rui Vale de Sousa

Damage caused by smoking cigarettes could prevent someone from getting their security deposit back.