Who is Loreena McKennitt?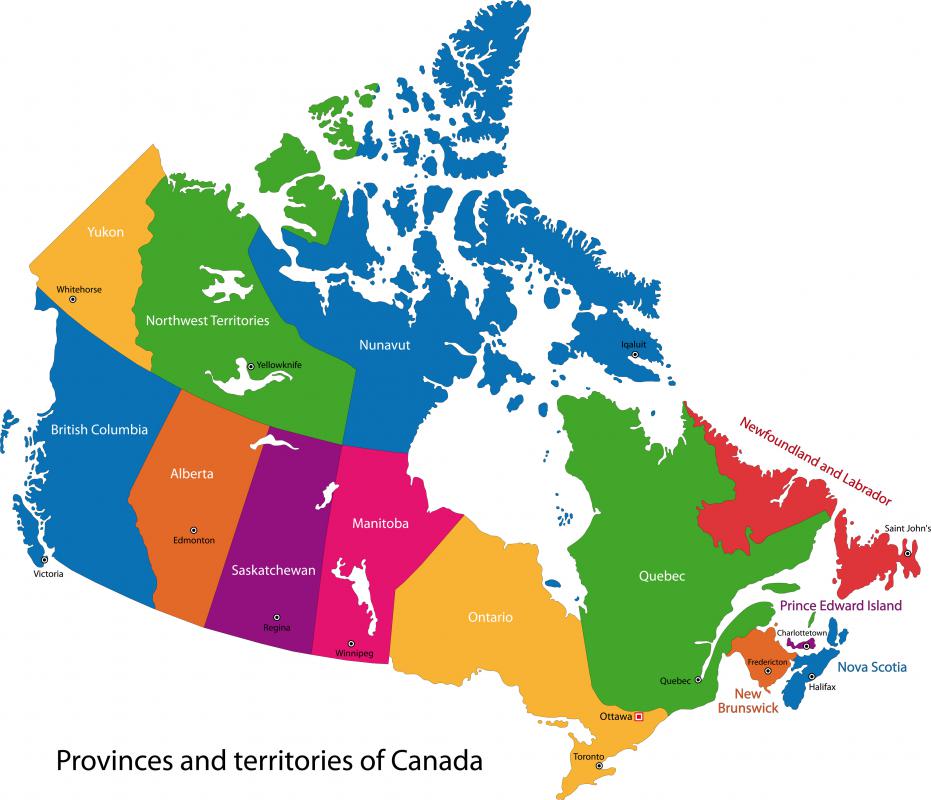 Loreena McKennitt is a Canadian musician, songwriter, and producer who was born in Morden, Manitoba, Canada on 17 February 1957. Having studied piano, voice, and dance, she developed an appreciation of traditional music that crossed the categories of folk music and world music.
After briefly studying veterinary science at the University of Manitoba, she moved to Stratford, Ontario seeking to create a music career for herself. Inspired by the book How to Make and Sell Your Own Recordings by Diane Sward Rapaport, in 1985 McKennitt formed her own recording label, Quinlan Road, which was at first located in her home. She also added more instruments to her repertoire, including accordion and harp.
The same year she created her label, McKennitt released her first album Elemental. She followed this with seven more albums by 1999:
To Drive the Cold Winter Away in 1987
Parallel Dreams in 1989
The Visit in 1991
The Mask and the Mirror in 1994
A Winter Garden in 1995
The Book of Secrets in 1997
Live in Paris and Toronto recorded earlier and released in 1999
During this period, McKennitt's work also began to reach a wider audience, following a European tour and the inclusion of her music in the films Highlander 3, Jade, and Soldier, and in the television miniseries, The Mists of Avalon. A hiatus in her work followed the accidental death of her fiancé in 1998, and she released her next album, Ancient Muse in 2006 and another live recording, Nights of the Alhambra in 2007. Meanwhile, in 2004, she was the recipient of the Order of Canada.
Part of the interest in McKennitt's work stems from her choice of lyrics, for which she has used the poetry of Shakespeare, Tennyson, William Blake, W.B. Yeats, and Saint John of the Cross. The songs for which McKennitt is best know include the following: "Bonny Portmore," "The Bonny Swans," "The Lady of Shallott," "The Mummer's Dance," and "The Mystic's Dream."
By: Iryna Volina

Loreena McKennitt was born in Manitoba, Canada.

Loreena McKennitt has used the words of W.B. Yeats in her music, among others.